I haven't found the kind of love that is all-consuming, blinding, passionate, and irrevocable. Maybe it doesn't even exist outside of books and movies, but I'm holding out hope that I'll get to experience it, at least once in my lifetime – however brief or long lasting.
---
Suggested read: Losing someone who was never truly mine
---
It's not like I haven't fallen in love before now, I have, but it was slow, mellow, and gentle. It happened over time, and it was sweet, rather than the overwhelming feeling that I yearn to experience. And I know that it's out there, that many couples experience it, and I'm glad for it. But it also makes me wistful.
Image source: Pixabay, under Creative Commons License
Believe me, I have looked for this elusive all-consuming love, but haven't been lucky yet. People in your life will tell you that you'll find love when you least expect it, that you shouldn't look, and that he'll find you. But where is he going to look for me? At my workplace where I clock close to ten hours a day? Or during the weekends when I'm so exhausted that I catch up on my sleep in my tiny apartment?
I have this fantasy that I'd get my own Hollywood-inspired meet-cute in a bookstore of all places! I'm browsing the aisles, looking at various books on display, while mentally calculating the deals I could get online for the same books and save so much money, all the while cursing the e-commerce space for ruining my book shopping experience, and in comes he into my line of sight. We reach up to grab the same book and our fingers touch, and ZAP! Electricity zaps through my blood at his touch, and we both drop the book in our haste to pull back our zinged hands. That's when our gazes would meet, and BAM! That's the beginning of our everlasting love story! Of course, followed by a thorough dissection of the book we both reached for at the same time. You see, nothing is as hot as a guy who is a voracious reader.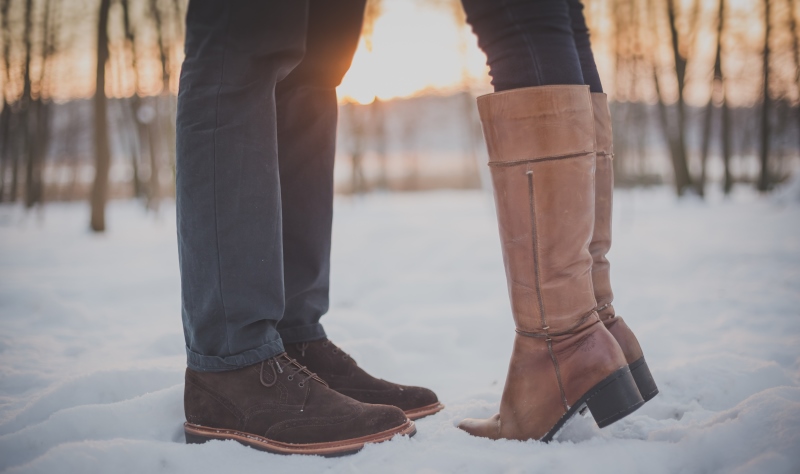 Image source: Google, copyright-free image under Creative Commons License
Sigh! If only such a thing were to happen in real life. And this isn't the only meet-cute scenario that my overactive imagination has conjured so far. But I'm not just after the meet-cute, but the thing that comes after – the relationship that we'd build, the love that we'd share, the life that we'd create.
Alas, I've not yet been so fortunate as to experience it. But sometimes it makes me stop in my tracks and wonder if I'm in love with the idea of love rather than hoping to fall in love with an actual person. Whether all the things I'm hoping to experience even exists at all – in any capacity. Whether I even deserve such a love.
And other times, I feel as if I have all this love to give and share, but no one to share it with. Am I deluding myself in the hopes of finding that elusive passionate love and discarding the mellow, gentle love that is knocking on my door? I don't know, and this keeps me awake at night, my mind whirling with all the possibilities out there.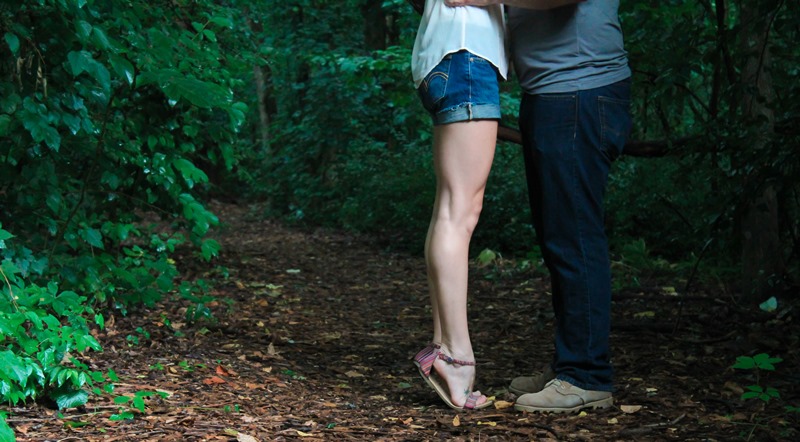 Image source: Google, copyright-free image under Creative Commons License
And the thing is, it might be perfectly alright to settle for Mr Right Now, instead of waiting an eternity for Mr Perfect For Me to come knocking on my door. Rationally, I know this, but my heart refuses to accept and settle for anything less. Am I making a mistake? Probably. Am I deluding myself? Again, probably. But do I think I deserve to experience that kind of happiness, that elation, that ecstasy in my life? I think so, yeah.
So do I wait, or do I wait?
---
Suggested read: I promise to love you, but a lot more too
---
But is forcing myself to settle for less, the answer? And more to the point, is it fair to the other person or to me?
There are days when I have to convince myself to keep the hope alive, keep it kindling, and never let it die. But other days, I'm so exhausted, that I just want to give up. However, what I do know is that you can't force love. It has to be freely given. And it has to be felt – deeply, from within.
So I refuse to settle for less than what I hope to have, while I know there's something great out there.
Featured image source: Google, copyright-free image under Creative Commons License
Summary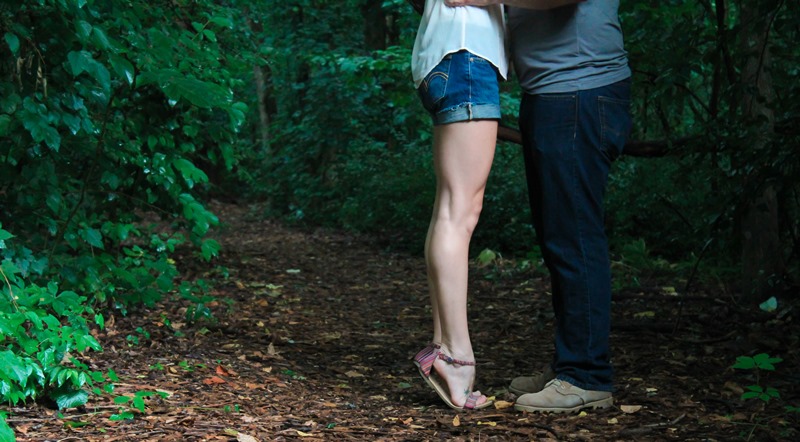 Article Name
Why I Refuse To Settle For Less Than All-consuming LOVE
Author
Description
I could settle for the gentle love that is knocking at my door. But is it fair to the other person or to me if I settle for less than all-consuming love?