Heartbreaks. The word itself resounds with a million shattering shards. It gives us the kind of pain that changes us entirely in the blink of an eye. No matter how much we try, it always ends up writing a bitter definition of love for us.
Image source: Pinterest
When we fall in love with someone, we give them the whole of us – including our heart and soul. If it results in the unthinkable, it takes us by storm and makes us a sadder version of ourselves. Even after getting our heart back, we stop trusting people. We have already witnessed the darker side of love and that feeling of being broken into a thousand pieces makes us take a resilient stand.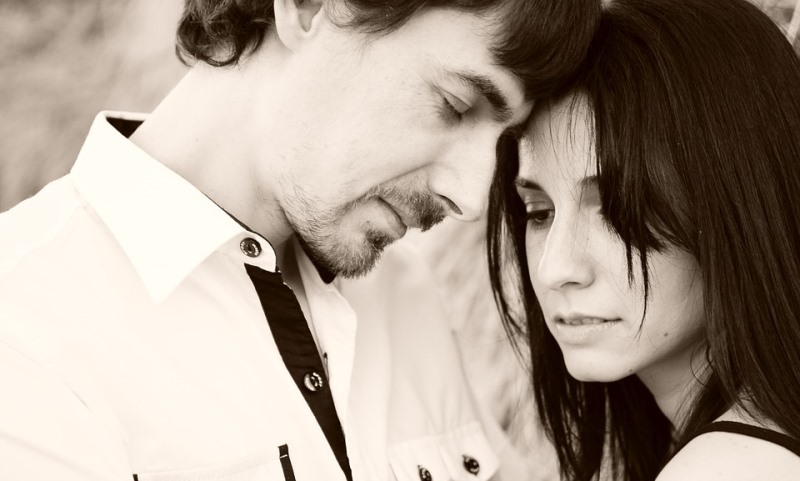 Image source: Pixabay, under Creative Commons License
We build a wall around our heart to keep it safe. We do everything we could to be the strongest version of us and gradually, the idea of something as sensitive as love seems like a distant memory to us.
They say that a ship is always safe in the harbor, but that is not what it is built for. When you will keep your heart protected in an unbreakable jar, it might stay safe. Guarding your heart might seem like the best thing to do at that time, but amidst all that vacuum, your heart will lose its true essence. It will function seamlessly, by pumping enough blood in your veins, but there won't be any sense of passion in it anymore.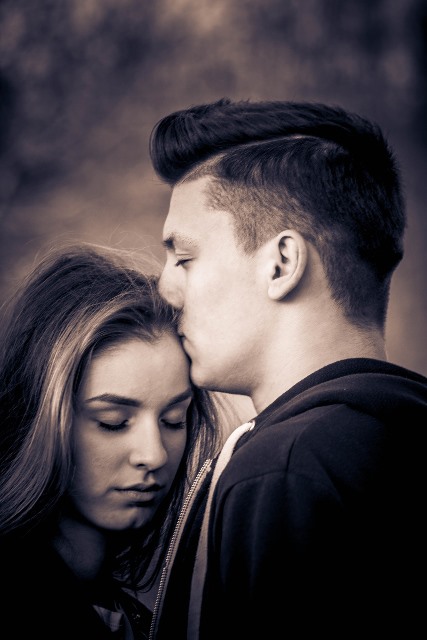 Image source: Pixabay, under Creative Commons License
You would be going through with different notions of life, but there won't be any sense of life in you at all. You would do or say everything that you are supposed to, without any passion, which would make you an autonomous being. Guarding your heart comes with the kind of price that would take a toll on your entire life and will make you a breathing sculpture.
Everyone would start thinking that you are a heartless being. No one would understand that your heart is not absent, but broken. They won't be able to hear it or even acknowledge its presence, which would alienate you from everyone else – including yourself.
---
Suggested read: 10 awesome benefits of being single and NOT dating anyone
---
Secretly, you would hope for a miracle to happen. You would hope to be happy one day and welcome a positive change in your life, but your guarded heart will never let you take any risk. Even the most astonishing of miracles would pass you by but you won't take a leap of faith.
Every time you would try to do something new or fight for your chance of happiness, your heart will remind you of your past. You would be frozen and taking even the smallest of steps would seem like a Herculean task. You would stop trusting people and even your friends and family would seem like strangers to you. Forget about loving someone else, you would start questioning yourself. You would sabotage your life and will make yourself believe that you are not worthy of being happy.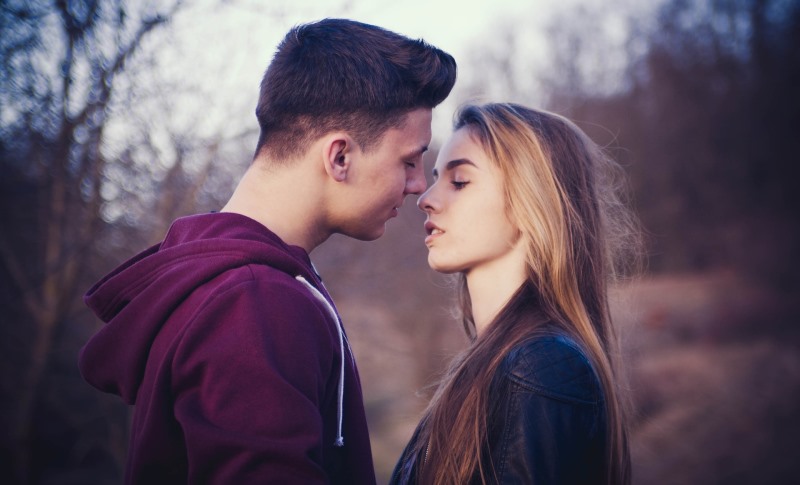 Image source: Pixabay, under Creative Commons License
Guarding your heart might make it all seem right, but it will also make life pale and jaded. It will start losing its essence with every passing day until there would be nothing left to lose. It is a risk which is certainly not worth taking as it will take away your chance at happiness. It will never let you fall in love with someone as you won't be true to your partner.
You would question every move they make and will keep asking for an assurance, which will destroy your relationship. You would move from one relationship to another, hoping to find some solace. Sooner or later, you would be forced to ask yourself, how long will you simply hop from one pit stop to another before reaching your destination.
Unlock your heart and let it bleed. Let it paint the most beautiful painting with its raw emotions. Don't control it or try to keep it safe. Let it fly and find its home. There are a few things in this world that are better left untamed and your heart is certainly one of them!
Featured image source: Google, copyright-free image under Creative Commons License
Summary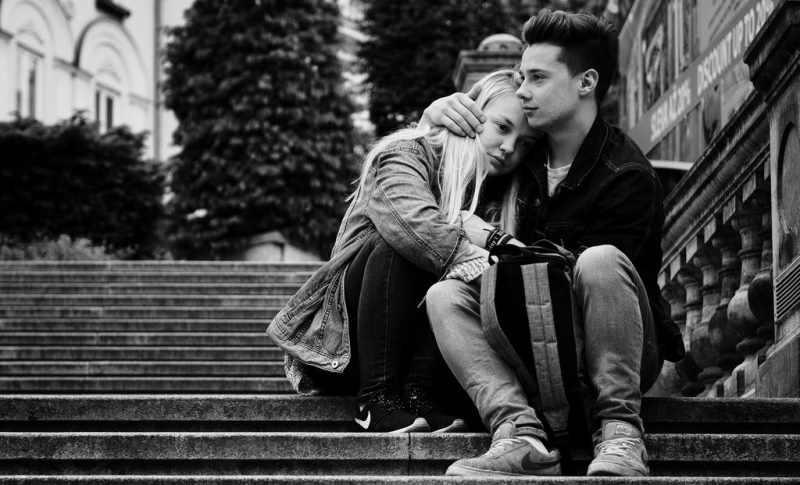 Article Name
You Cannot Love TRULY If You Are Guarding Your Heart
Author
Description
Guarding your heart isn't what you were meant to do with it!