So you can't stop raving about your lavish wedding in the Bahamas and the saath-janam-ka-saath vows you took, appropriately illustrated by a slew of "happily hitched" selfies on Instagram.
Welcome to the "Happily Married" club. The question is: Are you really happy?
You know the honeymoon is over when you find yourself reeling under the Shaadi ke side effects. Picture this: On a night out with your girlfriends, they are impishly exchanging naughty texts with their beaus and yapping about their mischievous dating escapades, while all you have to share are boring stories of your life as a Mrs. Let's face it – even the most happily married ladies miss certain things about flying solo – mostly the thrill of dating.
Here's why you may not be able to help but be a little jealous of your single friends:
1. The thrill of the chase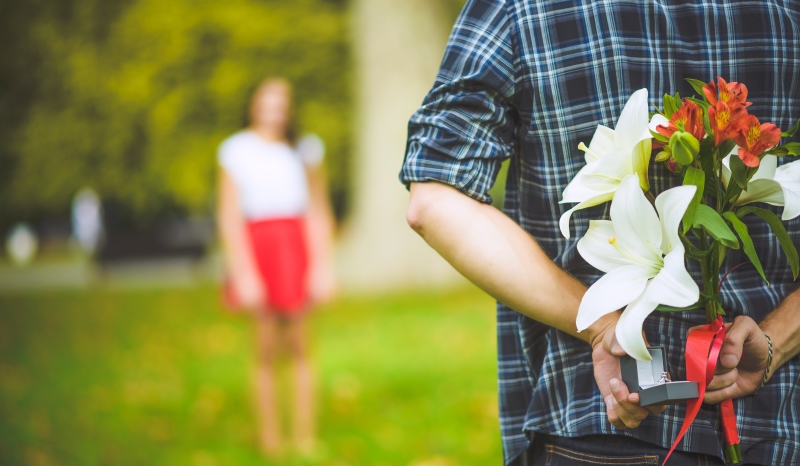 Image source: Shutterstock
Him going down on his knees clenching a red rose firmly between the teeth, or the two of you doing it à la Titanic. Okay, sounds cloying. But you miss being wooed. Chocolates, flowers, random surprises – these little tokens of affection you had spent every day eagerly looking forward to may as well have disappeared after you have tied the knot for life.
2. The excitement
That butterflies in the stomach feeling when he starts to have the hots for you. Sly glances, accidentally-on-purpose run-ins, loafing around the college to look for you, and the best of the lot – being asked out by someone. All of this topped your popularity meter among the boys and for a while, you felt love growing all over you.
3. The inseparables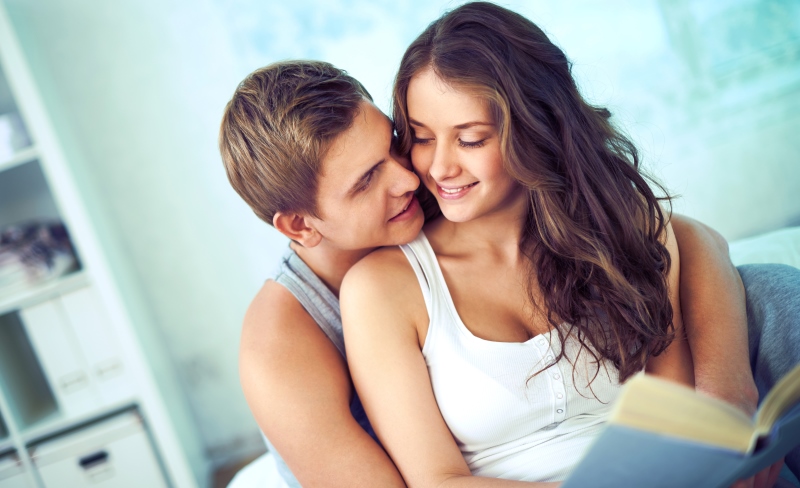 Image source: Shutterstock
When you are badly bitten by the love bug and your new romance is blossoming, you behave like conjoined twins – glued together, tagging along with your arm-candy wherever they go. Now that you are married, the glue seems considerably dry and prone to peeling…
4. Being night owls
Those were the days when you put away your physics textbooks on the eve of your exams just to stay up talking to them all night. Unending late night phone calls and mushy texts had your phone bill spiraling at the end of every month. But you savored every single word.
5. Going out on dates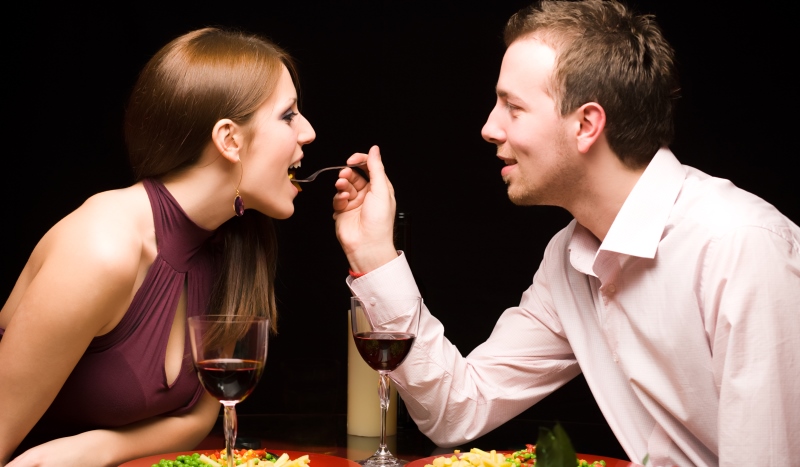 Image source: Shutterstock
Back in the day, when a man was trying to pursue his muse romantically, he would often take her out for a candlelit dinner on the rooftop and numerous other romantic outings. Now that you are married, babysitting kids, grocery shopping, and house cleaning rules the roost.
6. Glamming up for them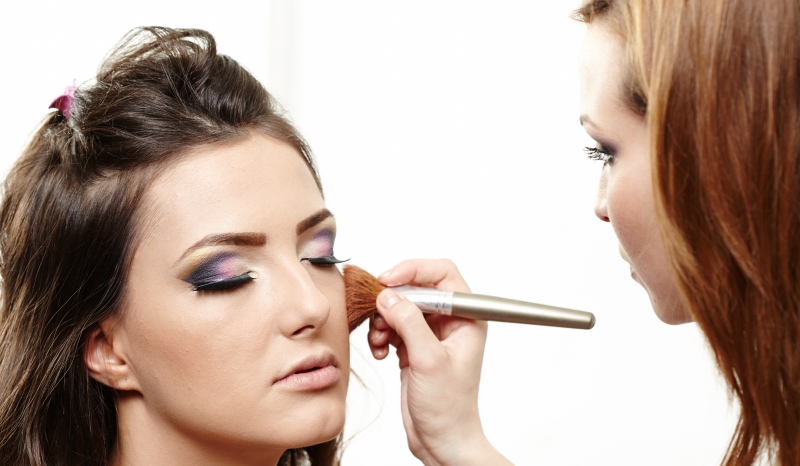 Image source: Shutterstock
Going the extra mile to look a million dollars with a dozen trips to the salon to get the pick-me up look right that will have his jaw drop. Facials, manicures, body polishing – you've done it all to get him drooling over you.
Now that you are his missus, chuck it. He will fail to notice the difference. Two hours of beauty therapy down the drain. Tsk tsk.
7. The gentlemanly ways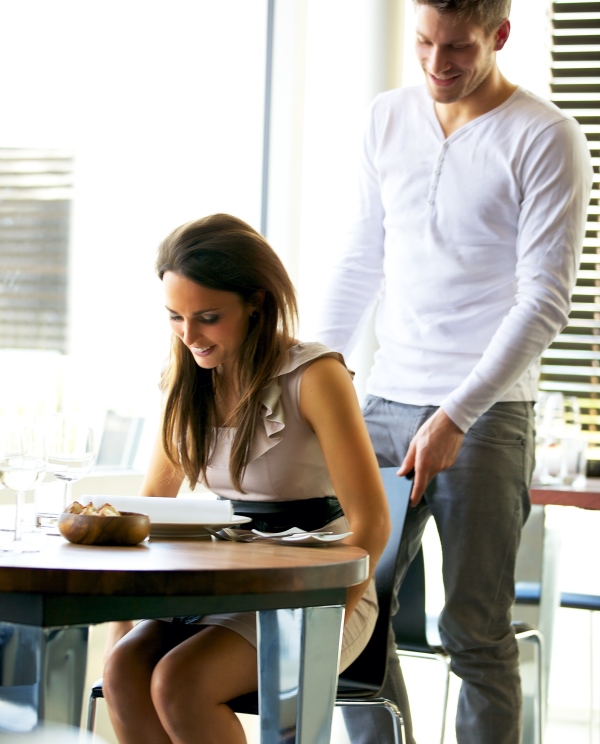 Image source: Shutterstock
Chivalry means being courteous to women and being gallant. It is so easy for a gentleman to make us melt in an instant: Giving their coat to a ladylove when she's cold, draping it over her shoulders and making sure she's warm for the walk home, holding the door open for people, or even something as simple as sharing an umbrella. No need to wait for a special occasion.
Back to the present. Is chivalry still alive? Can we please have that back, sir? Sigh.
8. Dancing together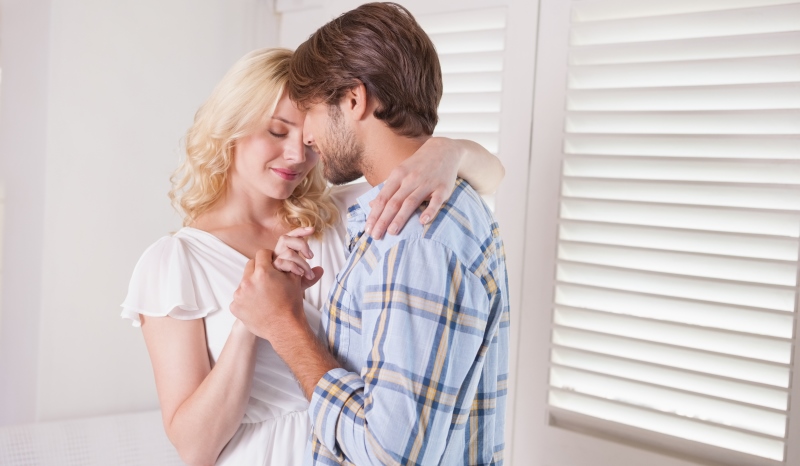 Image source: Shutterstock
Looking into his eyes and being locked in an embrace as you twirled together in slow-motion. Whatever happened to the classic dance moves free of sexual overtones?
9. Undivided attention
Image source: Shutterstock
"Dating" back to those days, he treated you like a Barbie and hung on every word out of your mouth. Now that you are wedded to him, he is lost somewhere in the clamor of your chatter. He does not return your calls or texts (how rude!), and you have nothing but Candy Crush to keep you company, poor thing.
When it's time for you, My Man, to come home, brace yourself for the drama (look below).
10. The perfect world
Having someone think you're the 'perfect' one. That illusion is shattered once you share a house and, worse, a bathroom.
Although some married women might miss certain aspects of dating, they are the envy of several single women. I guess, it's just a matter of finding the grass greener on the other side 😉
Featured image source: Shutterstock
Summary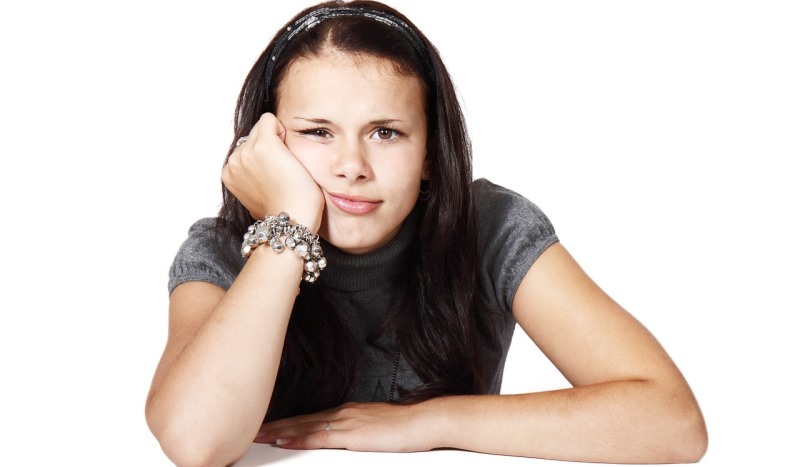 Article Name
10 Things You Miss About Dating After You're Happily Married
Author
Description
Once you're married, you miss being single. Here's a list of all the things that make you wistful for the dating days once you're married - even happily.