You're getting hitched!! You're surrounded by wedding plans – dresses, jewelry, guests, food, the works! You, your fiancé and both your families are all abuzz with excitement for the special day. But while you're busy finalizing the caterer, don't forget to plan for another important event that comes immediately on the heels of your wedding – the honeymoon!
Image source: Pixabay, under Creative Commons License
No doubt, the wedding is one of the most special days of your life, but it is a busy day filled with people, noise and general chaos. The honeymoon is when you actually get to spend some intimate time with your new spouse, making it just as special as the wedding, if not more so! But for it to work out well, extensive planning is required. To make things easier, we've listed out all the things you need to consider while planning your honeymoon.
1. Time of the year
Consider the season and local festivals around the time you're getting married. It's no fun to land up at a beautiful beach only to huddle together under an umbrella while it pours. Since you're likely to go on your honeymoon soon after your wedding, you have advance knowledge of the climatic and festive situation, and can choose a place accordingly.
2. Leave from Work 
Your boss might not share your enthusiasm for taking a month long honeymoon! Find out exactly how many days off both of you can manage from work and find out the days that sync. There, you have your 'honeymoon window' all set! Try to go at least a few days after the wedding so that you have time to complete family rituals, if any, and also get a small breather after the wedding excitement.
3. Places of interest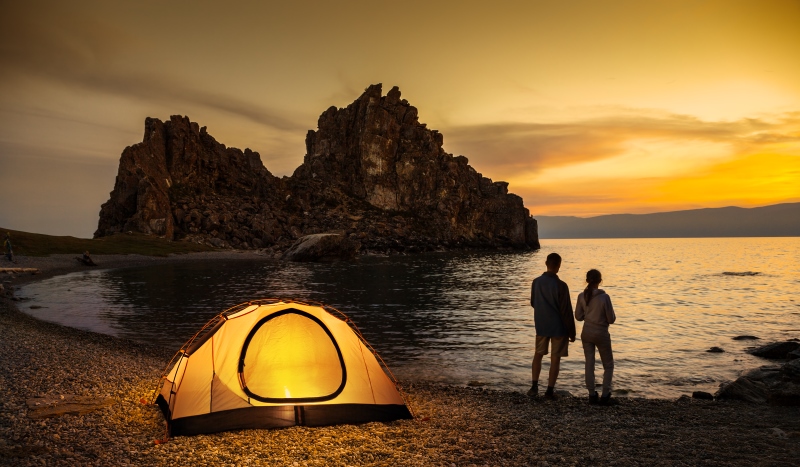 Image source: Shutterstock
It's time for your first decision as a married couple – where will we go? Both of you are likely to have some dream destinations in mind, so now's the time to put it out in the open and see if there are any common ones. If not, go through the rest of our list and you're sure to find your answer!
4. Budget 
Dream destinations aside, budgeting brings us back to the real world! Have a frank discussion with each other about how much both of you can spend, and work from there. When drawing up a budget, be sure to consider all aspects of the honeymoon – travel, accommodation, food, entertainment, guides, entry fees, shopping, etc., Remember that all prices go up during the peak season, so budget accordingly.
5. Activities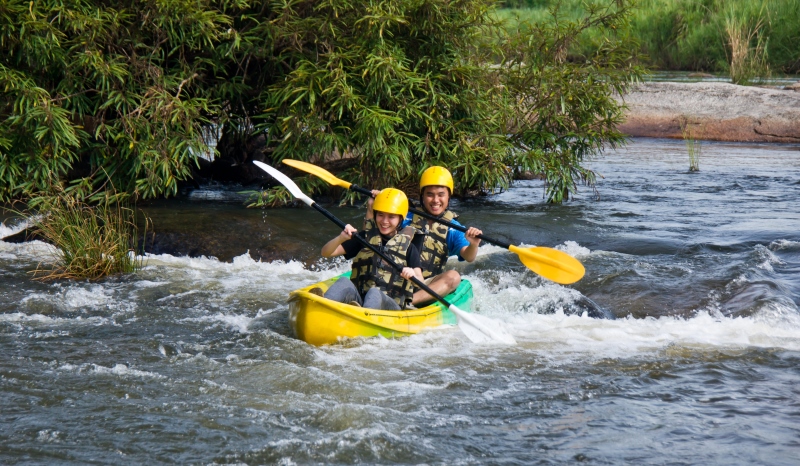 Image source: Shutterstock
What do the two of you plan to do during the honeymoon? Besides the obvious, of course! You might want to go the adventure sports route like bungee jumping, rafting, paragliding, or basic sightseeing with lots of lazing around and shopping. If both you and your fiancé have different interests, make a plan that includes a mix of everything, leaving lots of extra time for spontaneity.
6. Travel documents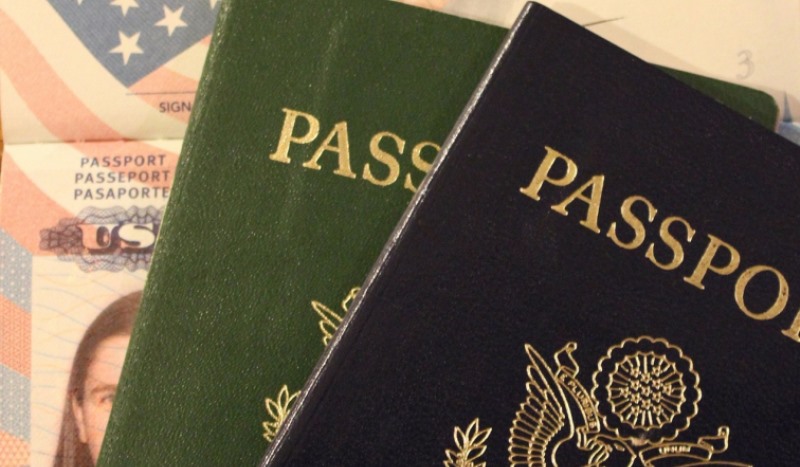 Image source: Pixabay, under Creative Commons License
This is for those honeymooning abroad. Make sure your passport is not about to expire, visas are in place and other travel documents are in order. Get this done well in advance, considering all festivals and holidays of India as well as of the country you plan to visit, since the relevant offices will be closed during those days. Also arrange for the requisite health certificates.
7. Special Hotel Rooms and Services
If you've always dreamt of a beach-y honeymoon in a room that overlooks the sea, you'll have to plan well ahead. Many hotels offer special honeymoon packages that include private dinners, musical performances, couples massages and more. All these are special services and need to be booked several days or months in advance.
8. Deals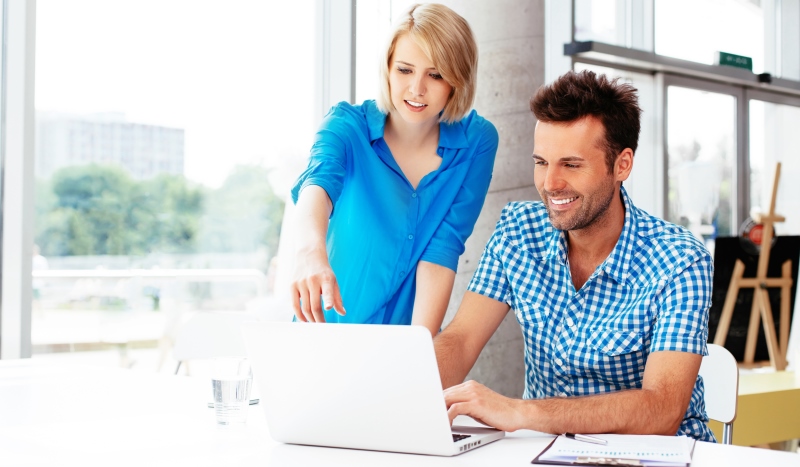 Image source: Shutterstock
Never discount the value of a good deal! With online booking in full force nowadays, coupons and deals abound on various websites. Keep your eyes and ears open for good deals on packages to your destination. These might include hotel accommodation, airfare or both. This is also a great time to check for points on your credit card or frequent flyer points.
As you can see, planning a honeymoon is a great exercise for the two of you to work together, making plans and then enjoying the fruit of your labor! Remember not to leave things to the last minute or it can get lost in the midst of all your grand wedding plans. Plan ahead and enjoy your special time together!
Featured image source: Shutterstock
Summary
Article Name
8 mandatory things to keep in mind while planning your honeymoon
Author
Description
Honeymoon is supposed to be a relaxing affair after the wedding. This list will help you plan your honeymoon, so that you can enjoy it and create memories.