Because   
Even Superman needs a drink after a tough day…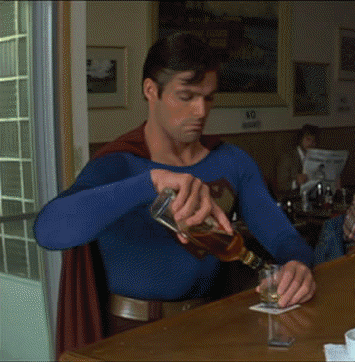 Image source: funnyjunk
Didn't have much to do today!

It's the first week of the month!
It's the last week of the month!

My exams just ended.

This exam stress is killing me!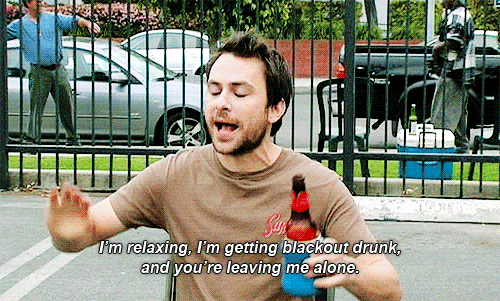 Image source: Tumblr
Obama has only 358 days (as of 27-01-2016) left in office!

It's Monday!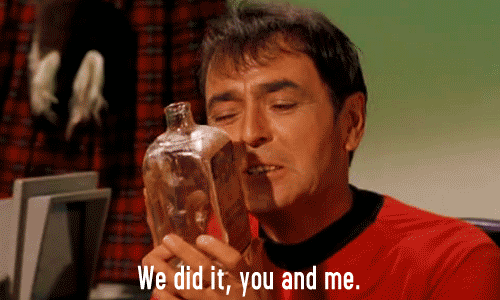 Image source: Giphy
Throwback Thursday!

Thank God it's Friday!

How does the day matter?

It's sh***y weather…

It's a beautiful day…

I don't want that open bottle of wine to go bad!

Doesn't the same apply to whiskey?

It's my 3

rd

cousin's boyfriend's sister's birthday…

I am still drunk, so ftw!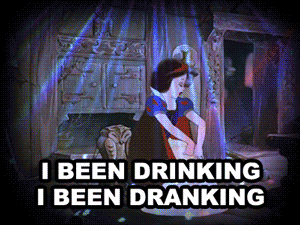 Image source: Tumblr
It's my birthday!

It was my birthday, last month!

I am going to a wedding.

My bestie's baby shower.

I am surrounded by three people. So it's a party!

I am an underage who wants to break some rules.

I am an overage who gives no s***!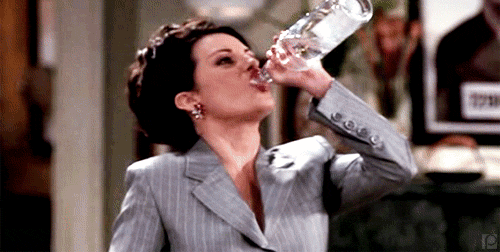 Image source: Tumblr
I am bored doing the same thing every year.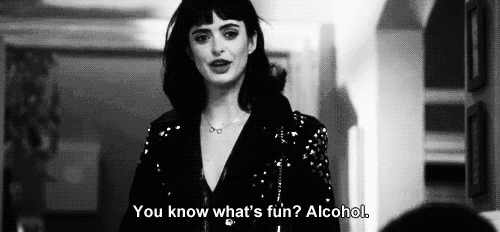 Image source: Tumblr
I am very excited about tomorrow!

I just broke up.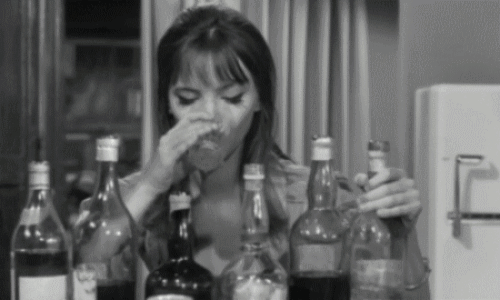 Image source: Tumblr
I am about to pop the question.

My boss is an a**hole!

Lost my job.

Got a promotion.

New Year's Eve: The last night that I drink…

1

st

of Jan: Time to break some resolutions! 😉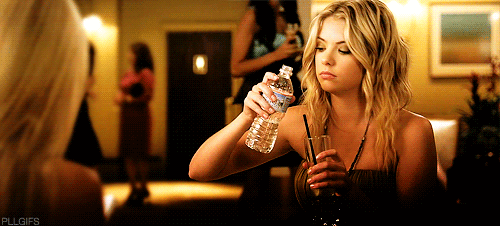 Image source: Tumblr
If I don't drink it, someone else will.  I am saving lives!

Around 1.7 million people work in the brewing industry. Can't let them go unfed!

I am called "Chuggy bear" for a reason. Got to keep it up!

I am not called Chuggy bear for a reason! Need to make amends!

My soul mate may be wandering in that bar

☺

It's better to have a great time that I won't remember than a dull one that I will!

Churchill got drunk. And FDR too. Hitler didn't. Get my point!

Al Qaeda forbids drinking!

Man City vs ManU

Arsenal vs Chelsea!

Ex-boyfriend!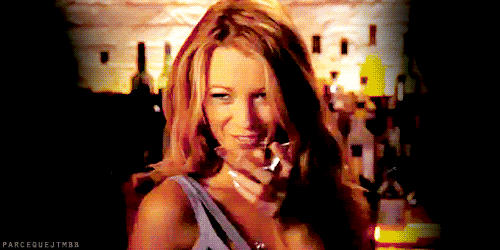 Image source: Giphy
Pushy client! (Thank God the 'h' is not silent in English!)

F*cktard neighbor.

Empty bank account…

Credit card bills! Duh!

PMS. Period!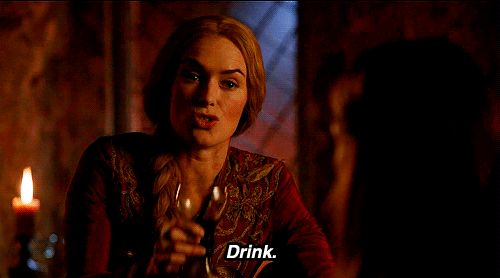 Image source: Giphy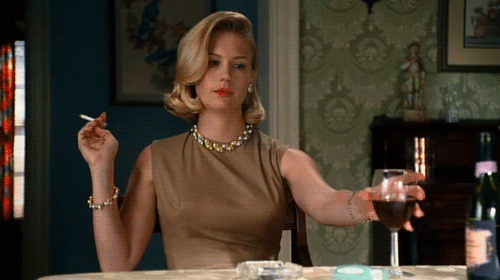 Image source: Giphy
YOLO!

Drunk sex! 😉

No sex.

☹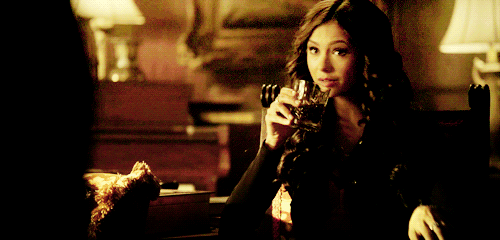 Image source: Tumblr
I don't have to drive! 😉

Beer. Isn't that reason enough?!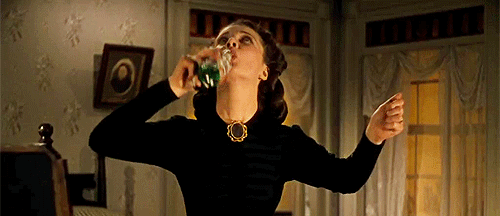 Image source: Giphy
Medical reasons!

Drinking games.

I am socially awkward…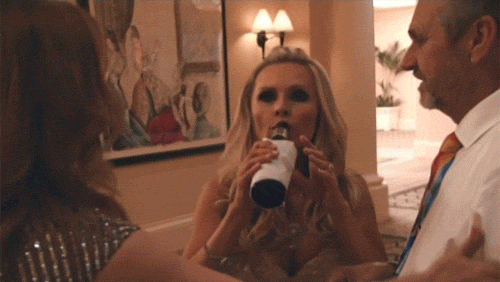 Image source: ruffstarr
I'm the life of the party

Because he doesn't look like his Tinder profile picture!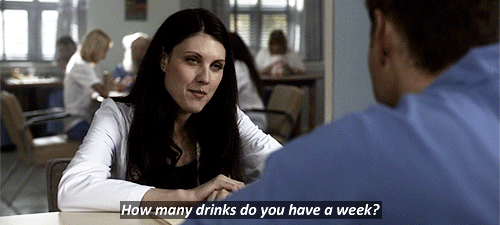 Image source: wifflegif
India's losing the match!

Oh! India won!

Rahul Gandhi (?!!!)

Mother-in-law in town!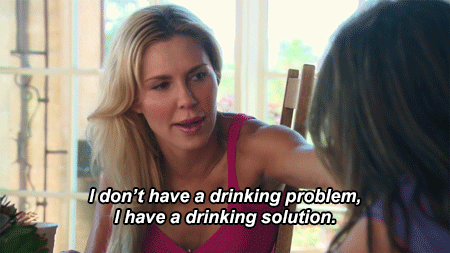 Image source: Tumblr
Because of Honey Singh! (Char bottle Vodka, gimme!)

Cheers to alcohol!
Image source: imgur
Shahid Kapoor got married!

But Farhan is getting divorced!

It's easy to swallow my food with!

There is no food!

It's happy hour.

Christian Grey is fictitious.

And so is Mr. Darcy!

But Donald Trump exists!

Valentine's Day is coming!

Why?!

Meeting my old friends!

Saying bye to old friends!

Goes with my ghazals…

I need to burn the dance floor!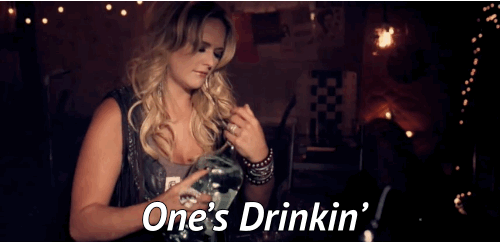 Image source: rebloggy
Last day of freedom: I'm going home for my holidays.

I am home, c'mon!

No f*cks to give!

You can blame everything you did last night on the tequila!

Couples who get drunk together stay together

Imperial blue: Men will be men! 😉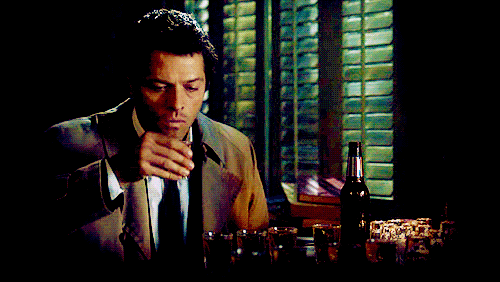 Image source: Tumblr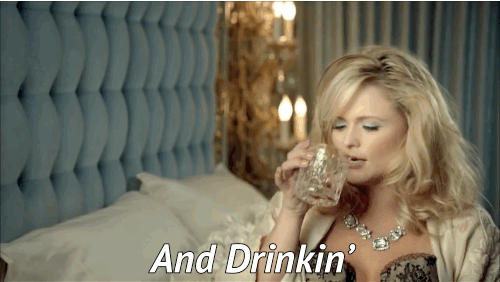 Image source: Giphy
Red bull may give you wings but rum balls! 😉

No great story started with anyone eating a salad!

It's delicious. Ask Bailey's Irish cream!

Drunk texts to ex…

Gin is not the answer. But milk isn't either!

Only margarita thinks I can dance!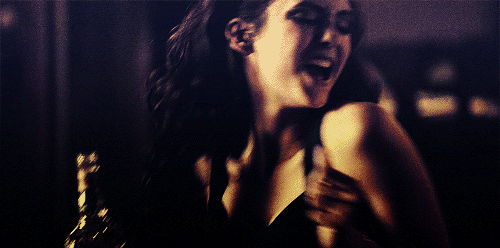 Image source: Tumblr
Not all good things are expensive. Ask Old Monk!

Sex on the beach!

Pouring myself some dinner is cooler.

I won't swap it for any superpower… or the world…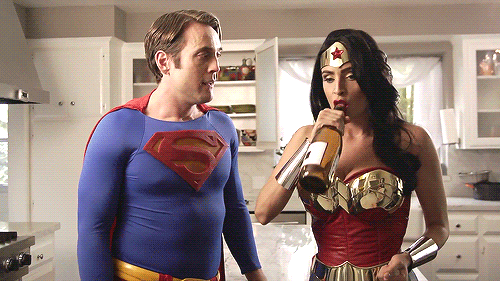 Image source: pandawhale
I am not sure if alcohol kills people but many are surely born out of it! Ask Rachel and Ross.

Coz I am all out of ideas!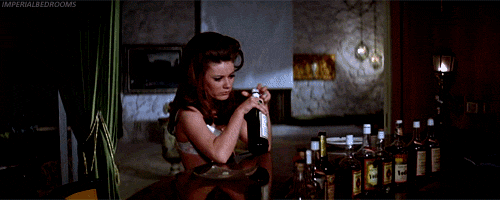 Image source: imgur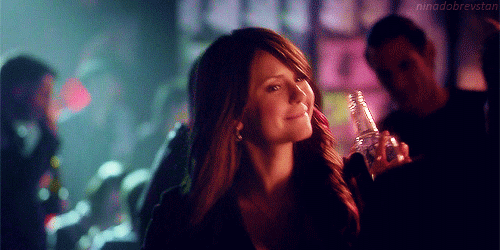 Image source: Tumblr
Featured image source: Pixabay, under Creative Commons License
Summary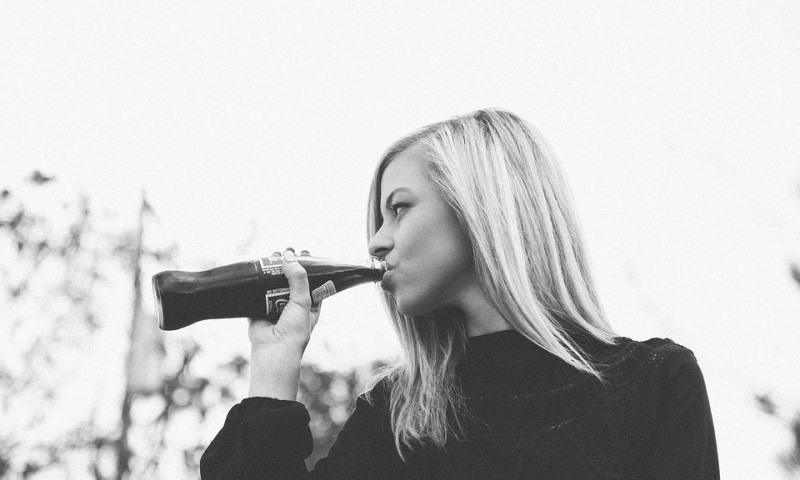 Article Name
We Compiled 100 Reasons for DRINKING, And We Are Pretty Sure We Got Them All
Author
Description
Because drinking is necessary on a Monday and a Tuesday and a Wednesday, definitely a Thursday, and of course, a Friday and Saturday and ooh, a Sunday!