Diabetes is a genetic disease that affects millions of people every year. It has become one of the most commonly found health problem in the world, even affecting children as young as 10 years old. If detected early, it can be prevented with home remedies for diabetes, so that the condition doesn't plague you during old age, or doesn't affect the life and future of children who are diagnosed with diabetes.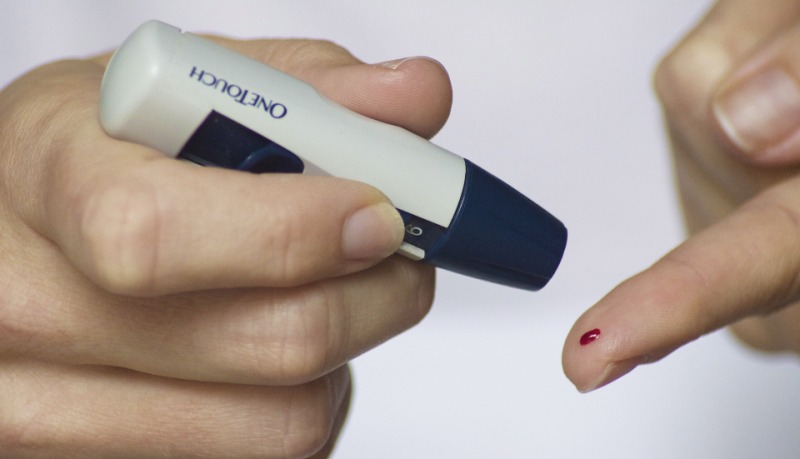 Image source: Google, copyright-free image, under Creative Commons License
Diabetes, or Diabetes mellitus as it is called in medical terms, is of two types- one in which the body produces insulin which has little or no effect, and the second, where the body doesn't produce insulin at all. This results in rising blood sugar levels, which affects the immunity system, weight of the person, energy levels, concentration level and their health in general.
Even though it is best to consult a doctor if you have advanced diabetes, there are several home remedies for diabetes that could help in keeping your condition under control. Here are some of the ways in which you can keep your blood sugar levels in check, and diabetes at bay, with natural home remedies.
---
Suggested read: 5 ways diabetes could be killing your relationship
---
1. Bitter gourd juice
Bitter gourd juice is an ancient remedy used to keep blood sugar levels in check. The green vegetable is known to lower blood sugar and increase metabolism in the body, whereby working as an all-round treatment to treating diabetes.
Simply extract the juice of one or two bitter gourds in a blender after removing the seeds, mix it with half a cup of water, and drink the juice first thing in the morning for at least a month to prevent and cure diabetes.
2. Olive oil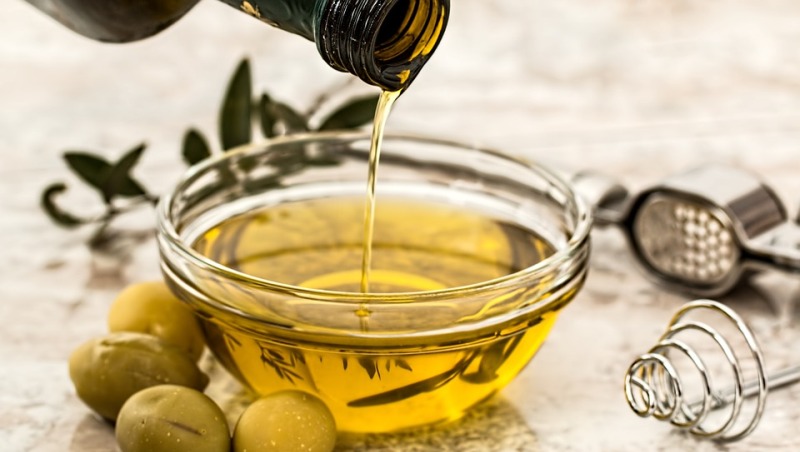 Image source: Google, copyright-free image, under Creative Commons License
Studies have shown that olive oil is one of the most effective home remedies for diabetes, and its treatment and cure. It is rich in vitamins which help breakdown the blood sugar in your body, helping you combat diabetes.
It can be innocuously hidden in foods such as salads as dressing. You can also spray your plates and pans with olive oil before cooking and eating. However, the consumption of any oil needs to be regulated, because if consumed in excess, it could add to your calorie count and have the opposite effect.
3. Fenugreek seeds
Fenugreek seeds are one of the richest sources of fibre and nutrients, which are important to control metabolism and bring down blood sugar levels. It helps in the breakdown of glucose in the body, and regulates the level of insulin in your body requires to reduce the sugar in your blood.
Soak a handful of fenugreek seeds in hot water overnight. Drain and consume the seeds the following morning. You can also have them with milk or water to make the process easier.
4. Basil leaves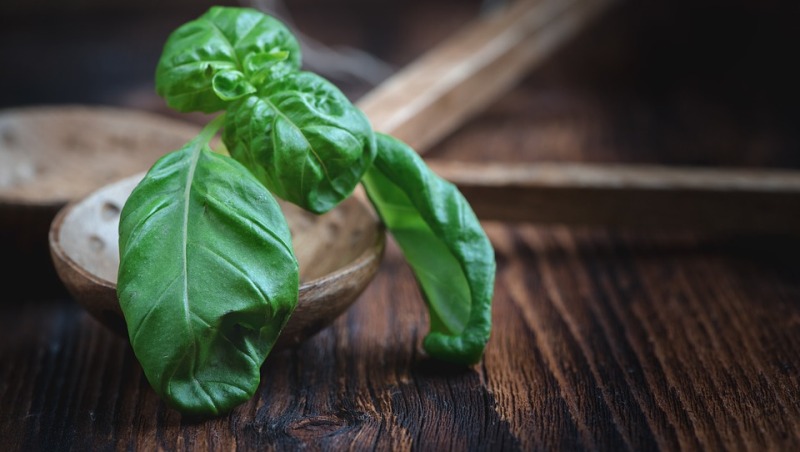 Image source: Pixabay, under Creative Commons License
Basil leaves are a rich source of antioxidants, which is essential because one of the main symptoms of diabetes in oxidated stress. Once you can treat that, the level of insulin in your body will automatically rise and the fibrous properties of basil leaves also help in reducing the level of blood sugar in your body.
One of the best ways to consume basil leaves is in the form of pesto sauce, which can be had with bread or pasta. Basil leaves can also be had as it is, as garnish to your food items, with a drizzle of olive oil.
5. Amla or Indian Gooseberry
Amla is rich in Vitamin C. It is also a great source of iron, which is an essential component of the blood. Diabetes is a blood related problem, which is why it is important to control the level of haemoglobin by the consumption of iron. The vitamin C in the gooseberries helps regulate the pancreas- which is the source of insulin inside the body.
To regulate sugar level, blend a couple of gooseberries into a paste after discarding the seeds. Strain the paste and mix a couple of tablespoons of amla juice into a glass of warm water and drink it first thing in the morning.
6. Cinnamon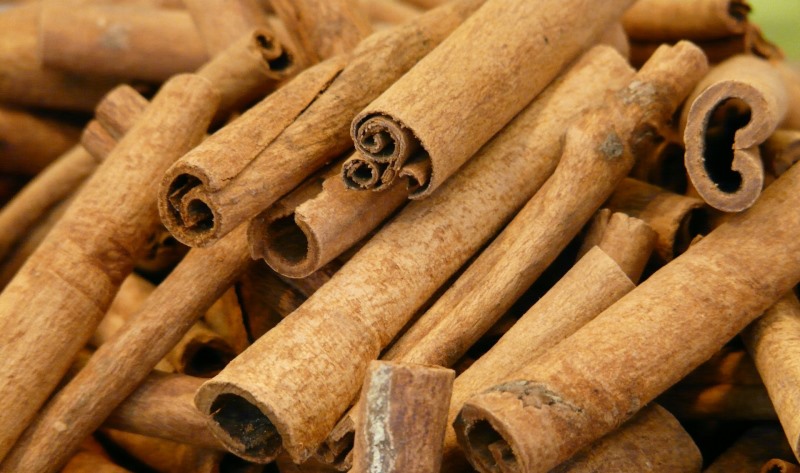 Image source: Pixabay, under Creative Commons License
Cinnamon can help your body increase its insulin sensitivity, and has been scientifically proven to reduce blood sugar levels. It is a healthy and tasty ingredient that can be easily incorporated into your daily food habits.
Boil a couple of sticks of cinnamon and drink the cinnamon infused water. You can also dissolve a teaspoon of ground cinnamon in warm water and drink it, to combat diabetes effectively.
---
Suggested read: 10 Home Remedies That Will Help You Cure High Blood Pressure
---
7. Aloe vera
Aloe vera gel has a substance called phytosterols, which helps in combating sugar levels in the blood by reducing the amount of cholesterol in the body and calorie intake through food. Aloe vera juice is one of the most effective combatants of Type 2 diabetes. It is also required to maintain the general health of the immune system and the circulatory system.
Aloe vera gel can be mixed with a teaspoon of bay leaf powder and warm water and drunk. You can also mix the gel with water directly and have it in the morning every day to reduce the chances of diabetes.
8. Mango leaves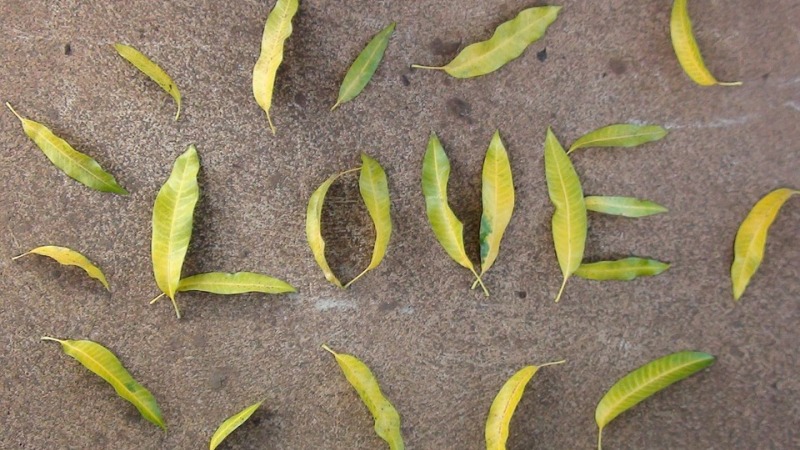 Image source: Google, copyright-free image, under Creative Commons License
Mango leaves are required to increase the amount of natural insulin in your body. Therefore, the leaves of a mango tree act as effective regulator of diabetes, and also help in preventing the advancement of the problem, if consumed on a regular basis.
Mango leaves can be washed, and then soaked in water overnight. This water should then be consumed on an empty stomach first thin in the morning. Alternatively, you can also grind dried mango leaves into a fine powder and mix it with water and have that.
9. Curry leaves
One of the most effective home remedies for diabetes is curry leaves. The leaves contain a compound which reduces the rate at which food is broken down into glucose inside the body, and it simultaneously increases the production of insulin in the body, which makes it an all-encompassing remedy for diabetes.
You can add curry leaves to your food during the course of the day, or you can even chew on 5-10 raw, fresh curry leaves in the morning to see the effects.
10. Black plum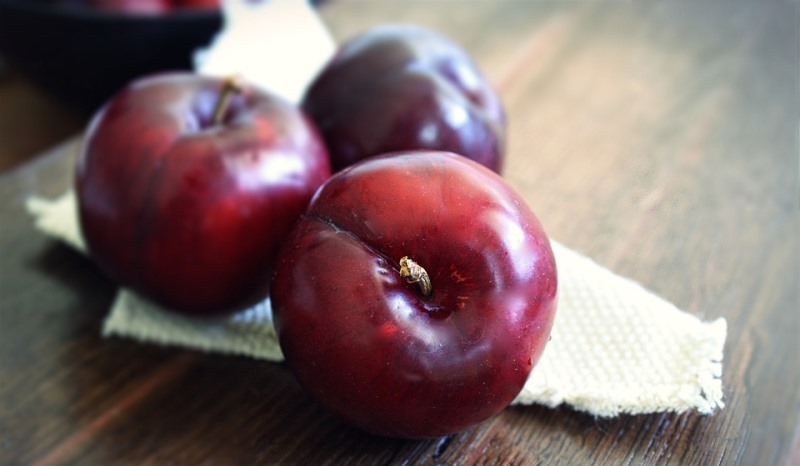 Image source: Google, copyright-free image, under Creative Commons License
Black plum or jamun is one of the best cures for diabetes. It contains compounds like anthocyanins, hydrolysable tannins and ellagic acid, all of which help in reducing the sugar levels in blood and urine, along with other anti-diabetic properties.
You can consume this fruit raw, or if it is out of season, then buy natural, read-made juices of the fruit, or even preserve them when they are in season, and make a powder of it after sun-drying them. Mix a tablespoon of the powder with a glass of water, and consume in the morning.
11. Okra
The seeds and skin found in abundance in this vegetable has been found to possess some serious anti-diabetic properties, as both the seeds and the skin, when consumed on a regular basis, can help the breakdown of lipids in your system, thereby reducing the harmful effects of diabetes in the long run.
You can include okra in abundance in your diet. Alternatively, you can also soak a bunch of okra in a tumbler of water overnight. Before soaking, make sure you cut off both ends of each okra and make holes in the body with a fork. Remove the vegetables from the water and drink the water on an empty stomach every morning.
---
Suggested read: All You Need To Know About Treating Dizzy Spells With Home Remedies
---
12. Garlic
Image source: Pixabay, under Creative Commons License
Garlic contains a substance called allicin, which is known for its hypoglycemic properties. It is not only an excellent cure for diabetes, but it is also useful is preventing the onslaught of diabetes in the first place, especially in children and young adults, because it helps to keep the level of cholesterol in the body down.
You can consume garlic on a daily basis by adding them to your food while cooking. Consuming raw garlic, in the form of garlic butter, or in salads or in other dressings is also an effective way of increasing the amount of garlic intake.
Even though diabetes is a serious physical problem, there are a number of preventive measures you can adopt to keep the condition at bay. Usually, diabetes is genetic, and it skips generations, meaning if your grandparents had diabetes, there is a 20% chance your parental generation might have it, and a 75% of you contracting diabetes. Home remedies for diabetes can not only help in curing diabetes if you have it, but it can also work wonders in preventing diabetes, so that your later life, or the life of your children is not adversely affected.
Featured image source: Google, copyright-free image, under Creative Commons License
Summary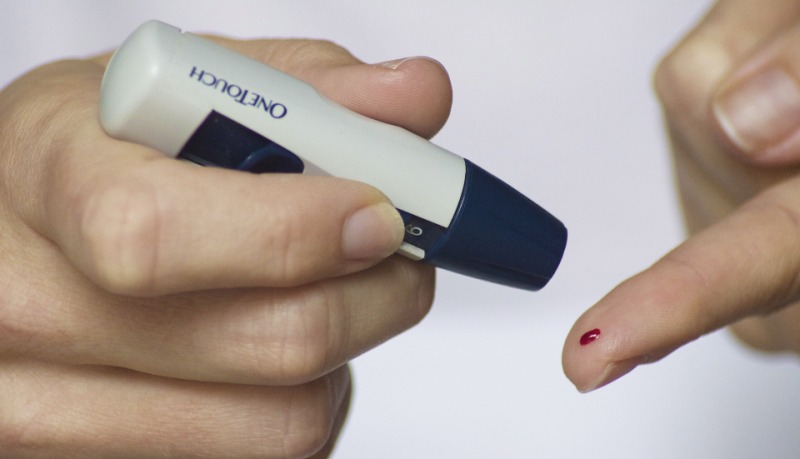 Article Name
12 Home Remedies For Diabetes To Keep Your Lifestyle In Your Control
Author
Description
Diabetes is a common problem that plagues most families. Learn how you can treat and prevent diabetes with these home remedies for diabetes!