Dear LOVE,
We know we should have written sooner. We are sorry. Forgive us.
We guess we should advance an altogether different apology on behalf of the countless others who are using and reusing and abusing your name. From equating you to clichés of a romantic flick, a song or a novel that lends a fleeting gooey feeling to declaring your ubiquitous presence around the corner, down the street, on Facebook, in the office, across the room at a party, at the local coffee shop, in a complete stranger who makes eye contact at the subway or even in the right swipe on Tinder, they are making the mistake of pressing on too hard to find you – little realizing that by doing this, they are making you as elusive as a unicorn grazing in a field of four leaf clovers.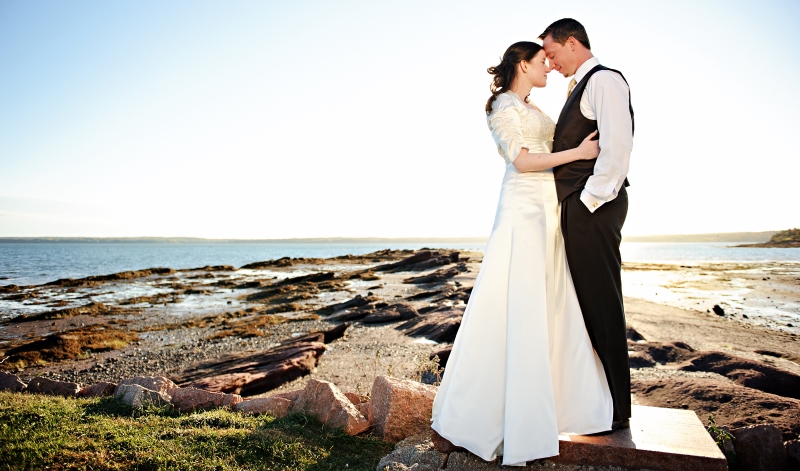 Image source: Google, copyright-free image under Creative Commons License
But we know that you, our friend, aren't to be found unless they instill you in themselves first. If they do not know to find you within them, they will never find you outside! Which is why you could have imagined our delight when we found that you'd keep us company forever. After all, we believe that by not giving up on you, working our way through silly dates, enduring bad sex, settling for meh relationships, snapping out of them, feeling lost, crying our eyes out at ugly breakups, and snuggling with the pillow on sleepless nights, we gradually learnt to be present in the present and be the best we could be. We fell in love with our own selves which is why, you, dear love, blessed us with luck!
---
Suggested read: Watch people aged 0-105 talk of the mystery that is LOVE
---
When we fell in love, we didn't think we were going to be swept off our feet or would be struck by a hormone-fueled implosion that has been your impostor, masquerading about and duping many – coz we were both ready – ready for REAL love. We were ready for a gentle awakening, a sweetened realization, a simple surprise, and an effortless feeling! And the journey with each other has rewarded us with the most simplest, yet the most amazing facts about love – about YOU:
1. You are more complete peace than overflowing emotion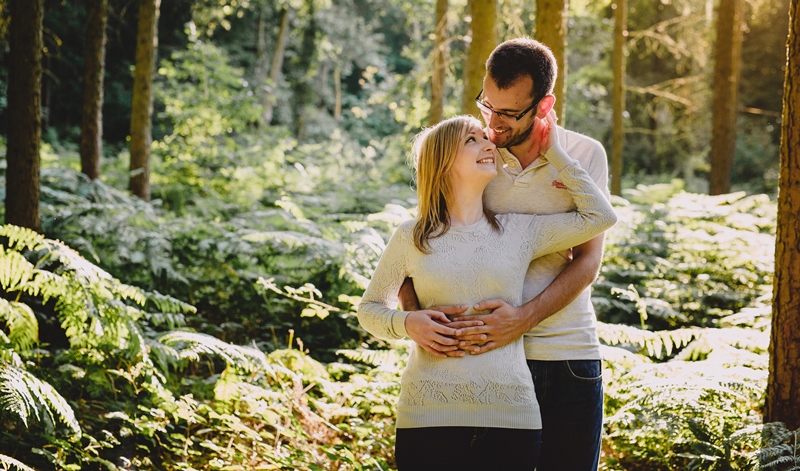 Image source: Google, copyright-free image under Creative Commons License
In the craze for the heady dope of 'love' – the idea of which is fed to us nonstop in movies, soap operas, plays, music, literature, and any other thing on the planet – people fail to see you for what you really are. We have experienced a peace in your presence that extends to every inch of us and keeps us at rest. Not only are we grounded and firmly rooted in your presence, but we are also conscious, calm, grateful, and 'present' in the peace and quiet of the 'home' you have offered us – a haven away from the manic-fraught humdrum of our quotidian lives.
2. You are present with us in your presence and not vis-à-vis some checklist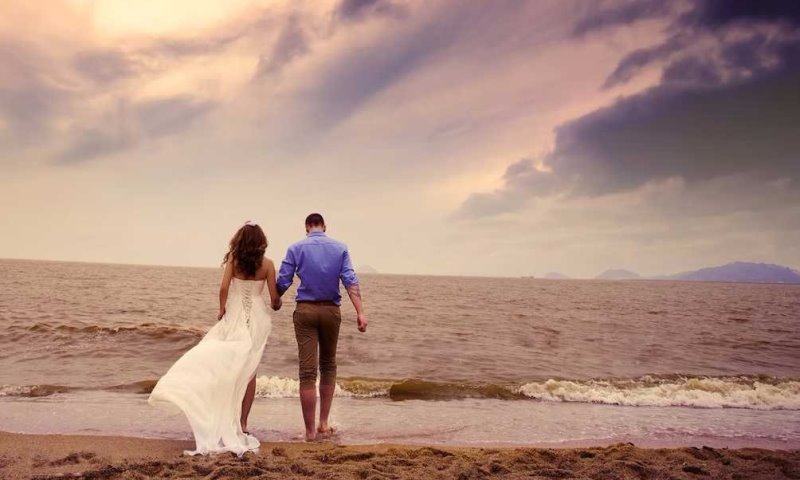 Image source: Google, copyright-free image under Creative Commons License
We are not going to tell you how you have made us both so comfortable in each other's presence that we only have to cuddle and we'd be taken by sweet slumber in the blink of an eye. I do not want to go into the nitty-gritty of what has come to be a joke between us and what'd seem like gag-factor to many (coz you and I both know there's enough action happening between the sheets) but simply thank you for being ever-present. We don't have to worry about ticking off some traits from our checklists or check with our best buds if we really are in love. Coz we feel your presence and we know. We simply know.
3. You make us capable of giving love freely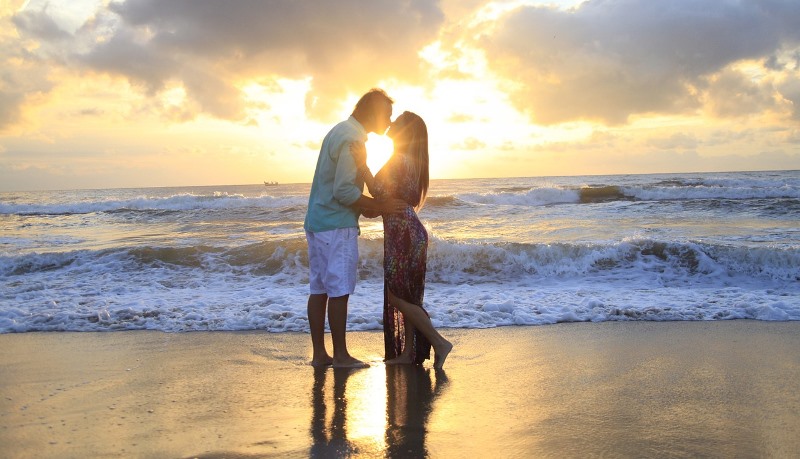 Image source: Pixabay, under Creative Commons License
You make every other loved aspect of life so much more sweeter that it reflects in our bond too. We have learnt to accept and give love wholly and completely, without any qualms about anything else. And this is just one of the amazing facts about love that we discovered together.
---
Suggested read: How do you know you're in love? With these 15 signs…
---
4. We feel you growing within us when we don't try to make sense of it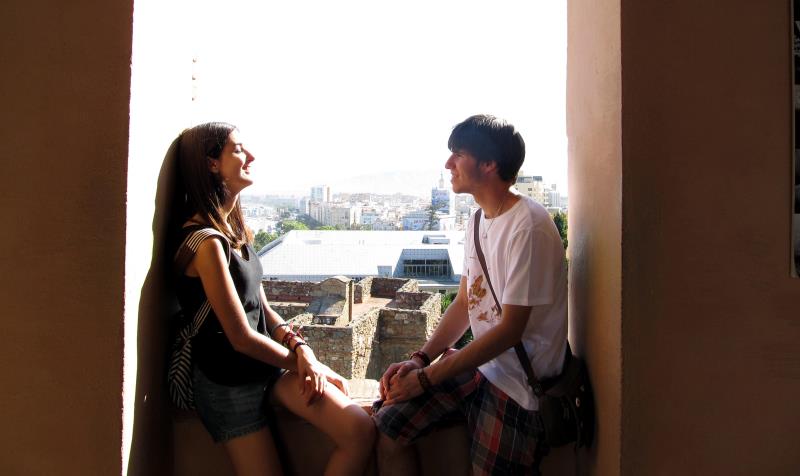 Image source: Google, copyright-free image under Creative Commons License
It is when we keep our heads rummaging through the past or scope for the future that we morph love into a mind game. By being fully 'present' in the present with you, we have gifted ourselves the best present ever. We don't think of it – for the mind is something that will never 'get' the matters of the heart. We could list a thousand things we love about each other and yet, it would still not be why we love each other. We do. We just do. Which is why we don't package our love in logic – for that would never do!
5. You make US stronger when the sh*t hits the fan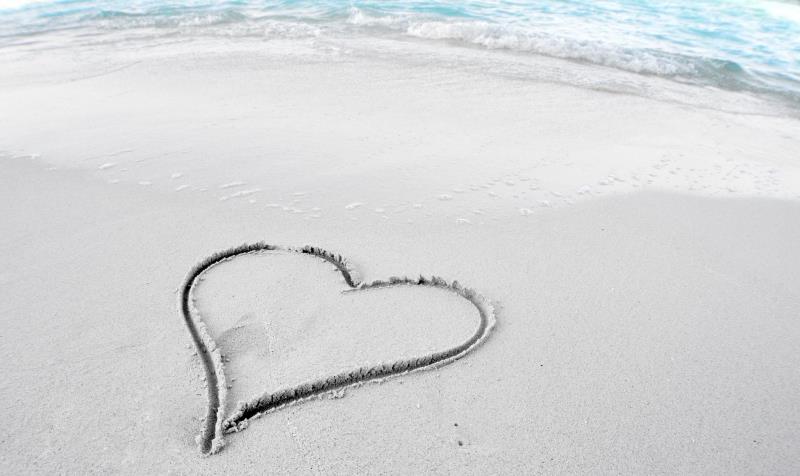 Image source: Google, copyright-free image under Creative Commons License
We do not know if you work with an amplifying device or what – but you simply seem to be jutting our issues on to the surface so we can brave them together. You have made us realize that everything along the journey exists for a reason and you have taught us to pack the lessons as we go defeating the demons on the way.
6. You make ME more of ME, which means I can give all of ME to WE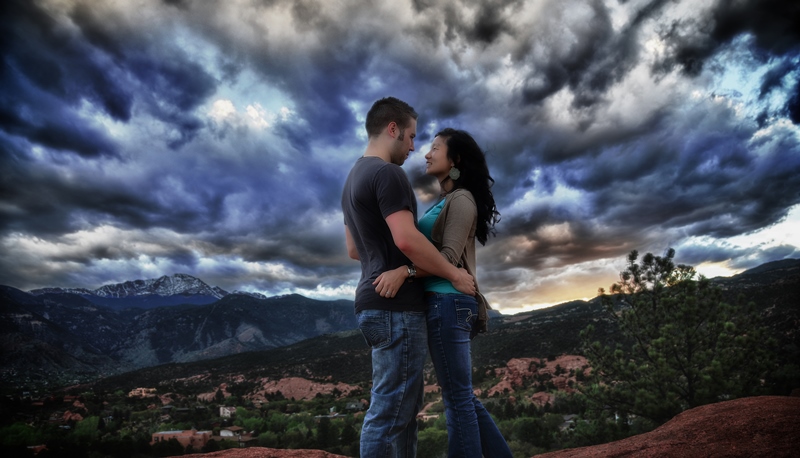 Image source: Google, copyright-free image under Creative Commons License
Okay, I am stealing a point for myself but am sure, he feels the same way. For the first time in a relationship, I feel okay with being completely ME. Always possessed with a rather-fatal capacity to lose a little bit or a dangerous whole lot of myself in relationships, I have been able to become more of myself with him and strive harder for my dreams. This has allowed me to contribute this carefree, spontaneous, and untethered ME to WE, for GOOD!
7. Only those who begin by loving themselves can find you and be BFF's with YOU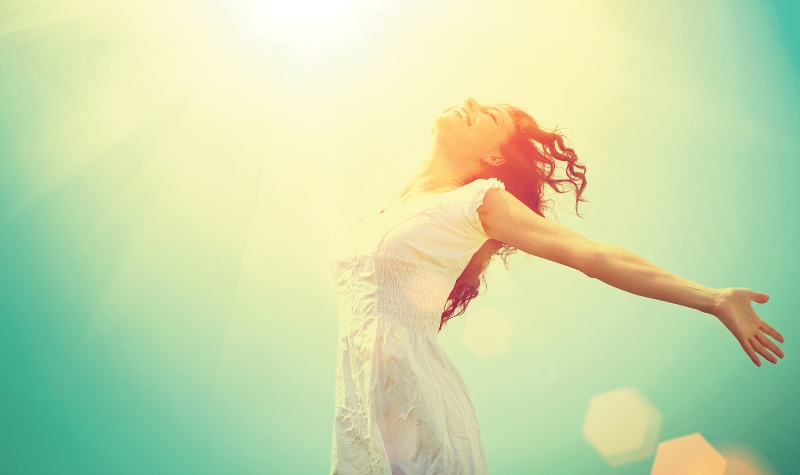 Image source: Google, copyright-free image under Creative Commons License
This might seem like the ultimate cliché in the book, but by God, it is true. While we have both been through some really rough 'romances' or whatever they were, we took our alone time to find ourselves and learn that our love for ourselves was capable of manifesting joy and happiness within. Only then could we allow the light of our love to radiate outward – and well, the wavelengths of our happiness got synchronized like they were 'meant to be.'
8. You are effortless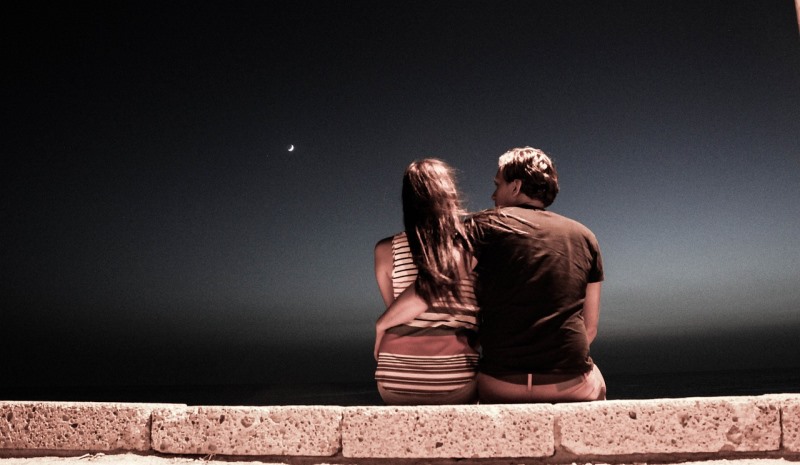 Image source: Pixabay, under Creative Commons License
Everything about life is hard – from fighting one's demons to reconciling with someone who fosters them – from dealing with the tough hand that life deals to making peace with who you were and who you are becoming – every bit is as hard as it can be. The journey of love, too, is fraught with this difficulty. It is hard to overcome the obstacles to love but loving, in itself, isn't hard. It shouldn't be. And if it is, it isn't right. We fought your impostors who made us struggle with 'hard loving' for so long that we learnt that when you'd stop by, you'd feel effortless. And you do. Thank you, true love! A big hug-wrapped thank you!
---
Suggested read: A moment of eternity between two TRUE LOVERS! This will make you cry!
---
We know that now that we have you, we cannot take you for granted. We know that you are our best-est blessing ever! And we are working each day to keep you growing in us. We hope the journey will keep surprising us with even more of these simple, yet amazing facts about love. We love you LOVE and we are,
Yours,
In perpetuity,
The Lovers Who Are Glad You Have Blessed Them
Featured image source: Shutterstock
Summary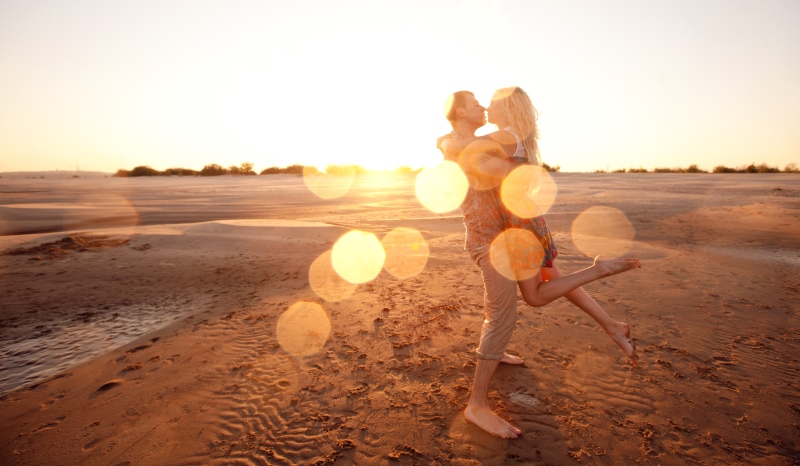 Article Name
The Most Simple, Yet Amazing Facts About Love
Author
Description
In a letter to Love itself, a couple bares the most amazing facts about love they have learnt by living their true love for each other.