Let me ask you a simple question – what is love?
Wondering how to answer such a seemingly simple yet complex question? Different people have different interpretations of this four letter word – LOVE. Although it's deceptively simple to fling out the word 'love' at the drop of a hat, love, in all its different layers, is very hard to explain with mere words. For all the benefits of a language for communication, words seem woefully inadequate to express – what is love? 
Apparently, a creative marketing agency called SoulPancake had the same question. So they asked people from ages 0 to 100, the same simple yet utterly complex question – what is love? And the answers truly melted our hearts, not to mention brought moisture to our eyes. Although the video initially set out to record the responses from people in the age group 0 to 100, they somehow managed to get a hold of a 105-year-old to feature in it too. Awesome!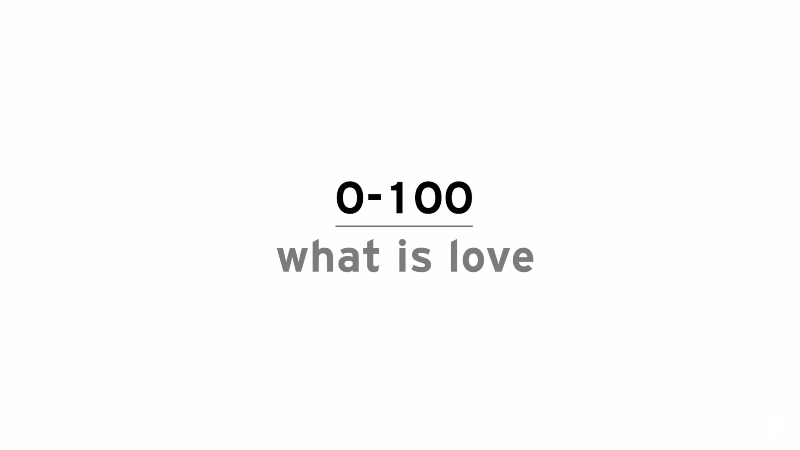 Image source: Youtube
The people in the video range from different backgrounds and a variety of nationalities – which you can discern by their accents, but the answers they came up with were simply priceless. As you can imagine, there were some colorful yet insightful answers to the deceptively simple question – what is love? While some were left mumbling and scratching their heads, some others described what love is, in so simple a manner despite their young age, that it left us reeling.
---
Suggested read: The single guy who quit his job to interview couples in love…
---
These are some of the cute yet thoughtful answers that the respondents gave:
"That means you love somebody," says a five-year-old girl.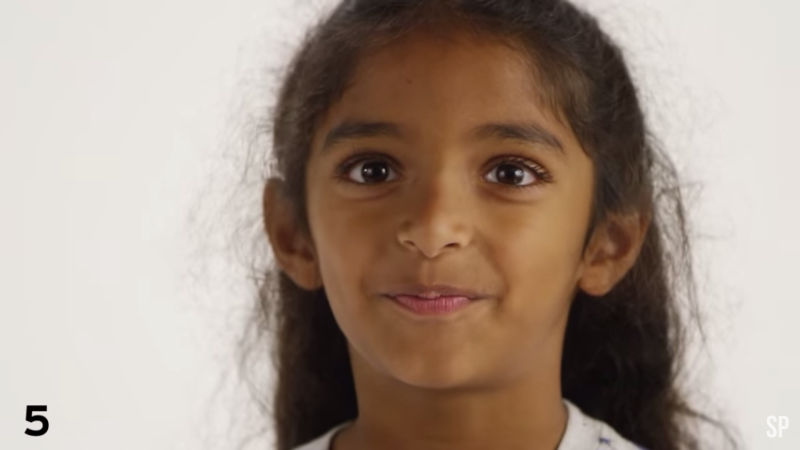 Image source: Youtube
"Someone that loves you, loves you because you're you," says an 11-year-old girl. This girl seems like she's figured it all yet, eh?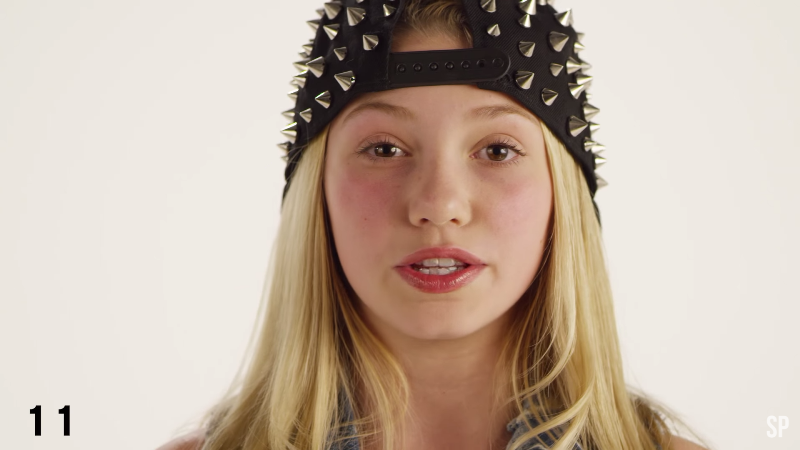 Image source: Youtube
"Love means, to me, a big old kiss on your mouth and you're not against it at all," says a 17-year-old boy.
This is what a 19-year-old guy says, "I always say I'd rather love someone than be in love with someone because being in love with someone implies that you could fall out of it."
A 34-year-old woman takes a leaf out of Erich Segal's Love Story and says, "'Love means never having to say you're sorry.'" Then she continues with, "But I don't believe that at all. Cause I feel like you're saying sorry a lot."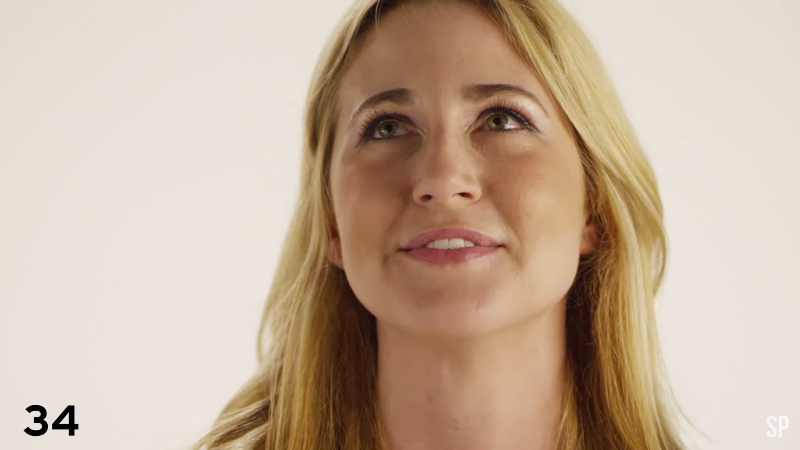 Image source: Youtube
Another rather cynical response comes from a 35-year-old man, who says, "Love … to me … is the greatest marketing campaign ever invented."
"You can love yourself first because once you learn how to love yourself, you can love anything in this world," says a 58-year-old woman. Good response!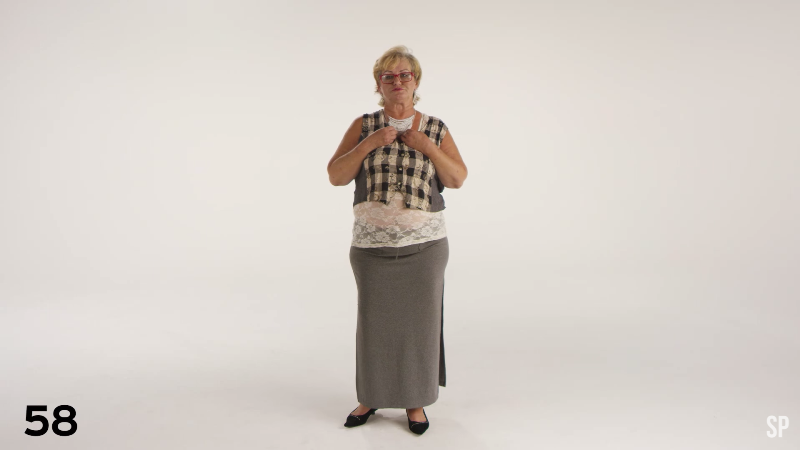 Image source: Youtube
"I'm married 55 years," begins an 80-year-old man. "Our job in life, the two of us, is to look after each other and see to it that we are our best selves, so to speak. So I try to help her be her best self and she tries to help me, and to me that's love, you know. I hope to do that as long as I can stay awake."
Check out the video here:
What does love mean to you? Tell us in the comments below!
Featured image source: Youtube
Summary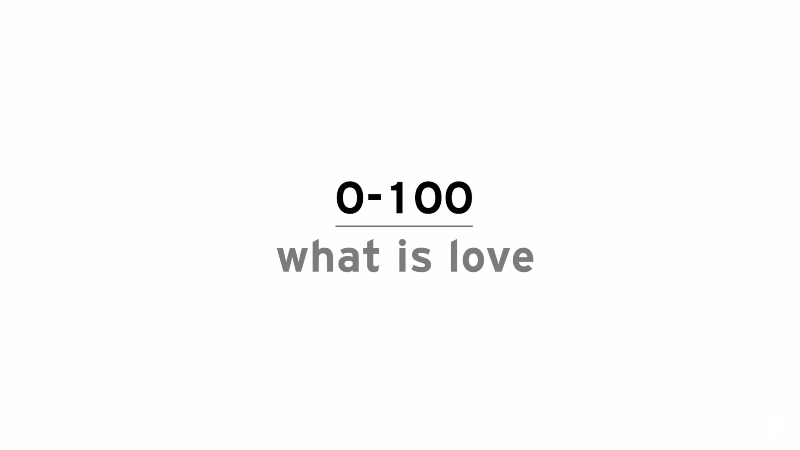 Article Name
What Is Love? How People Aged 0 - 105 Answer The Question
Author
Description
What is love? Well, this question might seem simple, but is rather hard to express in words. But these people have attempted to answer the question.