There is this thing about heartbreaks – they last forever. I know this because I have been there. I know the pain behind sleeping with a broken heart. It's unbearable.
Whenever I think of that phase, it reminds me not only of that one girl who broke my heart, but you, the girl whose heart I broke. Now I know how much pain you must have experienced when I decided to end our relationship.
Image source: Pixabay, under Creative Commons License
We were in love – there was no doubt about it. But somewhere, deep within, I knew that you were not the one for me. Don't get me wrong. I loved you immensely and I still adore you, but I knew that we both were never meant to stay together in the long run. We had different priorities in life, wanted to settle in different places, and desired the exact opposite things in our lives. After getting to know all of this, I finally realized that ending the relationship at that beautiful phase was best for us.
---
Suggested read: 7 REAL rules to live and LOVE by
---
It happened one day, when we both sat down and I lay everything that we wanted right in front of us in the form of different pieces. That is when we both saw it. We both were different parts of a puzzle, but we belonged to two different sets. We were part of a different puzzle, and there was no way that our union could have resulted in setting the perfect picture.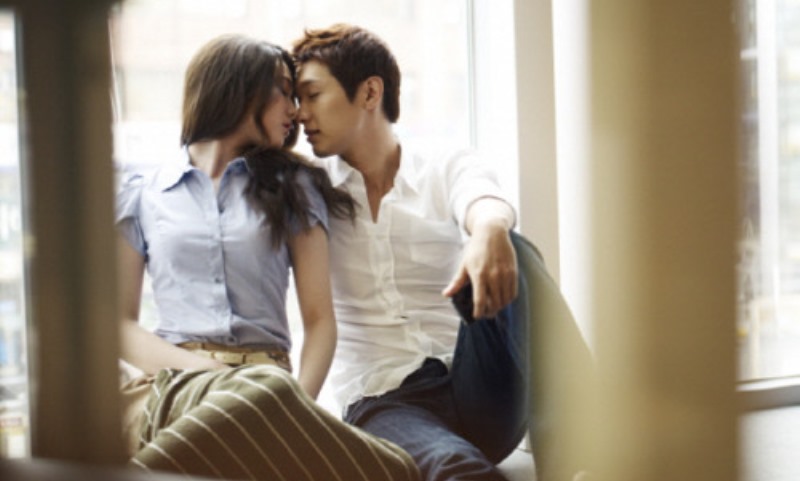 Image source: Google, copyright-free under Creative Commons License
Realizing that often two good people don't always result in a good relationship, we both decided to take our separate ways. Just like most breakups, ours wasn't a beautiful one either. We ended things on bad terms, by calling each other nasty names, and deciding not to stay in touch with each other.
Now, after a few years, I know that I should have handled the situation in a better way. The decision was right, but I should have never dragged the relationship so long when I knew that we both were not right for each other. We don't talk anymore and I don't want to annoy you with any unwanted texts or awkward emails. I think we both have outgrown ourselves from that stage now. But if you ever read this letter, understand how deeply apologetic I'm for everything.
I won't stop loving you. You have been with me for too long, and I would have loved to stay in touch with you in the long run. Unfortunately, life had some other plans for the two of us. Even though it didn't work out between us, I hope from the whole of my heart and soul for you to find true love.
I don't hope for you to call me right away or draft me a mail. No! That would be too much to ask for. All I hope for is that years down the lane if you will ever hear my name from our friends or see those old pictures of ours, you would simply think of me and smile.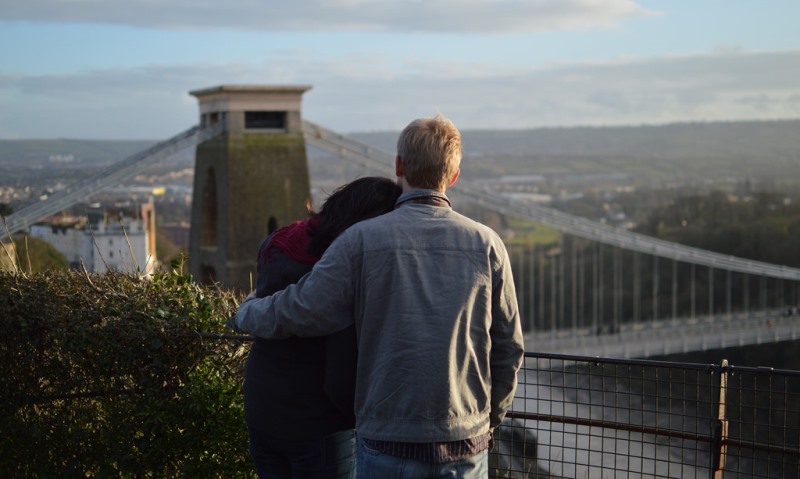 Image source: Google, copyright-free image under Creative Commons License
I don't want you to remember me for all those bad things that I did or said, but I want you to remember me for all those good times that we have spent together. If my thought can bring a smile on your face, then I will understand that your broken heart is healed and that you are having a great life. It will give me something to hold on to. It will make me believe that there is a chance for me too.
---
Suggested read: Why your true soul mate will never complete you
---
Because it doesn't really matter what I do or where I go, you will always be a part of who I am and where I am headed. You will always be that one girl who taught me how to love, even when I ended up breaking your heart. I hope you find it in yourself to pick the pieces and glue them together with your bright smile. Coz when you do, I shall be wearing a smile too.
Featured image source: Google, copyright-free image under Creative Commons License
Summary
Article Name
An Open Letter To The Girl Whose Heart I Broke
Author
Description
To the girl whose heart I broke, I hope time fixes it!