After spending some four years together, when she decided to end things between us with a single text message, there was a part of me that knew I won't be able to come out of that catastrophe. Losing her was like living my worst nightmare. Perhaps, worse.
Going from being each other's 'everything we'd ever wanted' to 'friends' and then, simply, 'what if' people pounding on the ache hanging in my chest on lonely nights and crowded flights alike wasn't easy. All my waking moments were filled with questions I knew I'd never get answers to.
Perhaps, all breakups are like that. Perhaps, not.
It took me a long time to figure.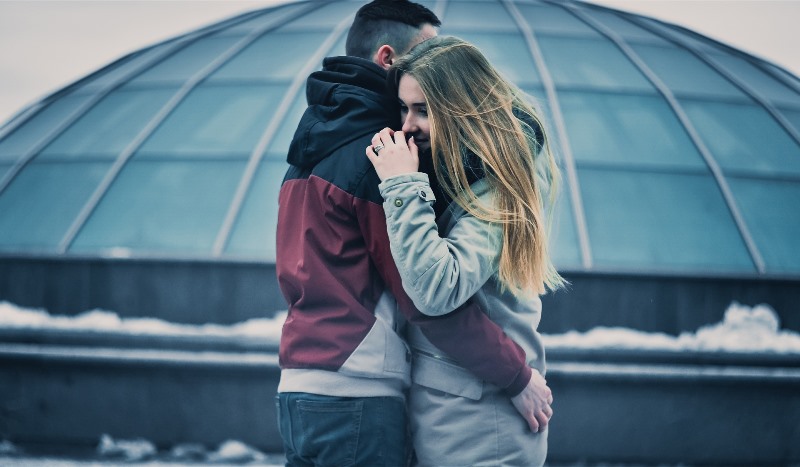 Image source: Pixabay, under Creative Commons License
I wouldn't draw out the breakup with a need for closure if she chose to end our four-year relationship with a single text and I, surely, couldn't fire my volley of what-if questions at her. So, I took the bullet. For her. For us. For us, when we used to be.
---
Suggested read: To the man who will love me next…
---
I chose to suffer under the weight of the numerous ideas that filled my head when I thought of what would it be like if we were still together. Would things be the same? Would they be different? Would there be the lingering feeling of having been on the inside, sneaked outside and traveled everywhere in between? Or would our love transcend all? I didn't know and yet, I couldn't stop thinking.
It has been three years since, and I don't think I have stopped. They say the past is best left in the past but how do you leave behind a history that until a point, had been a relationship you LIVED, a part of you, your heart.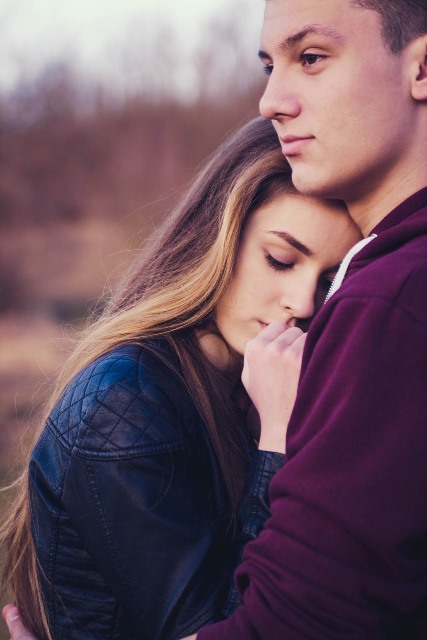 Image source: Pixabay, under Creative Commons License
Don't get me wrong – I am, certainly, past the moments I'd fought the urge to call her or consciously or subconsciously tried to be in places where I might happen to bump into her. Isn't that what they call 'moving on?' But then, there are times when I still think of her when I pass by the library where I had confessed my love. There are times a somewhat forgotten smile passes my lips when our song plays on the radio. And then, there are times the memory of her last text and all those fights we had that made us call it off, in an unexpected manner rise to my mindscape, unbidden. In the journey from one flitting moment to the next and all the memories in between, I think I have some answers to why it would have never worked out between the two of us. Of course, they are my own answers but they will have to do.
They are answers that have taught me that life doesn't always work out the way you thought it'd, but it always leads you to where you are meant to be. That love, like everything else, isn't forever. That sometimes, a price that you thought was too steep to pay can teach you a thing or two about the way you re-purpose your life, only after the price is exacted from you. That there are people in life who you do not place too much premium by, except when life hits you hard. That's when you know they've always been there and still are. And for that, you are grateful.
Most of all, you learn that your happiness lies within you.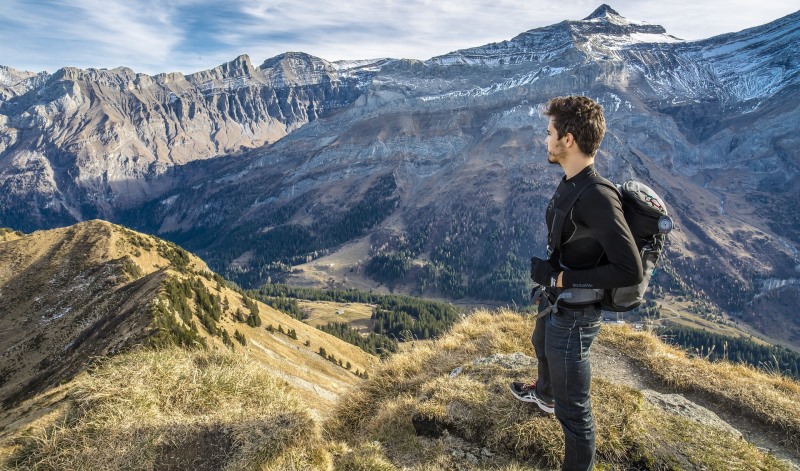 Image source: Pixabay, under Creative Commons License
I learnt all of it. It was difficult, no doubt. Sometimes, SO difficult that I wondered if I'd ever be the same again. I never became the same again. I became better. Happier.
---
Suggested read: You are not meant to forget him
---
The event changed me in every possible way and I realized the value in a breakup. Yes, the breakup made me witness the other side of love and I got to learn how cruel and harsh love can be, but that only made me a stronger and mature individual.
I have stopped finding happiness in someone else as I know that the most unadulterated and raw source of happiness resides in me.
That does NOT mean I am closed to love. Only that I do not make any wagers on it. I do not expect it to arrive with a guarantee slip of 'forever.' So, if love does chance by and it'd (organically) lead to an end that is inevitable, I would still do it all over again in a heartbeat!
Featured image source: Google, copyright-free image under Creative Commons License
Summary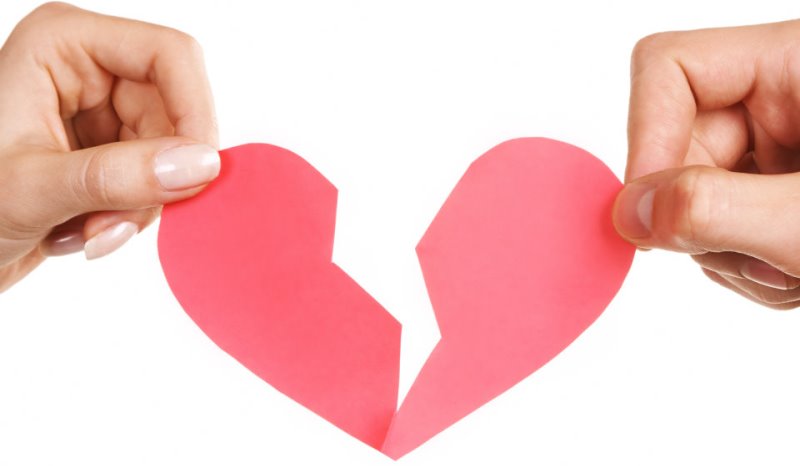 Article Name
Why The Worst Breakups Are Often The Best Things To Happen To Us, Even If We Don't Feel That Way Then
Author
Description
Because all breakups have a silver lining.