Getting over heartbreak can be a serious struggle. No matter what you do, your heart is too quick to remind you of your once-upon-a-time charming prince. My heal-my-heart pointers may sound lame, but I too have been there, done that.
You want to roll your eyes so hard that they will pop out of your eye sockets so that absolutely nothing can look beautiful anymore. The songs you once hummed, now lead to tears and the cold bathroom floor feels like a permanent home. I am not going to tell you that you need to stop whining and start quoting Dr. Seuss quotes on life and love right away, but here is my zingy and peppy list to teach you exactly how to mend a broken heart.
---
Suggested read: 10 sure signs you're ready to date after a breakup
---
1. Shopping sprees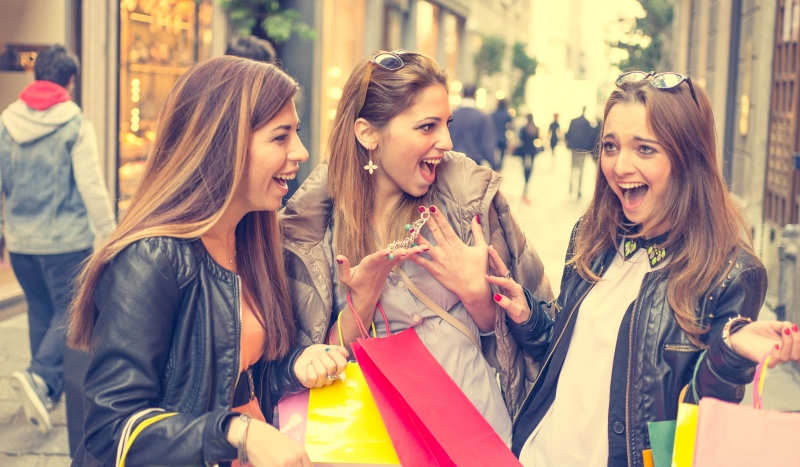 Image source: Shutterstock
Dear darling, shopping is definitely a girl's best friend. What better way to heal the hurt heart than to splurge on something nice for yourself? Give into materialistic healing by allowing your inner shopaholic to cherish the pleasure of going on a worry-free retail therapy. Pamper yourself, buy the best brands, get yourself a new dress, wear hot red lipstick, and unleash the fashionista in you. I do understand that not all of us are die hard shopaholics, but I personally have found great relief in unleashing my inner shopper. Regardless, you should pick the thing that you really love and then relish it.
2. Girls' night out
There is no better thing than having a girls' night out. Girls know well how to make other girls feel better. You need to be sure that you spend the night with your best girlfriends. I have had my share of friends who spoil my day with the wrong comments at the wrong time, so pick the girlfriends who will be your knights in shining armor and then have a night out with them. You can spend the night singing Taylor Swift songs or rocking to Adele's numbers. I even won't judge you if you paint your toes pink or even flash some selfies on Facebook. Paint the world as long as it helps you be happy.
3. Stop stalking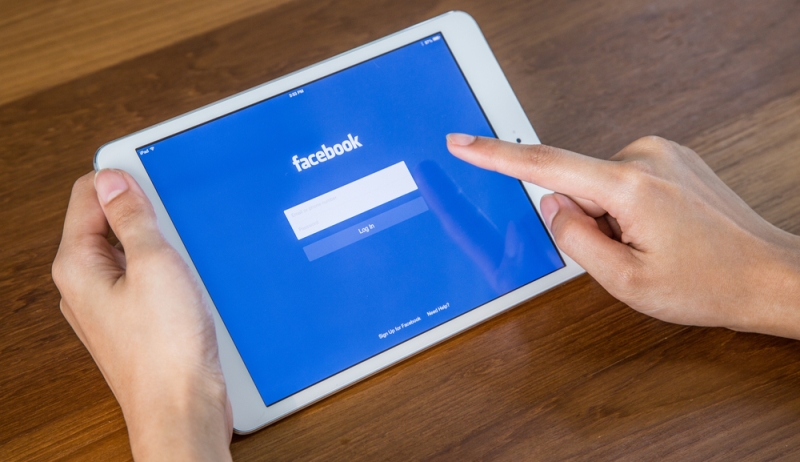 Image source: Pixabay, under Creative Commons License
Now, you seriously need to cut this out. Don't even think that I don't know how terribly you have still been stalking your ex. You check out his Instagram. You even logged on to Twitter and you have practically been refreshing his Facebook profile all day long. This is the time when you really need to stop the stalking game. You need to be sure that you can bring an end to the endless crying every time you see him uploading a cool selfie. He ditched you and you need to get over it. No soap-style tears saying he was the one true love of your life. There are better things in life. Soak it up with a TV marathon.
4. Get drunk
I know, it always works, doesn't it? Drinking can help you forget the trashy stories of your trashy ex. I am not a huge fan of drinking, but dreadful times call for dreadful measures. If your heart has refused to heal and even now, when you close your eyes, you see the two of you together, it is time to let the vodka be your savior. Get drunk and let yourself loose. Call your ex bad names, and feel the bliss of feeling nothing. Don't get yourself so wasted that you can't even walk, and make sure that you do your drinking binge at your own home or with someone sober and responsible around. The last thing that you need is to get yourself hurt for someone who won't even care.
5. The pity party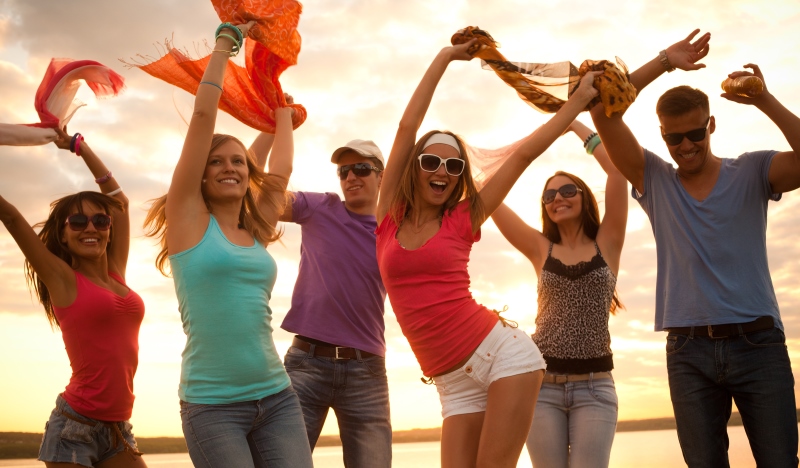 Image source: Shutterstock
Unlike what it sounds like, a pity party can be a lot of fun. I had a group of friends who were huge fans of organizing pity parties. All you have to do is group your besties together, spread the details of how your ex ended up tearing up your heart, and then you all can call him names, eat your favorite ice creams, watch the best shows, and just have a ball. You can be pampered like a queen and they will end up sending you loads of wishes and love. Of course, casseroles and huge meals and scrumptious desserts don't hurt either. They heal the heart quite quickly. You may chip in with some really hot hunks to make the party extra peppy. It all depends upon the level of change that you desire in your life.
---
Suggested read: 12 signs it's time to get over your breakup
---
6. That one spa
Oh dear, did you even look at those big dark circles underneath your beautiful eyes? Crying for a guy who left you alone means that you have your heart broken and you may have not slept well since. In such cases, isn't it a whole lot easier to de-stress by heading to a spa? You deserve some pampering after your heart has been broken, so go for that spa session. Get yourself rejuvenated, glam up, and look as sexy and gorgeous as ever. Take that mandatory happy selfie and post it on Facebook. The hotness and oomph will surely leave you feeling confident again.
7. Pack and stack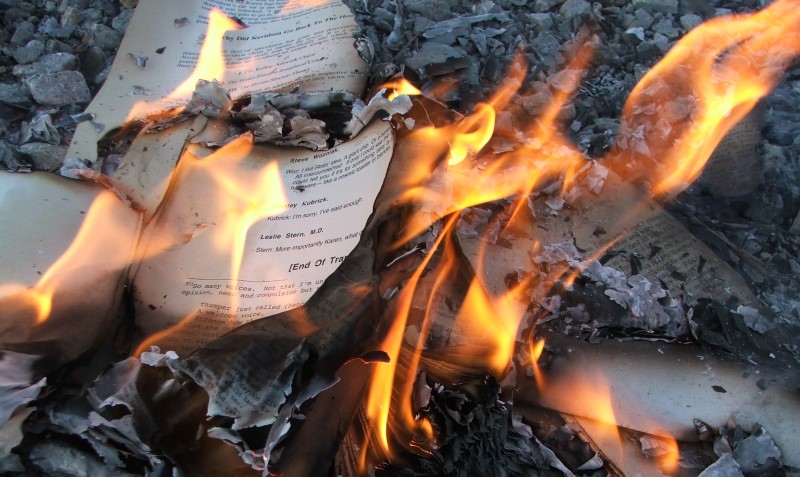 Image source: Google, copyright-free image under Creative Commons License
It could be tormenting to head to your living room and find a picture of the two of you together. It is important to pack his stuff up and get it away from your sight. Every time you land on an old memory, it is going to bring up the wounds that he caused. Until you are strong enough not to bother about his thoughts, it is important to strip your place of all his stuff. Clear your phone of all those chat conversations that remind you of the lovestruck days. Don't keep pictures with him in them. Get all his junk and trash it. You need to free yourself of every remnant of his presence.
8. Love who you are
You need to love yourself. There is no other way of getting over heartbreak. I know it is easier said than done, but love is a very beautiful feeling and breaking your own heart simply because of something someone else did is a terrible mistake to make. When you start loving yourself, you will see how terrible he was and the loss he faced at letting you go. Learn to embrace the awesomeness that comes when you are happy with whom you are. The confidence that emanates from a girl who is in love with herself is too sexy to be ignored. You will love the way people will compliment you for your unmatched beauty. Trust me, it is worth it.
9. Pick a book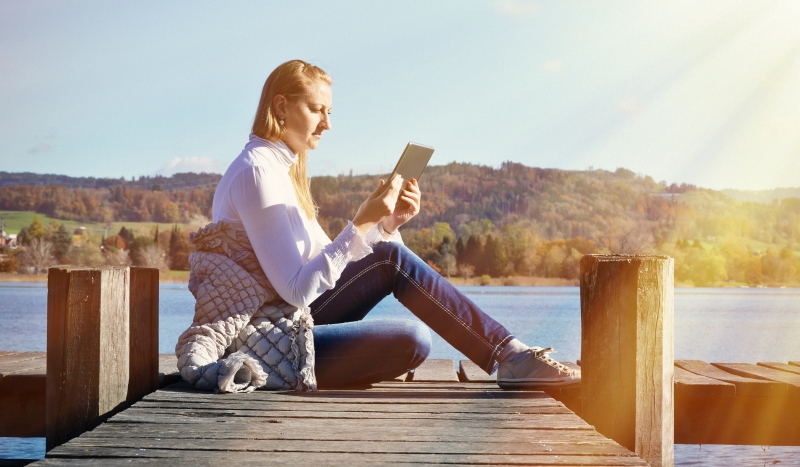 Image source: Shutterstock
If you are a bookworm, you must pick your favorite book. I would request that you refrain from reading tragedies or even romance novels. Pick a light book or something with sass and humor. In the end, we all have our own favorite genres. The idea is to pick your favorite constructive hobby and to spend time doing it. Reading has a way of broadening your perspective. Better still, if you are a writer, don't be afraid to walk the extra mile and pen verses from your heart. In a month or so, you will realize your verses will not speak of him anymore, and voila, you have every reason to grin because you cleansed your heart of his germs and you are all set to take that big leap again.
---
Suggested read: Breakup or makeup – 15 signs to help make that choice
---
10. Date again
Oh, you must date. We all deserve someone who loves us thoroughly. Don't be singing wrecking ball for the rest of your life. You need to venture into the big and beautiful world of dating again. There are a lot of great guys out there. Of course, we may meet a few misses before getting that one big hit that makes life worthwhile. Do not be afraid to date because you barely made it out of the mess once. In case you will be burned again, you can survive again. Women are all strong and independent at heart. So babe, bring it on!
Agree with my tips for getting over heartbreak? Got something to add? I am all ears. Tell me your heartbreak story and let me heal you — after all, sharing is caring. Don't let a heartbreak be the end to a beautiful love story.
Featured image source: Shutterstock
Summary
Article Name
10 Things You Must Do For Getting Over Heartbreak
Author
Description
Getting over heartbreak might seem insurmountable, but with these quick tips, you'll be back to your old self in no time at all!