We Indians have this innate ability to take any accepted norm the world over and truly 'desi'fy it in our own way! Take for example, the idea of dating. Many Western and Asian societies have singles' bars or dating events where singles meet other singles for the purpose of dating and starting a relationship. On the other hand, in India, 'dating' is frowned upon. So where do our country's young singles go to find other singles to hook up with?
Here are 12 truly desi venues which have played cupid to singles in India!
1. Wedding Parties
It is not just the bride and the groom that are excited about their wedding day, but also all the single guests who attend the ceremony. Why do you think the women take pains to look flawless in their finery, and the guys go to salons before attending?
2. Bus Stands/Railway Station/ Airports
How many Bollywood movies have you seen where the love stories start from bus stops, where the guy waits for his lady love for hours on end, until one fine day the girl realizes his love? Well, this happens in real life too – when such conveyance terminals are filled with young and single people, it is but natural that there would be potential for love.
3. Pubs/Discotheques
India is a unique country where girls either do not go to pubs and discotheques, or go with their boyfriends. However, there are a few rule breakers who do visit with their bunch of girlies to have fun and meet/get to know new people. Though the rate of hook up is not high in Indian pubs when compared to western countries, there's a fair chance, and are worth a try.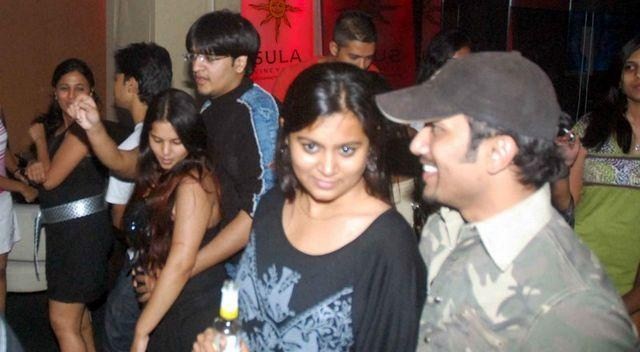 4. Joggers Park
Only the elderly ladies and gentlemen use parks for their intended purposes – that of of jogging/walking and getting fit. Youngsters though, visit parks for 'bird watching' and 'hunting'. I guess the thinking is "Why should I run for my health? I'd rather find a woman who values this effort to stay healthy, and gives me a reason to live long!" Savvy?

5. At work
With most of our waking hours taken up by work, where else do we get the opportunity and time to meet new people? And get paid for it? With the HR manuals having policies only against eve-teasing, there is no mention of flirting, so why not go for it and give it a try? Maybe you might find 'the one' right where you work.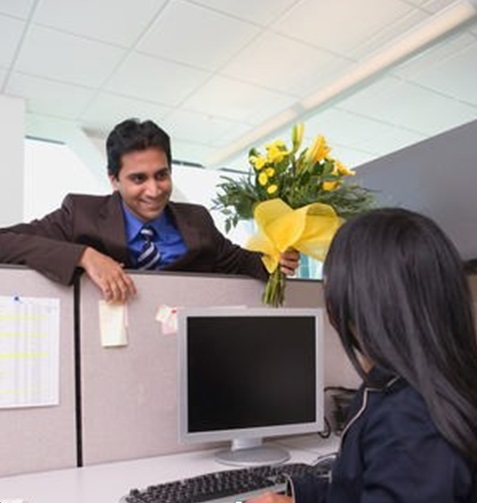 6.Educational Institutions
Remember your first crush in school? Maybe it's the raging hormones at that age, or maybe it's the thrill of experiencing love for the first time, but its undeniably a golden phase of your life with just a few things to focus on – eat, sleep, flirt and maybe study (not mandatory!).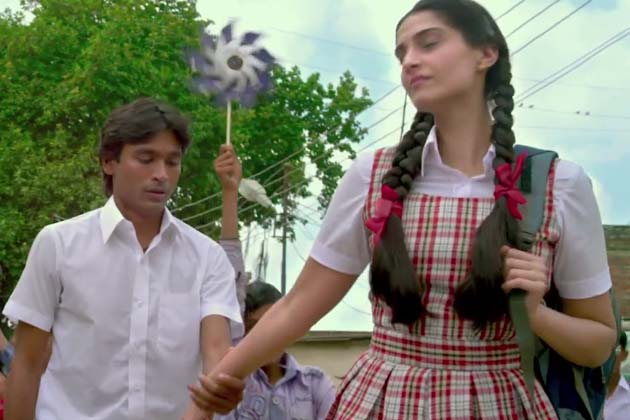 7. Events (New year's party, Dandiya Nights, etc.,)
Any party or event is filled with single people hitting on one another. It usually starts with small talk or jokes followed by secret smiles, which then graduates to a dancing (read flirting) session. You might even be so lucky as to form a genuine bond and exchange numbers. It's very common to receive messages from friends that go, "Dude, I met this girl at the Durga Puja Pandal near my house and she's awesome! We even exchanged numbers!"
8. Activity Classes
These are the new 'cool' dating grounds in urban areas. If you are into a certain passion, what is better than finding your potential partner who also loves the same thing? Dance classes, music sessions or fun workout classes – they are all places where men and women hope to find more than just a new skill these days!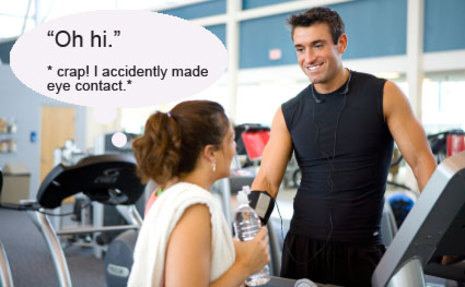 9. Social Networking and dating websites
Social networking websites like Facebook are stalking grounds for all kinds of men, especially with only about 25-30% of the members being women. This is probably the only place on earth ruled by the minority, where they can have the pick of the crop of men who constantly approach them with 'fraandship' requests. The only hitch is that most people who approach women are the shady kind, and the genuine men do not show initiative and make the contact. Humph!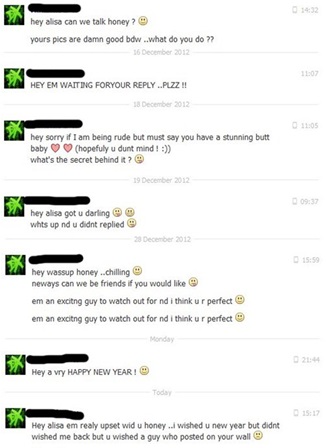 10. During Travel (via bus, train or airplane)
This has got to do with getting bored to death more than anything, if you travel often and travel alone. Hitting on someone sitting close by is a far better way of spending the time than staring at the passing milestones, don't you think?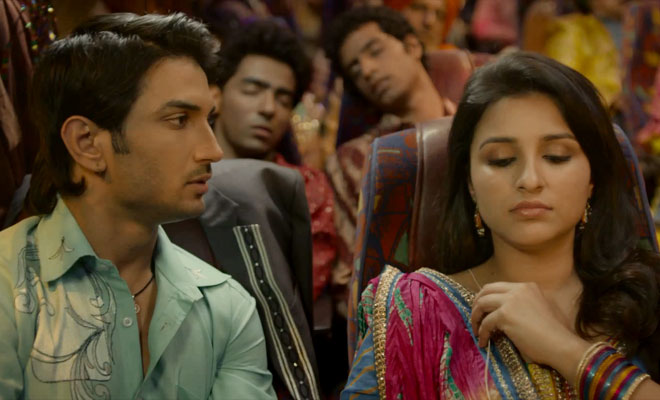 11. Market Place
People not only go to markets for shopping but also to help them find that 'item'. But the caveat is that most of this crowd is made up of uncouth ruffians doing their thing rather than any respectable man trying to find their special someone. This scenario is better left avoided.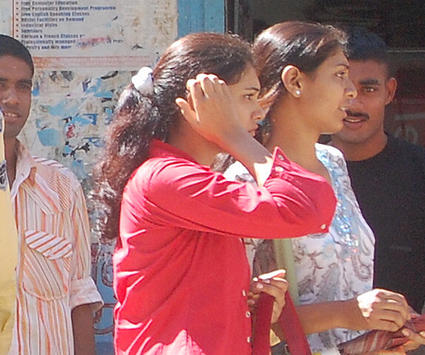 12. Places of worship
Yes, I know – temples, churches, and mosques are all places of worship, but when you are single, your mind can't but help thinking about potential people to date, no matter where you are. God knows that people don't just think about spirituality only when they are at these holy places. I am even certain that this is the only reason even many atheist men make the effort to go and pray!