Every relationship, no matter how long it's been, started somewhere. The fear of the unknown, being vulnerable, and taking that leap of faith can get a little way too dramatic sometimes.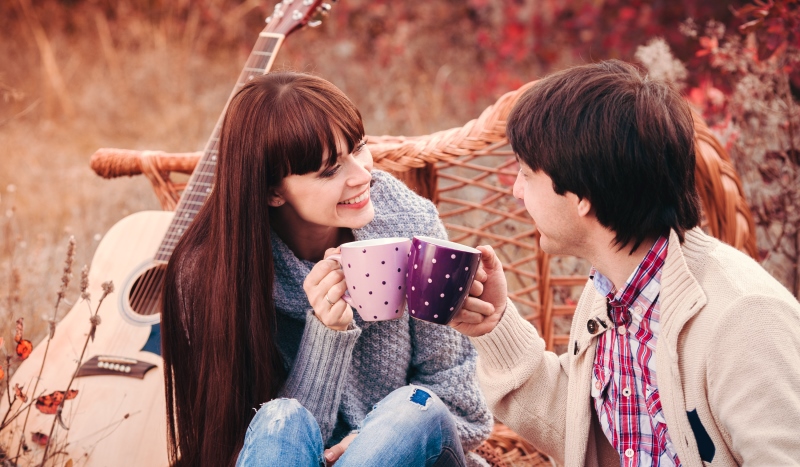 Image source: Shutterstock
All the men out there can understand how difficult it can get at times to make that first crucial move. I may not be a love guru, but I do know of some clever ways of asking a girl out. There is a little difference between making that moment count and losing it. Like really, keep it together dude while asking her out. Let's discover some "yay" and "nay" ways that would either get you noticed or put you in deep trouble while asking her out.
Yay: Casually asking her over a conversation or while texting her.
"Hey, are you free this Friday night?"
"Let's have a cup of coffee sometime!"
Nay: Sending hundreds of Facebook "pokes" her way along with YouTube video links of the things she likes and connecting it to a date, making her wonder if you are interested in her while sounding way "too cool," or letting her figure out that she is into you by giving her a cold shoulder.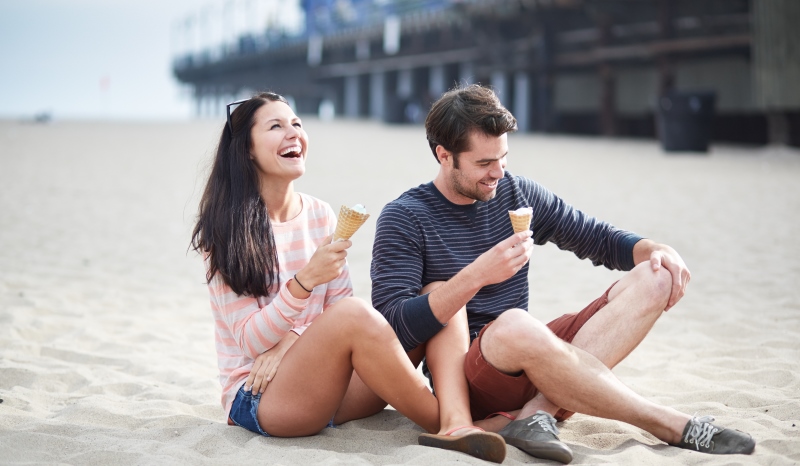 Image source: Shutterstock
Yay: A simple conversation can let you know a lot about her. If you think you two have a lot of things in common and can take it forward, then make it count by simply asking her out. A plain and simple move that always seems to work!
"Are you a Dostoevsky fan? We should get talking about him over coffee sometime!"
Nay: Asking her out for a drink, because you love to drink and her company would be perfect for the occasion.
"Hey! I have to drink a lot. Let's do it together, shall we?"
Don't do it!
Image source: Pixabay, under Creative Commons License
Yay: Asking her out to see a great movie that she would love watching!
Nay: Taking her out to an abandoned theatre or making her see one of those movies that she never wanted to watch in the first place. Like, seriously? What are you trying to do?
Yay: Bump into her at a local grocery store and get to know if it can lead to a date. Simple! Go ask her politely for a cup of coffee. You never know, it might work.
Nay: Asking her out while using the microphone of the grocery store and getting everyone's attention. Not only you will come out as a borderline stalker, but you will also make her embarrassed.
Not everyone likes to make a big deal out of it, champ. Take it easy!
---
Suggested read: 8 valid reasons why you should ask someone totally out of your league
---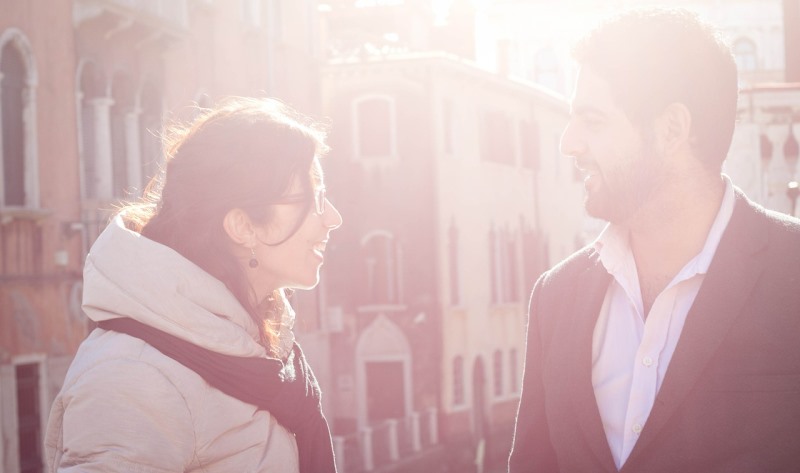 Image source: Pixabay, under Creative Commons License
Yay: Asking her out, when you both are hanging together in your local gym. Make your move after a few days of gym together to avoid any strange response.
Nay: Asking her when you are out with your mother.
"Hey! I would love to take you out for a cup of coffee. BTW, have you met my mom?"
Just-Don't-Do-It.
Yay: Leaving her a gentle message on Facebook or Tinder (or any other app you are using!)
"Hi, there!"
Doesn't hurt at all, right?
Nay: Flooding her inbox with a series of text messages and all those pictures of you that she didn't even ask in the first place. Why would you do that to yourself?
Don't be a chick repellent.
Yay: Being vulnerable is the way to go. Ask her out by showing your true emotions. Be emotionally naked and let it all out.
Nay: By being naked – physically.
Creeper alert. Legal charges reported. See you some other time – or NOT!Definitely NOT!
See, easy, right?
Featured image source: Shutterstock
Summary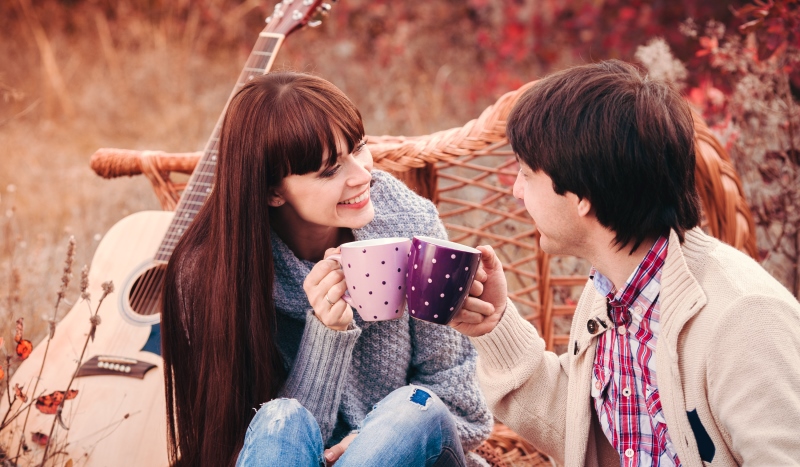 Article Name
14 Clever (And Not So Clever) Ways Of Asking Her Out
Author
Description
If your ideas for asking her out are turning out to be real bummers, this guide will show you where you are going wrong and how to make things right!