Finding love can be hard, if you're not so comfortable meeting new people in public places, or you're not confident of your demeanor. But fear not as online dating services are here to save your day.
As these sites give you options to filter through countless profiles according to age, gender, ethnicity, and sexual proclivity, that too, right on your computers, you can do away with worrying what you look like or how you sound to the other person, and focus on your true self!
Listed below are some important do's and don'ts of online dating that will help you navigate through the sea of potential mates and find the 'one'.
Do's
1. Be active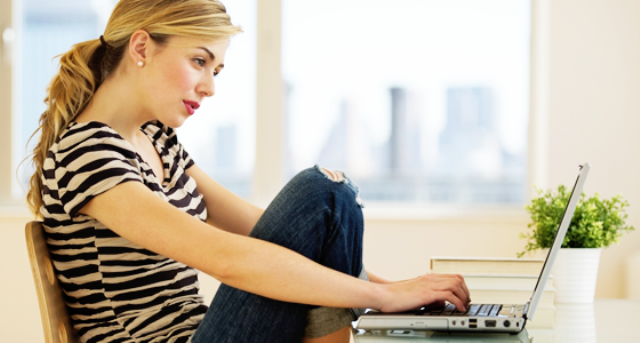 You need to sit in front of your computer, login to the site and work; just like you look for jobs online. Remind yourself why you joined a dating site in the first place. The more active you are, the more your chances of coming across potentially good profiles to explore further.
2. Be honest
Steer clear of providing any false information about yourself. Love seekers generally give in to the temptation of putting in a younger age and a higher income than what actually is. You may get many responses to this, but once you meet up in the future, the other person is going to sniff something fishy, and it's going to be embarrassing. Save yourself that humiliation. Likewise, keep away from matches with vague or suspicious-seeming backgrounds.
3. Give it time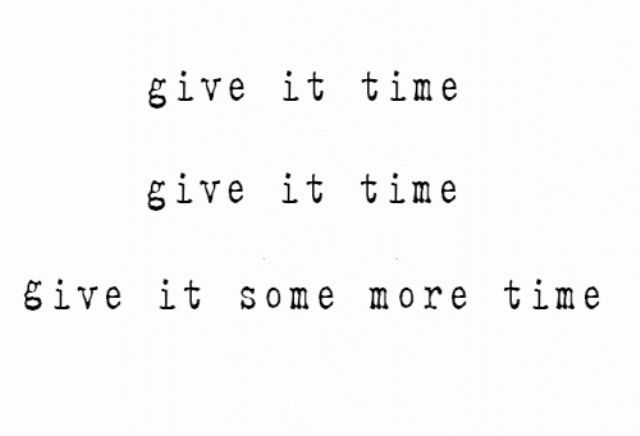 Meet up only when you're fully comfortable with the other person. There's no hurry, arrange to meet for a coffee date, nothing flashy like a dinner or a drinks date for the first meeting. Remember, your date is a stranger.
4. Move on
Be prepared to be let down. Every online romance is not going to be fruitful. Online break ups can be hurtful too, but you must take it in good stride, learn from it, and shout to yourself, "Next!"
Don'ts
1. Keep exposure to a minimum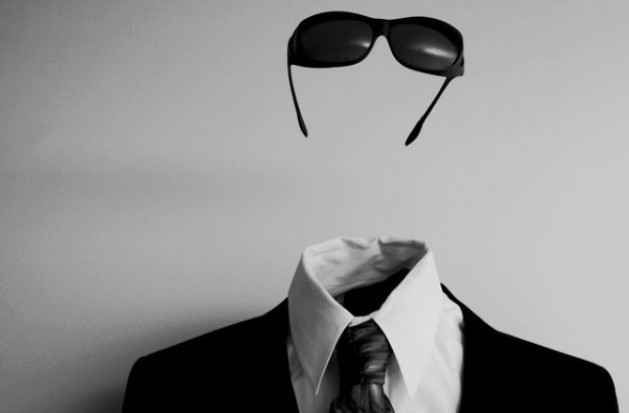 Do not reveal too much information about yourself too fast. Remain anonymous until you feel ready. Keep them wanting for more by being a little mysterious. If you've already shared your autobiography, he might turn up at your doorstep with carnations or a box of Lindt chocolates which you'd completely not want from a match who's 'still a stranger'.
2. Avoid temptation
Do not juggle with too many profiles at one time. It may be tempting to click on 'just one more' display picture, but your head will be reeling with too many strangers, and one day you'll find it difficult to give them your time. Keep in mind that you're looking for a partner to date, not a profile.
3. Keep it clean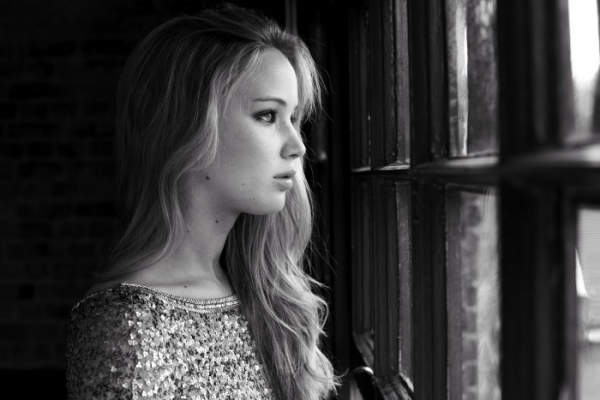 Do not be explicit. You're surely going to send a wrong message if you pose on a beach in a bikini on a sultry afternoon. Not far ahead is the possibility of these pictures being circulated in places and with people who make you uncomforable. Put up decent photos and maintain your profile intelligently.
The idea of online dating might seem quite daunting at first, but it works best when executed well. Some relationships might turn sour, some might last a lifetime. All in the chemistry! So time to create that profile and grab some heads!