Positioned as the 'socially conscious dating app,' Neqtr, the latest entrant in the horde of dating apps is a fresh breath of air in the dimly lit club-like milieus of the online dating-scape where the winds always reek of smoke and alcohol- and maybe the smell of some crazy sloshed loving (if you could even call it that!) right after! Instead of matching people up for the conventional wine-and-dine or drink-and-dance(-and-f*ck-away) dates, Neqtr exhorts its members to meet potential romantic interests in settings like a beach cleanup or an animal welfare center. No kidding!
Image source: Neqtr
Sonya Davis, the co-founder of Neqtr, avers that the idea occurred to her when she noticed a volunteer reading to low-income kids at a farmers' market and realized how his desire to help others made him "10 times more attractive" to her. The horror dating stories pouring in from all corners simply solidified the concept and she set about creating Neqtr alongside of co-founders Wolfgang Wedemeyer and Amy Fan.
---
Suggested read: Hinge dating app reports that 'men play games' on online dating apps
---
Davis recalls that the dating instances recounted by her friends led her to feel how hollow and vacuous 'game' dating has come to be and how 'good' people are needlessly being subject to this hopscotch game of hookups and casual fun! She felt a strong need to help kind-hearted souls meet their own kind in a world that hasn't been shorn of all hope. On the birth of Neqtr, Davis exclaims,
"When you're giving back…you're forming deeper connections with people around you. I just really wanted to create a safe way for women to date — a way for people to meet and do things that make you feel full and fulfilled."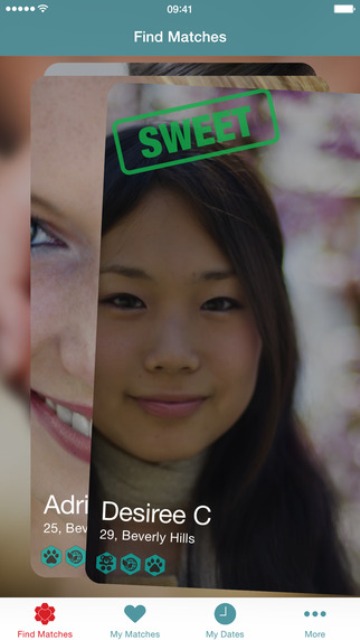 The sign-up process allows users to create a profile where they can list the causes that are close to their heart as well as choose the kind of relationship they are looking for- friends, love, or both (unlike Hinge, "casual" is not an option). Thereafter, you are directed to other users' profiles where you play at swiping to match with someone who has similar interests as you. After a match is struck, you are allowed to choose from a range of prospective dates Neqtr has put together (based on your choices) in collaboration with partner organizations like Habitat for Humanity and the San Diego Humane Society. While Neqtr is yet to launch in New York, it collates activities that do you or people around good for you to engage in. This promotes healthy dates where you forge a real connection by interacting with the human you are meeting.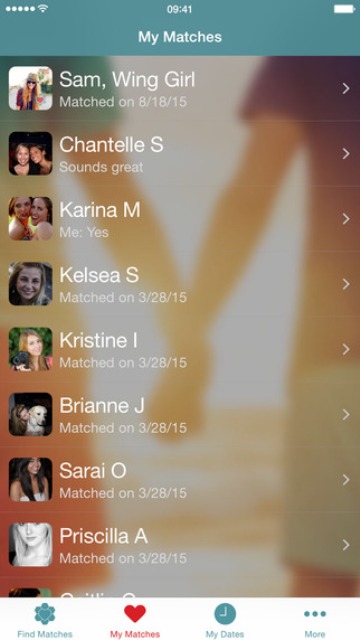 Neqtr is currently an invite-only platform and Davis is proud of it.
"It's restored my faith in humanity," Davis says of the applications. "It's bringing some of the most amazing people out," she added — though, occasionally, "some people write just a blurb that's like 'passionate sex!' and I basically send them back a link to Tinder."
Neqtr has so far allowed hundreds to hit it off as well as earned solid plus-es from those who have benefited from the dates set up, in case they weren't into the person who may have seemed like a good match online but fizzled out in person.
Either which way, Neqtr is spreading some 'good' in the big, bad world and seems like a legit place to meet real people in real settings when contrasted against the superficiality that plagues the rest of dating app-scape.
Summary
Article Name
Neqtr Dating App Claims To Be Socially Conscious!
Author
Description
Neqtr really tastes like nectar in a world where Tinder and its kin are pouring down warm funnels of montezuma tequila.