We understand your agitation with oily skin, and your desperation to rid yourself of the shiny, oily patches which have somehow placed themselves comfortably around your T-zone. You thought things would be better in winter, because it's dry weather outside, and the air would somehow magically absorb all your oil. Well, we hate to break this to you – it never really happens. We know it sounds pathetic, and we are sorry that we had to reveal this most despairing fact to you, but you know as they say, 'truth is a bitter pill to swallow.'
Well, the crux of your problem is oily skin. So, we need to device solutions to help you get rid of it. Obviously we do not want to fleece your skin. Do we look like some psycho freaks? As much as we love Dexter, we do not follow his footsteps. So, we have to get rid of the excess oil on your face. We have the perfect tips on how to take care of oily skin in winter. You just have to follow them meticulously to see the desired results.
1. Use proper sunscreen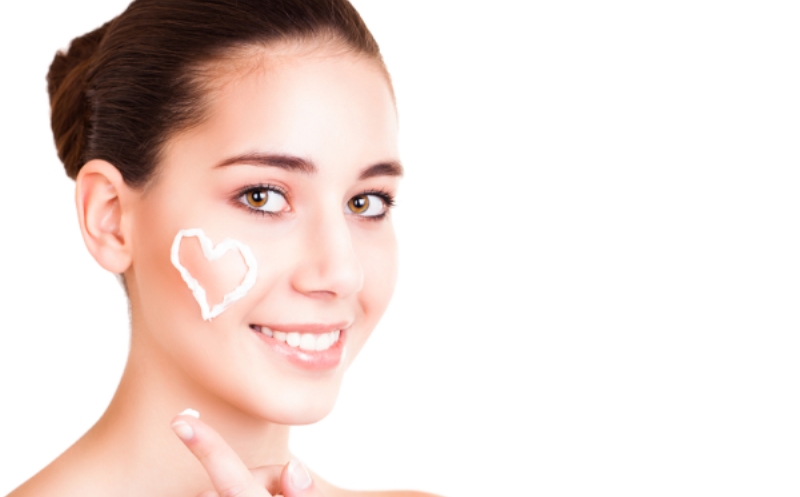 Image source: Shutterstock
Since you have oily skin, you need a sunscreen that is water-based and not gel-based, as a gel-based sunscreen will lead to breakouts. It makes the skin oilier, and you definitely don't want that! It also needs to be rich in Vitamin E. Ensure that you wear a sunscreen every time you step out of your house, because the sun exposure in winter is much more compared to summer. Make sure that you moisturize your face, each time you wash it because it would help you maintain a healthy skin texture.
2. Exfoliate your skin
Image source: Shutterstock
You can maintain a healthy skin texture by cleaning and exfoliating your skin regularly. It would help you get rid of any dirt and excess oil. The excess oil leads to pimples and blackheads, and you need a good exfoliating routine to get rid of the dirt that gets accumulated on your skin. Exfoliate your skin thrice in a week, because anything less than that would not be helpful, and more of it could lead to rashes on your skin.
3. Mix tea tree oil with bathing water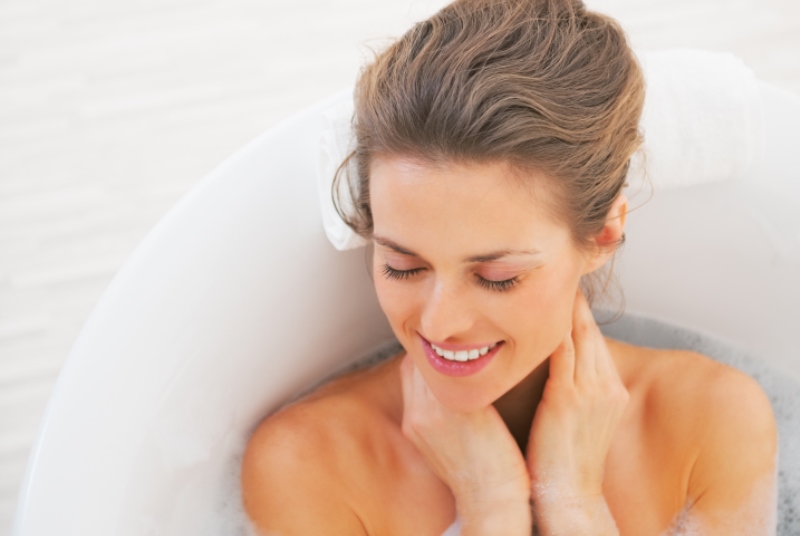 Image source: Shutterstock
Generally in winter, hot water is used for bathing, and it is a proven fact, that hot water dries up your skin. If you mix tea tree oil with the water you use, it would help restore the moisture balance of your skin.
4. Use makeup products that are non-comedogenic and oil-free
Image source: Shutterstock
Do not use products that cause comedones. Comedones are black heads and white heads, which as all of you know are a major cause of nuisance on your face. While you are purchasing a foundation, ensure it is oil-free and water-based. Regular makeup products are high on oil and extremely comedogenic. Instead use products that have a matte finish, as they have lesser oils and stay on your face longer.
5. Stay hydrated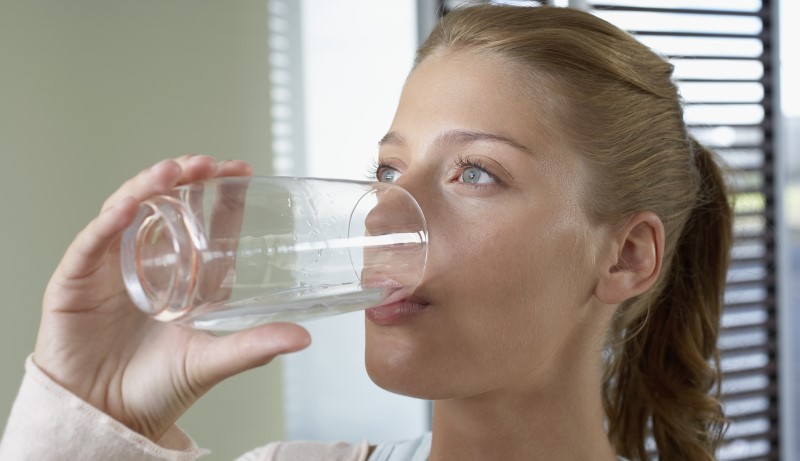 Image source: Shutterstock
We know it is an oft-repeated beauty tip, but trust us; drinking water is never going to get obsolete. Make sure that you consume at least 8- 10 glasses of water each day. It not only helps keep your skin hydrated but also flushes out unwanted toxins and bacteria from the pores of your skin.
6. Healthy diet
Image source: Pixabay, under Creative Commons License
Eat a lot of green vegetables for healthy and oil-free skin. Do not consume lots of oily foods, even though the prospect sounds really enticing, it is really harmful for your skin. Indulging in unhealthy street food once in a while is fine, but don't make it a habit, because your skin and obviously your tummy aren't going to like it. So don't upset them just to appease your taste buds!
Combine the above tips with a few basic routines, such as applying lip balms regularly as they would ensure that your lips don't stay chapped and dry. Also avoid using petroleum jelly as it adds extra oil to your skin; instead use medicated or herbal lip balms that contain SPF. Also, follow a dedicated cleansing, toning and moisturizing routine for a healthy and soft skin. Do not purchase cleansing milk, instead replace it with water-based cleanser and toner, as they help weed out unwanted oil. If you follow these basic tips, keeping your oily skin in check during winter will be easy and convenient.
Featured image source: Shutterstock
Summary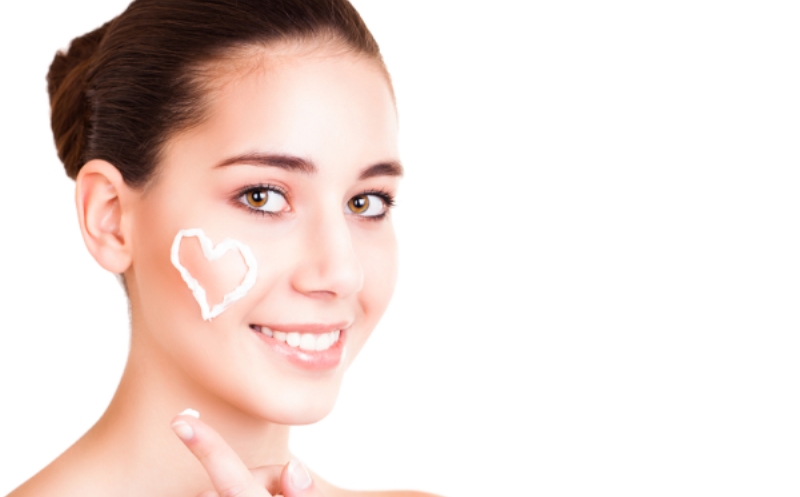 Article Name
6 essential tips to maintain an oil-free skin this winter
Author
Description
Winter can be especially hard on oily skin. Here's a look at how you can maintain your oily skin in winter.