The first year of married life can be described in one word: memorable! You argue about who does the dishes and laundry. You also discover each other's idiosyncrasies and unmentionable habits. You learn a thing or two from each other, and you even have days when you wonder why you are married at all. But you will also have days when you wake up to unmatched happiness. You look across the table at the man you married, and smile in contentment. That is why your first anniversary as a married couple should be celebrated with extra fanfare and oodles of romance. Getting an innovative gift for the occasion will make your day picture-perfect.
Here are a few ideas you might want to consider:
1. Personalized romantic photo shoot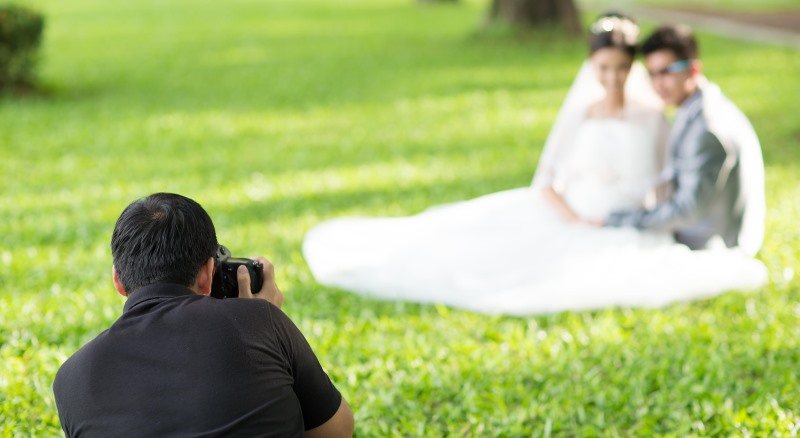 Image source: Shutterstock
If you had a pre-wedding shoot before your D-day, recreating the shoot as a married couple will bring back those memories, and will be a perfect start to your anniversary celebrations. You could recreate classic moments from romantic movies, or try silly poses at your favorite hangouts. Or spend your day at a famous nearby locales. Whatever you choose to do, you will end up with candid shots that will remind your man why he married you in the first place.
2. DIY first year scrapbook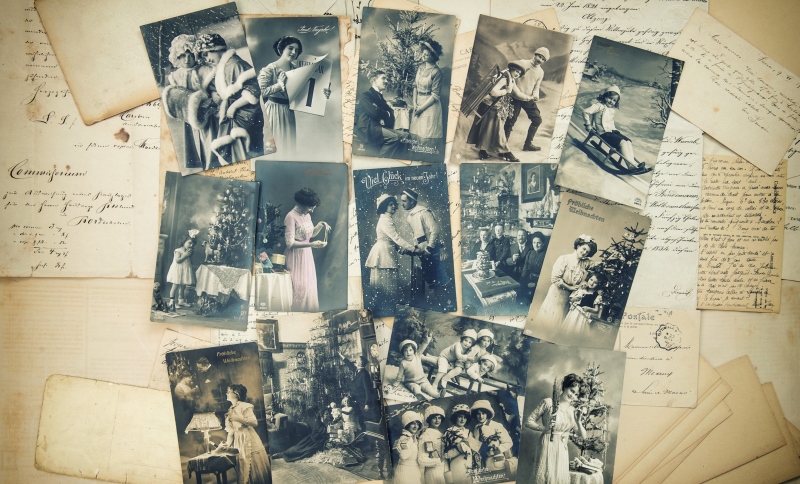 Image source: Shutterstock
All those selfies you took with him will come into use in this DIY gift idea. Presenting your hubby with a scrapbook of memories of your first year as a married couple should earn you lots of brownie points. It is definitely a sweet gesture, and putting it together from scratch will add to the romance of it. Print a few pictures, jot a few lines, and maybe even write a poem or two to make this 'crafty' gift.
3. An adventure
Image source: Shutterstock
Step away from conventional notions of romance and function differently by gifting your husband an unforgettable adventure. You could fly a Boeing together, or even go river rafting, or even gliding. There is no dearth of options, all you have to do is explore the web and pick out an activity your husband and you will enjoy the most.
4. Gift him a day of living his fantasies
Most men have secret dreams of being super heroes, solving a crime or two, and other such things of the niche. Why not make his dream come true on your anniversary? Yes, it is possible. Your husband can live the life of a detective for two-three hours and learn how forensics works. He could also participate in a live-action game. He is sure to grin from ear to ear when you gift him a chance to live out his fantasies.
5. Make it public- full page ad in the newspaper
Why not make a grand gesture by making your anniversary wishes public. Let the printing press help you wish him by placing your anniversary greetings in the daily you subscribe to. For once, your better-half won't mind the PDA when he opens up the newspaper on the morning of your anniversary.
6. Create a crossword
If your husband can't start the day without solving the crossword of the day, then this is the best gift for him. You could create a personalized crossword declaring your love for him. Either hire someone to create a customized crossword, or spend some time creating one yourself. Let him be surprised and delighted as he solves the puzzle on your anniversary morning.
7. It takes two to tango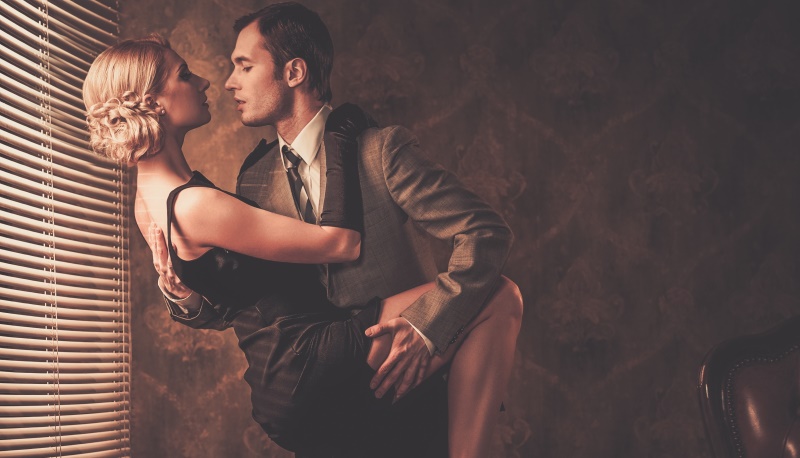 Image source: Shutterstock
Grab your dancing shoes and join a dance session for couples. And if two left feet is an excuse, this is a good time to learn a new skill. Be it jive, tango, or even sensual salsa, a dance session just for the two of you will give your day a romantic touch. If you're both into it, you could always continue taking the lessons together.
8. Sing it
If dance is not your cup of tea, maybe singing a note for the man of your life is the perfect gift idea you're looking for. You could record his favorite songs and play it for him, or opt to serenade him when he least expects it.
9. Gift him a beer making book
It's no secret that men, and quite a few women, love their 6 pack of chilled beer. So what if he can't fill the fridge with cans of beer? You can gift him a beer making book he can't refuse to read. Maybe even get him a bottle of his favorite beer to glug on while he sifts through the pages, figuring out the beer-making process. You never know, he may even start dreaming of brewing for a living!
10. Propose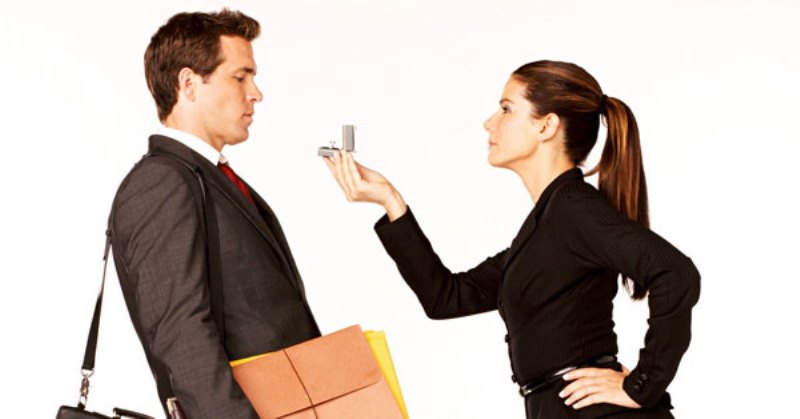 Break stereotypes by gathering the courage to propose to him on your first anniversary. After a year of being married and getting used to your ways he certainly won't be expecting it. Go the traditional way. Get down on one knee, tell him how much he has come to mean to you in the past year, and ask him to marry you, once again! His reaction to your romantic proposal will be priceless, so don't forget to set up a camera to capture the moment!
Featured image source: Shutterstock