Hey you,
I hope you would read this someday, and my confession would bring a smile on your face. It is more than what I can ask for. It has been years now since we both have departed and taken our different ways, but neither a minute has passed when I didn't think of you. You have always been a part of me and I find it hard impossible to go on and live without you, pretending as if nothing happened. Losing you was like losing a limb, a significant part of me. The pain is invisible and I can't express it out loud. I need to continue my life with a lost limb, a heavy heart, and a broken body.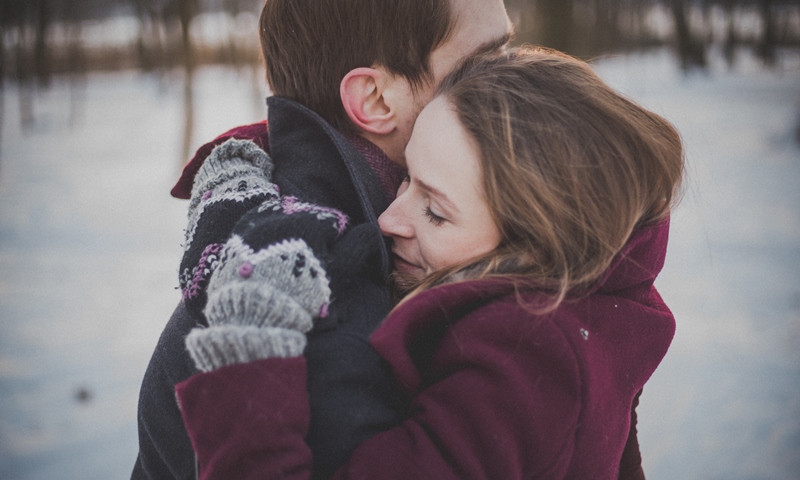 Image source: Google, copyright-free image under Creative Commons License
I close my eyes and I can still feel your kisses on my skin. You have owned each and every inch of my body and marked your territory on every corner. You have known my body and soul more than me. You have touched each and every part of it, the same way a disciple would travel his pilgrimage. There was a time when I was your holy place, but now I feel abandoned like one of those haunted houses that nobody visits.
---
Suggested read: Why your true soul mate will never complete you
---
I try not to think about you, almost every breathing moment of my life. I start my day and try to be as strong as I could. But then I hear one of those songs that we used to sing together, or inhale a familiar scent around, or see someone wearing the kind of clothes that you used to have, which changes the course of the entire day. It brings all those memories back, making me miss you harder each time. These moments make me feel as if I belong to no one. I feel like one of those abandoned cars parked in a dark alley, waiting for their owners to claim them. I feel like one of those roadside accidents that people only halt to witness, without making an effort for a fix.
Image source: Pixabay, under Creative Commons License
There are days when I feel insignificant like the unmatched spaces between words. Nobody sees them or pay much attention to how they make each and every word distinguish. Everyone just reads the words and marvel at the beauty of the author's mind. You were my words, my sentences, and everything in between while I was simply that empty space that held our universe together. I am still here, collectively making a blank page. But nobody is stopping by to have a look at how beautifully tragic I feel.
Sometimes, I can feel as if each and every bone in my body is screaming out loud for you. I crave for you in the darkest of hours, knowing that you will not come back. My urge of texting you or calling you in the middle of the night often takes a toll on me. I stop myself, somehow, knowing that it would not be the right thing.
I never thought that you would leave me like this. I always thought that you would be by my side. But I learned the hard way that in life, everything comes with an expiry date and you will always be my favorite season. You will always be a spring that ended way too soon, without witnessing the colors of the best blossom of my life.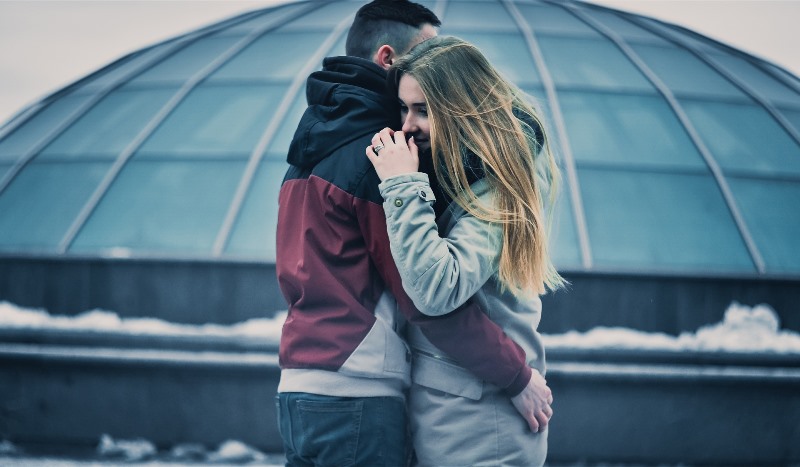 Image source: Pixabay, under Creative Commons License
Now, my life feels nothing but a never-ending autumn. I fall for you, the same way those parched autumn leaves fall on the ground and wither in anonymity. I miss you like a desert misses the rain; crave for you, the same way the shore craves for the ocean. Though, I know that you will never be back. You are gone, leaving me so strangled like this.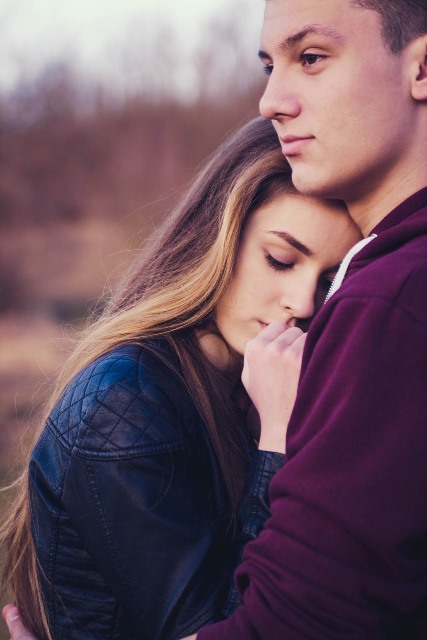 Image source: Pixabay, under Creative Commons License
---
Suggested read: You are not meant to forget him
---
Losing you was my biggest nightmare. Now when it has come true, nothing else scares me anymore. I'm eternally grateful to you for giving me some of the best memories of my life that I would cherish forever. I couldn't have asked for anything more. I just hope that somewhere down the lane, when those memories would cross your mind, making you think of me, you would smile. I want you to remember all those good moments and not how we departed our ways. I want to be remembered as the happier version of myself. For I have no regrets, nothing to hold against you. I remember you in all those beautiful moments that make me laugh and cry, both at the same time.
I hope nothing but the best for you.
Forever,
Yours
Featured image source: Pixabay, under Creative Commons License
Summary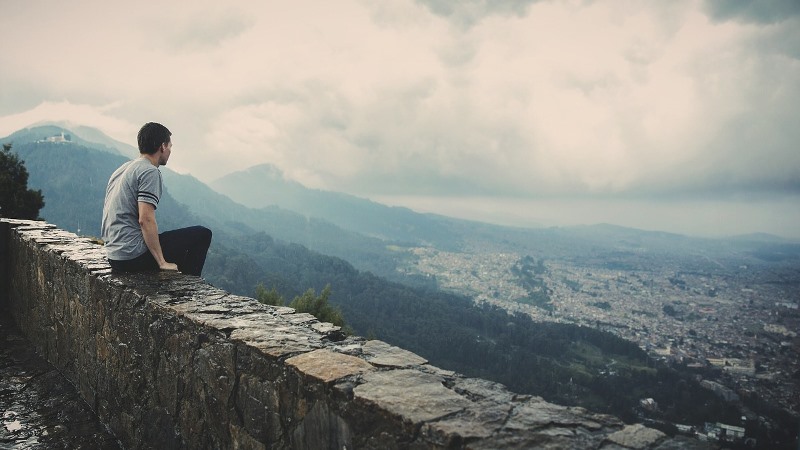 Article Name
It Has Been Years And I'm Still Not Over You
Author
Description
I'm still not over you. and I don't think I will be...