Do you watch adult films? Alone? Are you married? Does your partner know about this? Is there a correlation between marriage and divorce?
A weird set of questions, eh? No, not so much. Because a new study suggests that married couples who watch adult movies almost double their risk of divorce than those who don't. This specifically studied those married couples who watched adult movies alone, sans their partner. While once it was thought of as a pursuit that only husbands indulged in, it now seems like wives are almost as keen to watch them as men.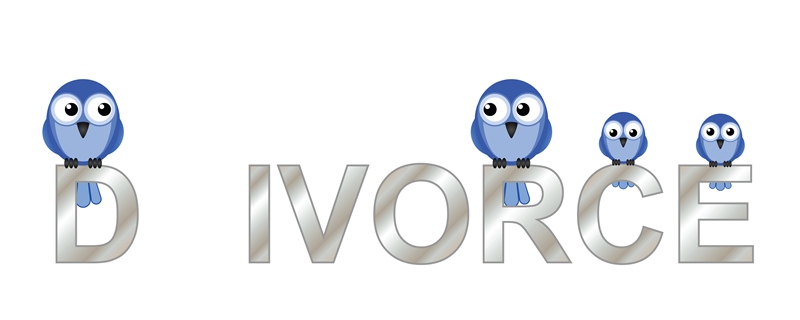 Image source: Shutterstock
However, viewing adult films or images has price tag attached to it, with researchers suggesting that married women who start watching them are almost thrice as likely to want a divorce.
For the study, sociologists from the University of Oklahoma, studied and interviewed thousands of married adults regularly over several years. The married couples were surveyed three times every two years about their adult material usage and marital status. They found that adult movies have a negative effect on those in a happy marriage, the newly married, or those from a non-religious home.
The study focused on individual adult material viewing, and not couples watching it together.
However, there was no increase in the chanced of divorce rate among weekly church-goers because of the social stigma attached to it, showing that 'religion has a protective effect on marriage, even in the face of pornography use.'
Dr Samuel Perry, assistant professor and co-author of the study, said,
"Beginning pornography use between survey waves nearly doubled one's likelihood of being divorced by the next survey period, from 6 percent to 11 percent, and nearly tripled it for women, from 6 percent to 16 percent."

"Our results suggest that viewing pornography, under certain social conditions, may have negative effects on marital stability."
The likelihood of divorce for those who reported that they were 'very happy' in their marriage, increased from 3 percent to 12 percent by the time of the next survey. However, adult material viewing seemed to have no effect on unhappy marriages, according to the study.
Dr Perry said,
"We took this to mean that pornography use – perhaps if it's discovered by one's spouse unexpectedly – could rock an otherwise happy marriage to the point of divorce, but it doesn't seem to make an unhappy marriage any worse than it already is."
---
Suggested read: Divorce spells a boost in women's happiness, says Science
---
An important point of note from the study was that wives who stopped watching adult material, cut the probability of getting divorced down to 6 percent, among the couples interviewed. On the other hand, there was no effect on divorce rates among husbands who stopped watching adult material.
The study, titled, 'Till Porn Do Us Part? Longitudinal Effects of Pornography Use on Divorce,' was presented at the American Sociological Association. And Dr Perry and his co-author Cyrus Schleifer claim that they have no moral objection to adult material as such.
Speaking about the same, Perry said,
"We have no desire to push a 'ban pornography' agenda on the grounds that it can be harmful to marriages. Neither one of us is on a moral crusade. We think information is helpful, and [people] should be aware of the potential consequences of pornography under certain circumstances."
Further, the study showed that age played a big role in how adult material affected marriages on the whole. To that effect, Perry commented that,
"Younger Americans tend to view pornography more often than older Americans, and older Americans generally have more stable marriages since they tend to be more mature, financially established, and likely already have more time invested in the relationship… So, we thought it made perfect sense that the effect of pornography use on divorce would grow weaker with age."
Actually, there's nothing wrong with indulging in a little adult material, this study seems to suggest that it can be really harmful when spouses keep this side of their personality hidden from their married partners. If you have to turn to the Internet to find something that is lacking in the physical side of your marriage, then it just throws light on larger problems in your relationship. So, there actually is a correlation between marriage and divorce.
Featured image source: Shutterstock
Summary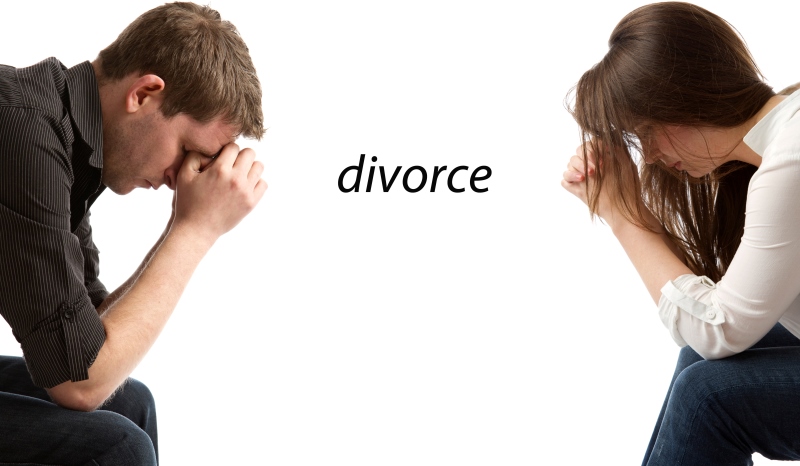 Article Name
Marriage And Divorce Affected By Watching Adult Movies, Says Science
Author
Description
Science says marriage and divorce are affected by watching adult movies. Read on to find out more about the study.