There's a season for everything, even divorce! Are there specific times of the year when couples file for divorce than in others? Is there a thing as 'divorce season'?
Apparently, there is. A new study from the University of Washington suggests that divorce season is indeed real, and we're right smack in the middle of it. The study, conducted by sociology professor Julie Brines and doctoral candidate Brian Serafini, suggests that there's evidence of a seasonal, biannual pattern of divorce filings that consistently peaked in March and August. That is, the periods after winter and summer holidays.
The research was presented on August 21st, at the annual meeting of the American Sociological Association in Seattle.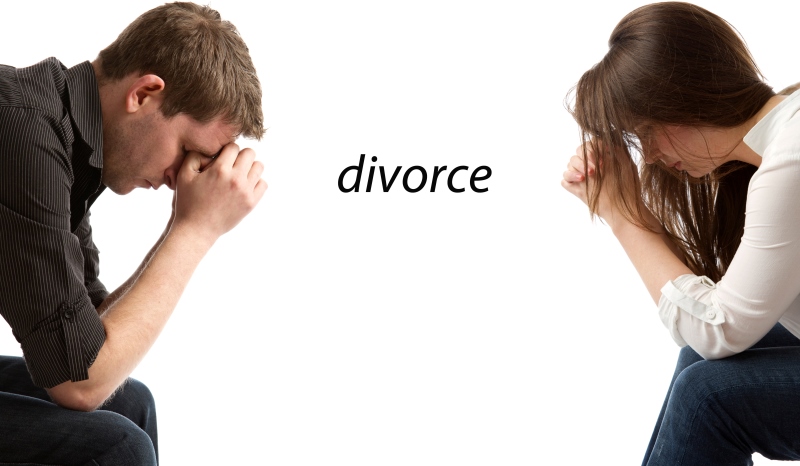 Image source: Shutterstock
Speaking about this trend, Brines said that winter and summer holidays are seen as culturally sacred periods for families, hence it's almost a taboo to file for a divorce during the holidays. Also, there's a possibility that troubled couples might see the holidays as a time to mend their broken relationships by starting afresh.
'This summer vacation is going to be the best EVER!' or 'We'll have a happy Christmast together as a family!' or so the thinking goes, hoping for things to get better.
Speaking about this, Brines said in a statement:
"People tend to face the holidays with rising expectations, despite what disappointments they might have had in years past. They represent periods in the year when there's the anticipation or the opportunity for a new beginning, a new start, something different, a transition into a new period of life. It's like an optimism cycle, in a sense. They're very symbolically charged moments in time for the culture."
---
Suggested read: How long will your relationship last? Science holds the answer…
---
However, this optimism wanes as the holidays draw to a close. While the August surge in divorce filings occur directly after summer break, there's gap between the New Year and the March peak. The August surge occurs right after the family vacation and before the kids' school starts, when there are kids involved. However, according to Brines, the gap between winter break and the March surge in divorce filings, is due to the fact that couples need time to get their finances in order, find an attorney, or simply muster the courage to go ahead and file for divorce. But these considerations are true for summer filings as well, but Brines things that the start of the new school year tends to hasten the timing, at least for couples with kids.
Finances play an important role in figuring out the timing for the divorce filings. The researchers from the University of Washington originally set out to investigate the effects, like rising unemployment and declining house values, of recession have on marital stability. However, while poring over divorce filings, Brines and Serafini noticed the March – August peaks, and also small variations in the data tied to the recession.
So what does all this mean? That the holidays can be fatal to a relationship. It's natural to hope that the holiday cheer would magically fix what's wrong with your relationship. But once the holidays are over, you're going to be left with all the same sad realities that you were trying to hide within the holiday cheer. That, in no way, means that you shouldn't enjoy your holidays or try to mend things. But if you expect a fun holiday to fix everything wrong with your already-broken relationship, then that's just you setting yourself up for disappointment.
Now that the holidays are coming to a close, and if your marriage came out somewhat intact on the other side, good for you. But keep your eyes peeled for March while you try to have a good Christmas! 😛
This study does make you wonder if there is indeed a season for everything, eh? 😉
Featured image source: Shutterstock
Summary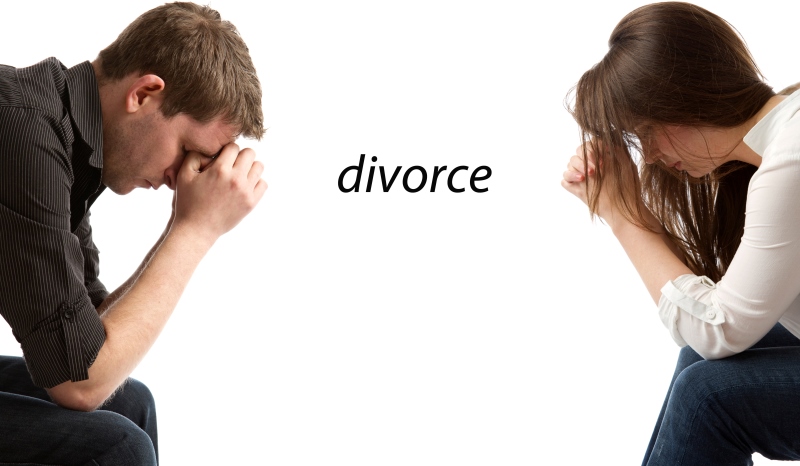 Article Name
A New Study Reveals There Is A Season For Everything, Even Divorce!
Author
Description
A new study by sociologists at the University of Washington reveals that there is a season for everything, even divorce!