Nowadays, online life partner search has pretty much become synonymous with impending marriage in any community. Parents, siblings, relatives, the bride/groom themselves, create online matrimonial profile on multiple websites without batting an eyelid. They are as ubiquitous on the Internet as two-wheelers on our congested roads. Anyway, since it's almost inevitable NOT to have an online profile, here are a few thoughts to keep in mind to analyze if the profile you like is genuine or of someone looking to con you:
1. Social Media: Social media in our times is as big a boon as it is a curse. Some people change their statuses as some people change their … I don't know. There is no comparison. What they're eating, who with, where, what the bill amount was, how many ways it was split, where they went after lunch/dinner, etc., etc., Phew! Talk about oversharing. But, on the other end of the spectrum, there are those, who don't share anything about themselves on social media platforms, who like their privacy – a bit too much.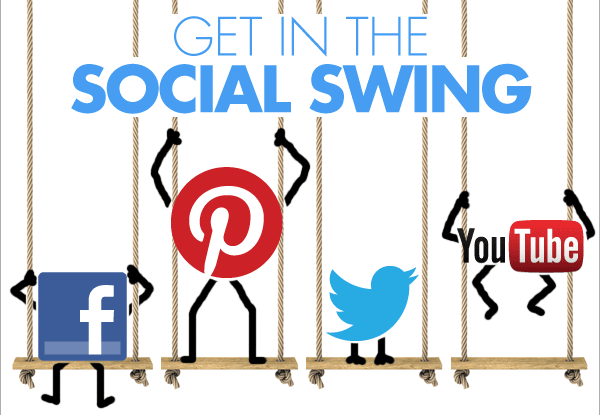 Having said that, there is a middle ground, where people share what is necessary – the current company, educational background, their current location, their interests and likes, and their friends. Once you've connected with a potential person on any matrimonial platform, you can easily get their social media handles and check them out. The reasoning behind this is that a person doesn't tend to lie to so many of his/her friends. Of course, it isn't foolproof and 100% authentic, but this step does weed out the fake and the not-so-genuine profiles
.2. Partner Preferences: A complete profile on any matrimonial site suggests that that person is really invested in his/her search for the right person. And the field that is most looked at, after work and education details are his/her preferences regarding their prospective partner. When you write out clear, no-nonsense specifications that you have in mind, then you won't get swarmed by uninviting and uninspired people trying to connect with you. But if you are getting connection requests even after your specifications, it is upto you whether you accept it or decline it. Having said that, there simply is no alternative to actually interacting with the person and getting to know them on a personal note.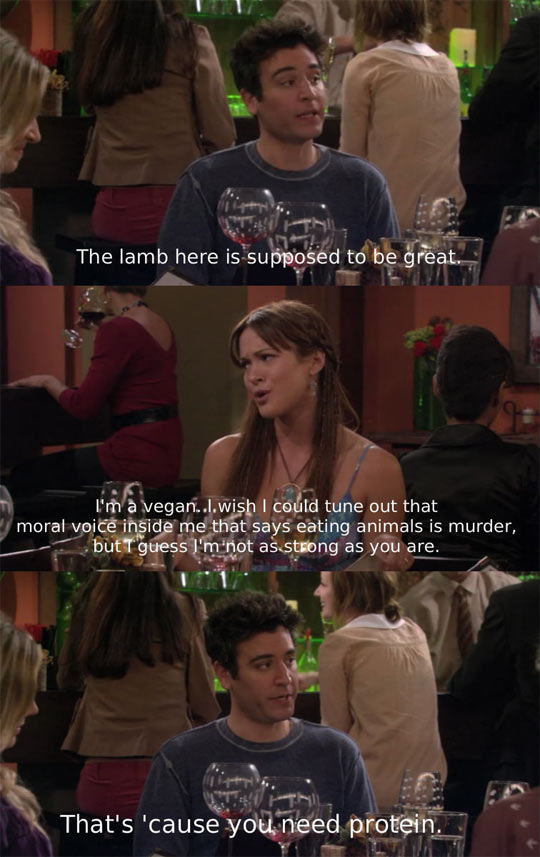 Similarly, when you find someone interesting, the best option is to express interest in that person. Obviously, they will get an email/sms notification when you click on it and the ball is in their court to take it forward.
3. Online Communication: Once the two people involved are mutually interested in taking it forward, they can opt to communicate via the built-in chat or private messaging options, rather than exchanging contact numbers straightaway. The key to getting to know any person is through continued interaction. Nothing can replace honest and open communication. When you've sufficiently known that person, you can take it to the next level and share your number. But be wary as to who you give out your number to.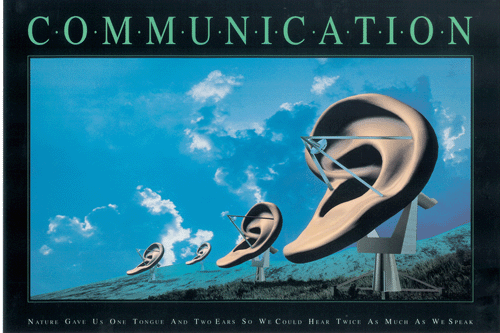 If, during your many interactions, there are some red-flag raising issues, be it his/her temperament, personality traits, suspicious behavior, or just your gut telling you to run – in the opposite direction, then you shouldn't brush it off. Believe it or not, your gut/intuition/spidey sense – whatever you want to call it – is pretty powerful. Some people are more attuned to it than others. But ignore it at your own peril.
4. Meeting in Person: Once you're comfortable talking to the person on phone and have got to know their likes, nature, preferences, to some extent, it is time to meet in person. This  step is pretty scary compared to talking with them invisibly, from the safety of the other end of the line, but it is necessary to take it to the next level. If you're uncomfortable meeting them alone, you can always take a friend or a sibling with you to keep you reassured.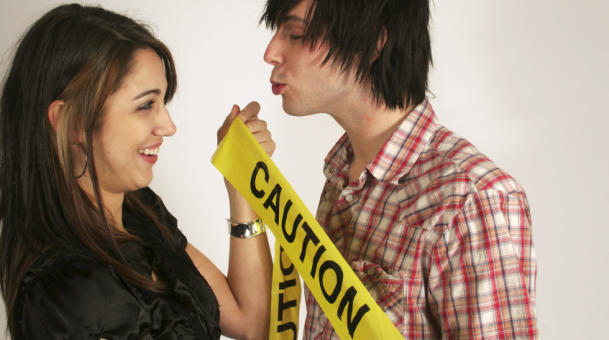 Meeting personally is essential for three reasons. One, although you may know what the other person looks like from their profile photograph, meeting them in person has its own charms. Two, you'll get to know how they are in person as opposed to being behind a phone call. Their mannerisms, behavior, quirks, their treatment of others around you, their reaction to you, et al. Three, you get to put the person you've known till now and the person in front of you next to each other and see if they match. It may seem silly when put like that, but it's very important that that person remain the same no matter if they're talking on the phone or in person.
5. Background Check: We live in a world where deception/conning the innocent/scamming the gullible has pretty much become the order of the day, and sadly some people revel in their treachery. That is why, when in doubt, always verify. When you're almost sure that you've found your one, and wish to take the next step into commitment, but you just can't ignore that little voice telling you that it's too good to be true, get a background verification done. Whether that person is based here in India or abroad, there are specialized agencies that do a thorough background verification on a person for a small fee. Even if your doubts prove to be nothing but that, it's better to lose some money rather than suffering and regretting taking that next step for the rest of your life when your doubts become reality. God forbid anybody should fall for a con artist/scammer!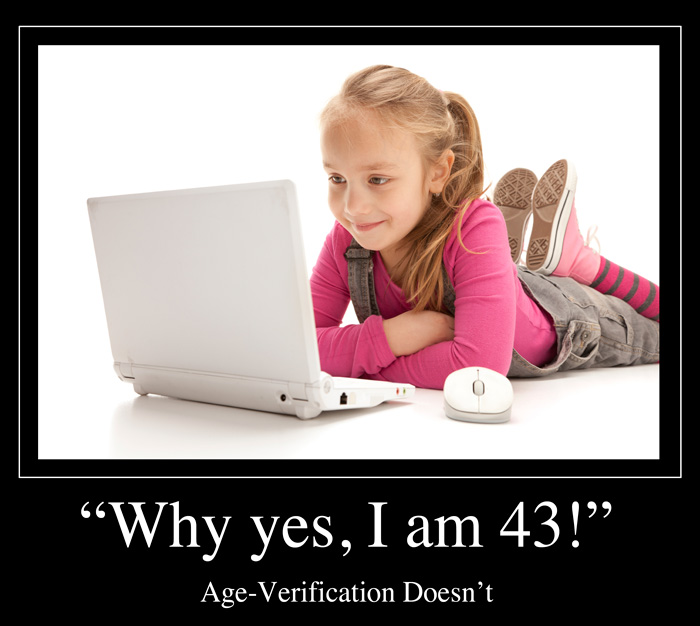 After having adviced on all these issues, I'd like to part with this: if it's meant to be, it will happen. It's certainly not going to happen however much you wish it to happen, even after all the things relevant to move forward are spot on. Heed your gut/instinct/intuition. All the best in your search for the ONE! Do you use any of the dating/matrimony websites? If 'yes' then do you analyze it using above mentioned points?