The plethora of dating apps and services available for singles can overwhelm the hardiest of them. Whether it's swiping through numerous 'potentials' in your area or viewing videos of recorded bios instead of the same old boring profiles, you are spoilt for choice; but the choices aren't great to begin with! It's the same fate whether it's the most popular dating app in the market or any other obscure app that promises to help you find 'the one' – numerous profiles to sift through, unwanted and unwarranted 'hey there,' 'whats up,' and other assorted creepy messages, and uncalled for hostility towards women (mostly).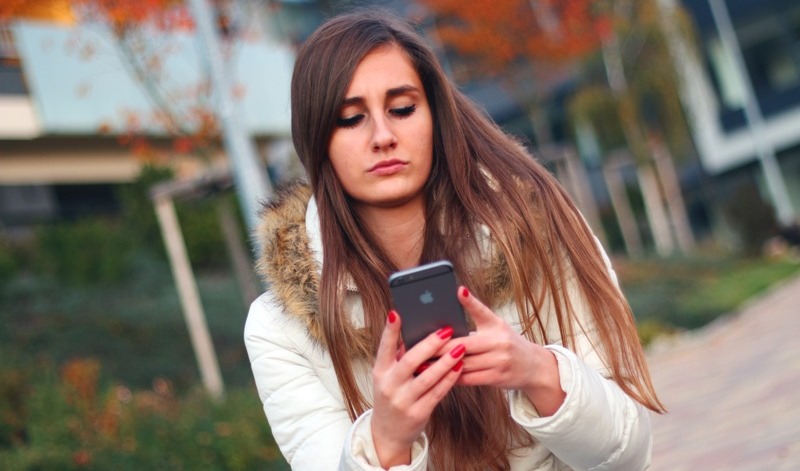 Image source: Google, copyright-free image under Creative Commons License
But what if you were just given one match a day? And that match was handpicked by, not an algorithm or a computer, but by an actual person? Surprised? So were we!
A new dating app, Once, that is New York-based, is somewhat unique, in that it offers the aforementioned perks – that is, when the clock strikes noon every day, the Once dating app sends its users one new match based on common interests, personality, and other assorted preferences in a partner. Once dating app has a curated team of matchmakers that picks and chooses matches based on your preferences like age, distance, ethnicity, etc., and then sends them for your approval.
Speaking about their somewhat novel approach, CEO of Once, Jean Mayer said,
"Dating apps today all face the same problem: users are heavily bombarded by matches, messages, and likes. Weeding our unsuitable matches is both difficult and time consuming. Once solves this problem by screening users for authenticity and handpicking quality, custom matches for each and every user. Once prefers quality over quantity – any day and every day."
---
Suggested read: The Inner Circle dating app for 'ambitious and elite professionals'
---
Since you get only one match every 24 hours, you can focus on getting to know that one person without distraction from other potential matches. In that 24-hour window, you can chat with your match to get to know them a bit and see if there's any chemistry, and then decide to either take it forward or put a big X on that profile.
And what if you miss out on a potential match because you were busy or didn't happen to login that day or something came up and you couldn't chat with that person? Worry not, for Once dating app gives you an opportunity to anonymously request to be rematched with 'the one that got away.' This feature gives the users a second chance to make a first impression. How cool is that!
This sure gives you a break from either the monotony of mindlessly swiping through numerous profiles or switching your chat sessions with multiple people, giving you a headache as to what you've told whom! 😛
Go on, give Once app a try. It just might be worth a shot!
Good luck you guys!
Featured image source: Google, copyright-free image under Creative Commons License
Summary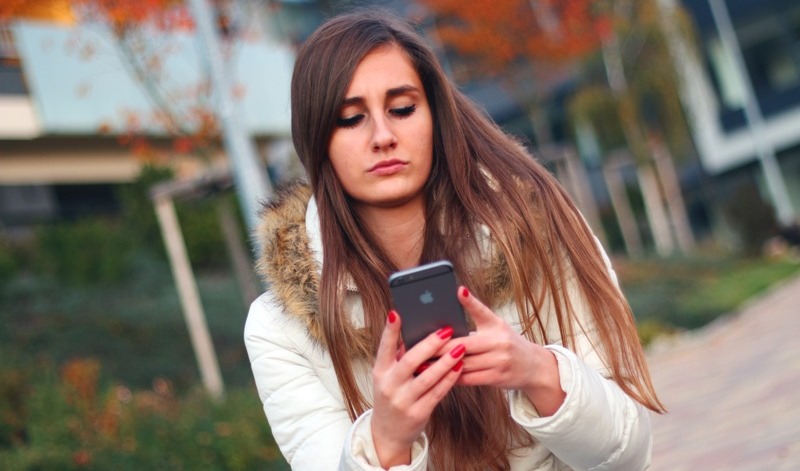 Article Name
Once Dating App Gives One Match Every 24 Hours
Author
Description
Once dating app coughs up one match every 24 hours, so that you can get to know them a bit and then decide to take it to the next level. Check it out here.