"There's no right person, just different flavors of wrong. Why is this? Because you yourself are wrong in some way, and you seek out partners who are wrong in some complementary way. But it takes a lot of living to grow fully into your own wrongness. And it isn't until you finally run up against your deepest demons, your unsolvable problems—the ones that make you truly who you are—that we're ready to find a lifelong mate. Only then do you finally know what you're looking for. You're looking for THE wrong person! But not just any wrong person: the right wrong person—someone you lovingly gaze upon and think, "This is the problem I want to have.""  – Galway Kinnell

You and I aren't pieces of the same puzzle. We do not belong like the fingers of a 'meant-to-be' couple in their sixties folding into each other's with the ease and grace of a lifetime of love well-lived.
---
Suggested read: To the man who will love me next…
---
You and I are more vinegar and baking soda. We are more ice creams and pickles. More water and oil. A needle and a balloon, even. We are everything that does not rightfully belong together in a sane world.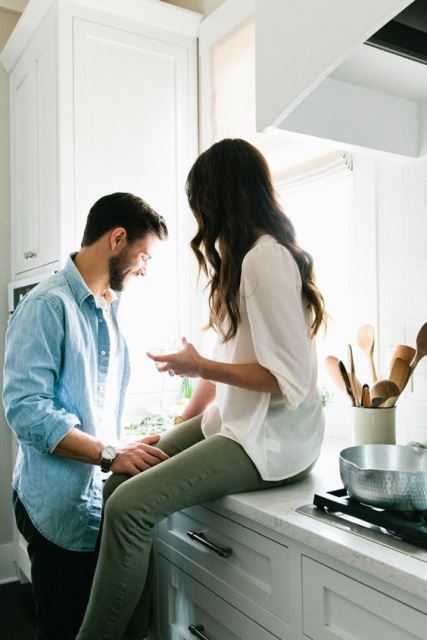 Image source: Pinterest
And yet, here we are- making sense of my stability and your uncertain pathways, my well-charted territories and your roads less traveled, my late nights and your early mornings, my ellipses and your periods, my penchant for drama and your affinity for fuss-free life, my perpetual flying-off-the-handle state and your patience slowly trickling in. Making sense of the brief moment in which the moon greets the sun with a good-morning smile before their good night kiss can unite them again, albeit for only a tiny moment again. Here we are trying to gel our immiscible elements into an ocean of love. Here we are drowning out our excuses for being so different in a vast body of reasons to stay and try.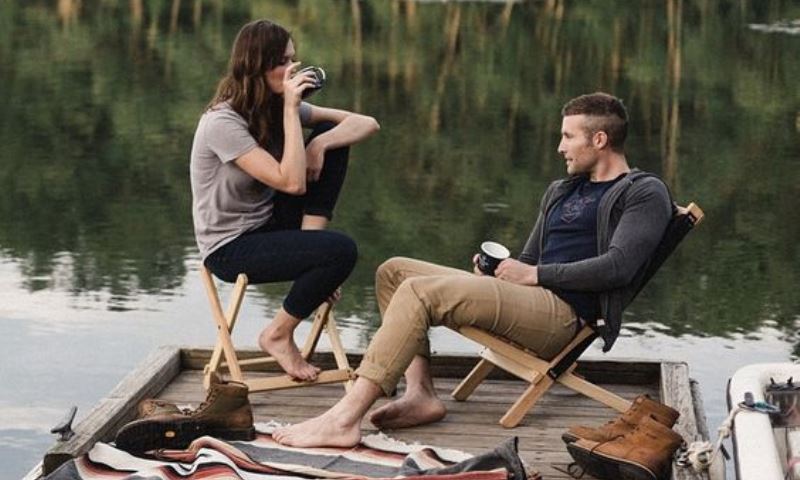 Image source: Pinterest
It isn't easy because I know I'm difficult. It isn't easy because I know you aren't patient. It isn't easy because I know how mad I can make you. It isn't easy because I cannot handle your anger. It isn't easy because I am overtly emotional. It isn't easy because you are insanely practical. It isn't easy for so many reasons that it would just be easy to give up.
---
Suggested read: You are not meant to forget him
---
And yet, here we are terribly smitten by each other, even when we are terribly ill-suited for each other. We could throw up our hands in defeat, fold our game and walk off the table- but we play on, unafraid to lose a round or two before we can cut our losses and hold on the game together. We stay put because we aren't scared to mix elements that seem like a bad combination, because they can actually create an explosion like no other. We are willing to tune our different voices into a harmony that syncs in with our heartbeats forever, a moment in time.
Image source: Pinterest
Logically, there's nothing about us that should add up to love but love isn't an equation. I do not need to know what would give me an answer I want nor do I wish to know what the answer I want really looks like. I do not want to listen to that nagging voice at the back of my head that prompts this isn't fated to be. I do not wish to live fearing that I am wasting my time and you yours' just because we are who we are. I do not wish to forfeit what we feel only because other people who seem more successful at love than we do cannot envision us together.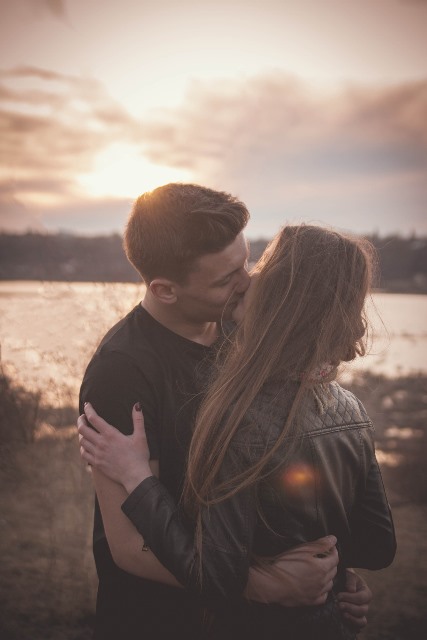 Image source: Pixabay, under Creative Commons License
I'm willing to kick off the velvet gloves the world hands us to deal with love. I am willing to gorge on empty calories of sentiment. I'm willing to light up our love stage with just the few props we actually have. Because at the end of it all, I know there'd be someone who'd applaud our commitment to us with a tremendous applause. And that someone will be LOVE!
Featured image source: Pinterest
Summary
Article Name
You Are All Wrong For Me But That Feels RIGHT
Author
Description
Because sometimes, love just means feeling right with the person who is wrong for you in just the right way...