With the release of Fifty Shades of Grey series of novels, BDSM and the related community came into the fore, with people no longer shying away from talking about kink. However wrongly BDSM was portrayed in the books, it did one good thing by bringing BDSM into the mainstream.
With social media platforms like Facebook and Instagram heavily policing and censoring kink-related content, there was a need for a kink-related social media platform where people from the community could be themselves without fear of judgment or censure.
That's where the new social networking app KNKI comes into play.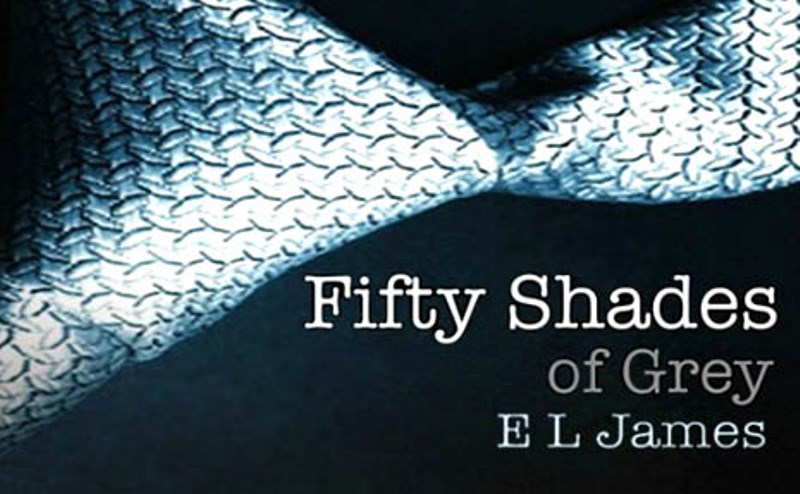 Image source: Google, copyright-free image under Creative Commons License
Created for the BDSM, fetish, poly, and kink communities, KNKI hopes to provide a safe place for members to share their common interests. Although the app could be used for hooking up, it wants to bring together the community with news about activism, events, and education.
---
Suggested read: Kink app wants to help users write the next Fifty Shades of Grey
---
Carl Sandler, founder of KNKI app, said,
"KNKI was built to be a true social network. This is an exciting time for the community. More and more people are able to talk about sexuality and identity openly, and I wanted to create a mobile app that matched the new power."
Since KNKI app is being promoted as a social networking app, it has veered away from traditional dating app styles, featuring photo feeds, hashtag searches, and users being able to follow other members.
KNKI app has been endorsed by San Francisco's Kink.com.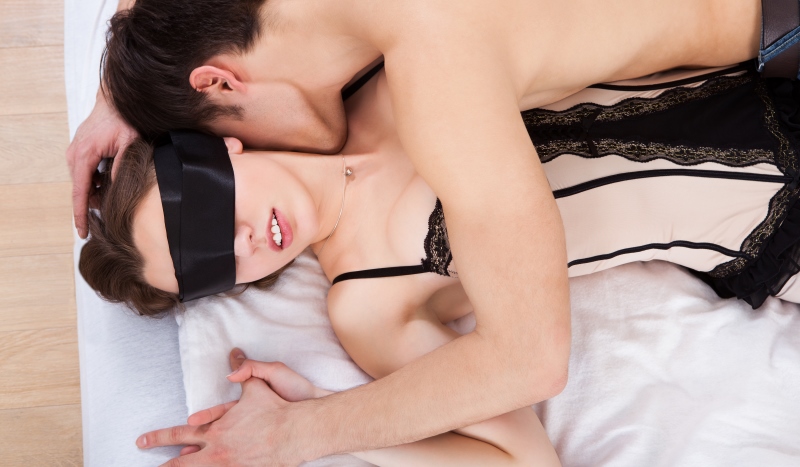 Image source: Shutterstock
Speaking about this endorsement, Jessica Reid, head of social media at Kink.com, said,
"When KNKI approached us with the platform, we immediately got it. As a sexual community, we have to walk on eggshells on most social networks, even when doing basic education and activism. KNKI gives us an opportunity to have those discussions without worrying about whether we'll be banned."
KNKI app has also roped in city-specific 'ambassadors' to spread the word about it. However, to a KNKI ambassador, one needs to be 'an active member of the BDSM community.' Above all, as part of the 'KNKI code,' the company prominently declares that its ambassadors 'will never engage in, or turn a blind eye to, dangerous or non-consensual behavior in our community.'
Sandler said,
"Whether it's for #pegging or #poly, we all want to find a better way to connect. By bringing true social tools to GPS dating, we not only connect, we build a community."
The app is now available for download for free on iTunes App store and Google Play.
Only time will tell if the BDSM-specific social networking and hookup app will take off. Good luck, KNKI.
Featured image source: KNKI app
Summary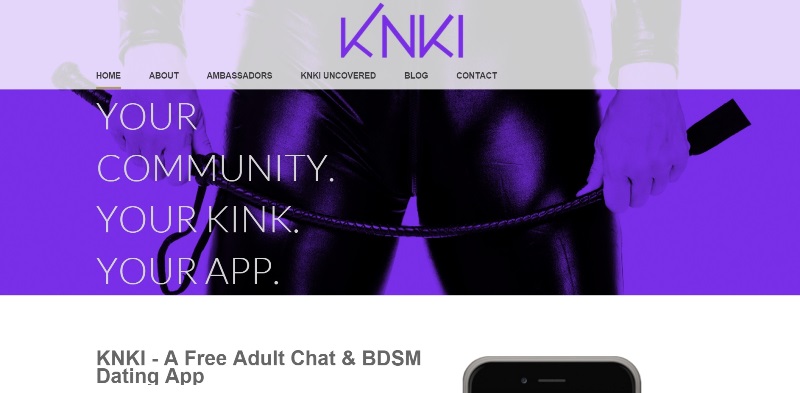 Article Name
The New KNKI App Launched For The BDSM Community
Author
Description
A new app has been launched exclusively for the BDSM community called KNKI app. Check it out.