You've read the books, folded down the pages containing your favorite passages and revisited them a million times, and yet, you are still craving for more. After all, we know that nothing quite appeals to the 'li'l, naughty devils' within us as a romance that not only throws the doors wide open on ecstatic pleasure but also succeeds in achieving a level of intimacy hithertofore unknown to the protagonists – the daunting and exciting BDSM world of newer and exciting possibilities for Anastasia and the world of emotional vulnerability and availability for Christian in Fifty Shades of Grey. In falling for each other, they both delve deeper and deeper into a world they have both simultaneously feared as well as craved for all along. And this is why we know that this hunger pang from a naughty romantic ride of one book can only be satiated by devouring equally steamy and sensuous books in the genre.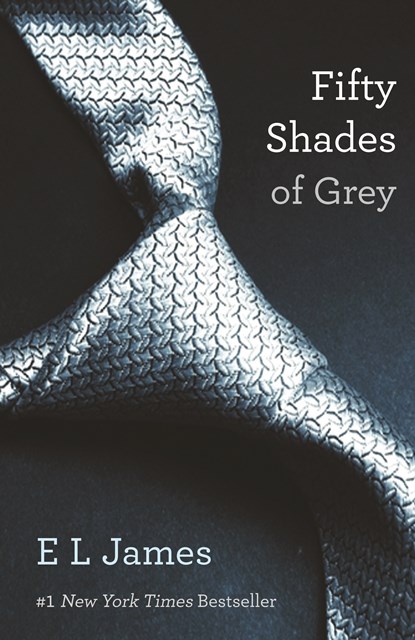 Image source: Google, copyright-free image under Creative Commons License
So, if reading something as incredibly wild as the passionate romance of Christian Grey and Anastasia Steele is what it'd take to keep you 'wildly' engaged whilst you wait for the movie to hit the big screen, we've got just the right picks for you.
Here is a list of 10 must-read books that'd rev up that 'mood' for watching Grey get down and dirty on screen:
1. Bared To You (Crossfire series) by Sylvia Day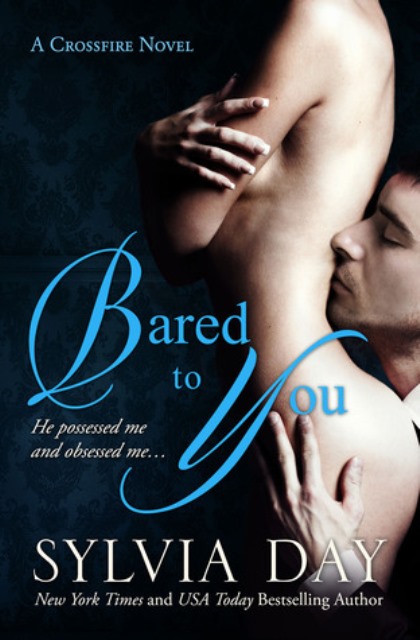 Image source: Google, copyright-free image under Creative Commons License
The first book in the Crossfire series, this one is as raw and steamy as Fifty Shades of Grey. Gideon is every inch the hot and sexy alpha hero and Eva a strong and desirable woman, the quintessential heroine of the tale. You just cannot have enough of their raw, carnal chemistry. The sexual tension is as palpable as the air they breathe and their lovemaking scenes are wildly incendiary. Here's an excerpt describing the two:
"He wasn't just beautiful; he was … enthralling. He was the kind of guy that made a woman want to rip his shirt open and watch the buttons scatter along with her inhibitions."
"I must've wished for you so hard and so often you had no choice but to come true."
If you liked reading Fifty Shades of Grey, there is no reason you'd not like this wild ride!!
2. Gabriel's Inferno (Inferno series) by Sylvain Reynard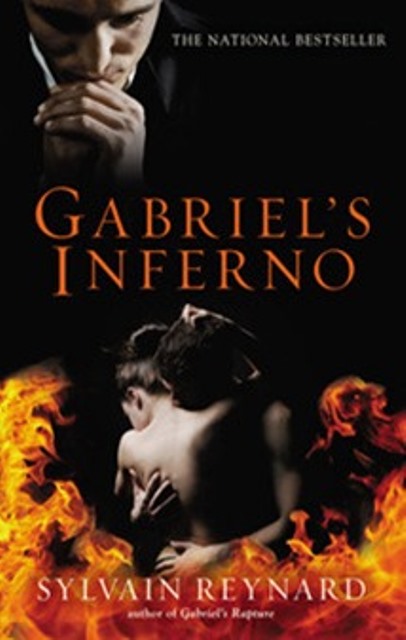 Image source: Google, copyright-free image under Creative Commons License
Another tale of a dark, brooding, tortured hero with a secret past attracted to a sweet, innocent young girl, this one is intriguing and sinful – and deliciously so. It is a wildly passionate and captivating tale of a man's desire to transcend his own personal hell as he seeks redemption through the love and forgiveness of the woman he wants more than anything else. Strewn with the juicy elements of forbidden love, this one alternates between extremes of sexual tension and tender love with kisses that'd do well only to be described with an excerpt:
"… as if every fiber of his being had melted and spread on his lips, only to be given to her."
3. Backstage Pass (Sinners on Tour series) by Olivia Cunning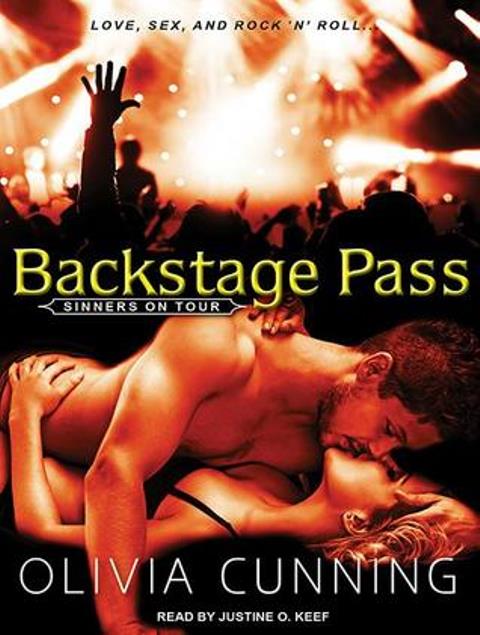 The first book of the Sinners On Tour series, this one is a wild, kinky ride to the realms of pleasure. For someone who only wants a quickie with the rock star she idolizes, this one becomes a fully fleshed out tale of the flesh. Whilst the book is high on all kinds of dope, you'd find yourself intrigued by Brian Sinclair. In fact, if I am not mistaken, he is the new boyfriend many of my besties have! Only none of them quite know about the other's fantasies. And boy, am I glad for that! 😉
4. In Flight (Up In The Air series) by R.K. Lilley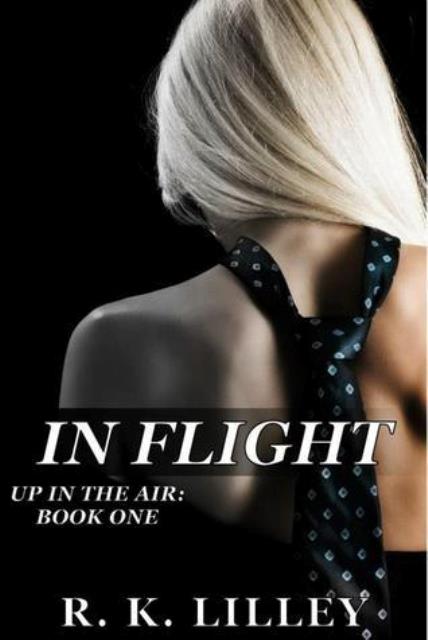 If the red room of Christian Grey frequents your wet dreams, then James Cavendish is only going to be a worthy rival with his mysterious and ohh-so-seductive fourth floor dungeon. The first book in the Up In The Air series, this one is as close as it gets to the Fifty Shades Trilogy. James Cavendish is the mysterious and sexy billionaire who sends electricity pumping through Bianca's veins from the moment he sets eyes upon her. The dynamic between the two is electrifyingly alluring, and if this wild ride warms more than just your hearts (ahem), don't worry – that's what's supposed to happen!! 😉
5. Naked (The Blackstone Affair), by Raine Miller
Image source: Google, copyright-free image under Creative Commons License
This one is a novella (the first in a series) and I have to say it is too much 'deliciousness' packed in a small journey of 115 pages. A sexy, dominating alpha male, a likeable and desirable heroine, and a sizzling chemistry that almost burns your fingers whilst you can't wait to turn over the page are the ingredients that make this platter as hot and spicy as it gets!! 😉
Summary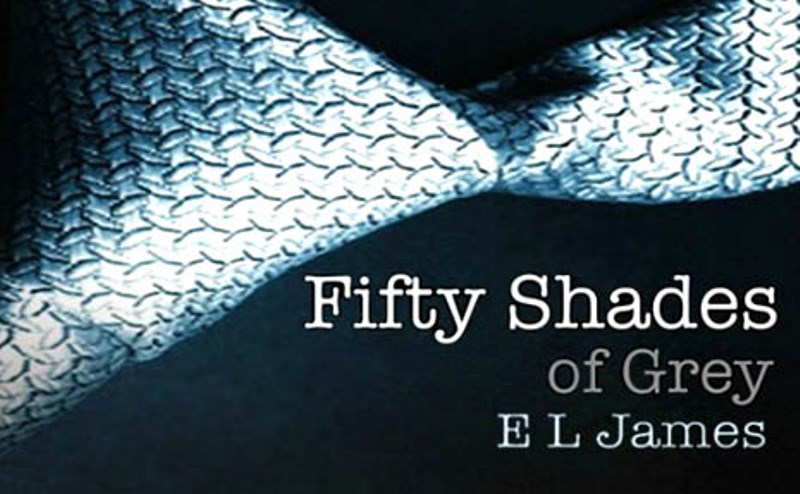 Article Name
10 books to read to get you in the mood for Fifty Shades of Grey
Author
Description
With Fifty Shades of Grey all set for release, you can bide your time by binge-reading on these mommy porn books to get you in the mood!
Read the rest of the article:
Next