"Mistakes and slips are a necessary evil part of our daily living. We learn through them all the time. Life is too broad for us to do everything so perfectly, but we must not justify our mistakes and slips when we know that we are far better than our mistakes! The best regret is to take a robust action in the right direction to prove how far better we are than our mistakes and slips." ― Ernest Agyemang Yeboah
One of the most annoying human tendencies is to continue to stick to one's behavioral patterns, hoping that the outcomes shall be different. The same applies to relationships. People, today, have lost the ability to learn from relationship mistakes and ensure that they do not repeat it. How can one expect to keep repeating the same relationship mistakes and yet, hope that the relationship last? Don't let go of the mistakes until you have made lessons of them. Embrace the guilt, accept your role- hear the words that the mistakes are whispering. The key is to learn from a mistake, ensure that one does not repeat the same and follow the same principle for the new mistakes he is bound to make. After all, we are all human! Each mistake teaches us something new about ourselves and there shall be no bigger failure than in giving up and not trying anymore. So, keep the forward movement going- it spells courage in a way you haven't seen or experienced before.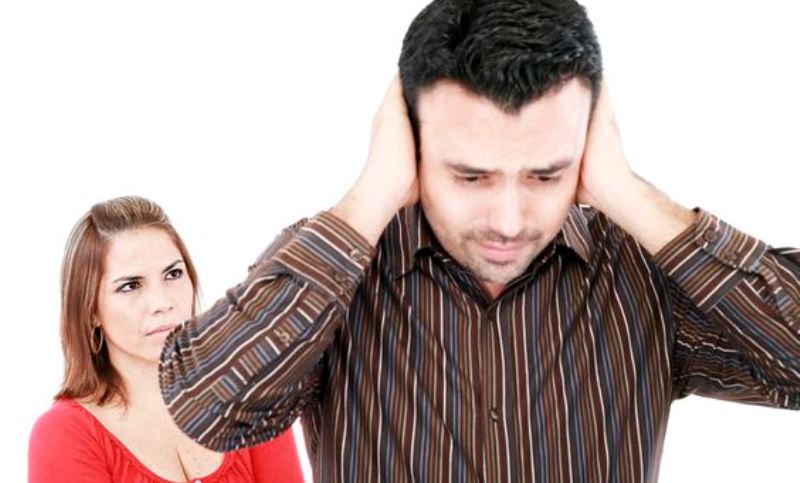 Image source: Pinterest
So, before you continue to repeat the relationship mistakes that your partner may soon begin to see as deal breakers, learn all about it and remedy the situation. Here's how, based on your zodiac:
---
Suggested read: The most awkward thing you do in relationships, as per your Zodiac sign
---
Aries (March 21 – April 19)
You are guilty of trying to change your partner. What you must understand is that change, though admittedly, an integral part of life is only welcome when the person embraces it on his own. If he changes merely to accommodate your needs and desires, he is going to want to bounce back into his former self and worse, resent you for making him someone he is not!
Taurus (April 20 – May 20)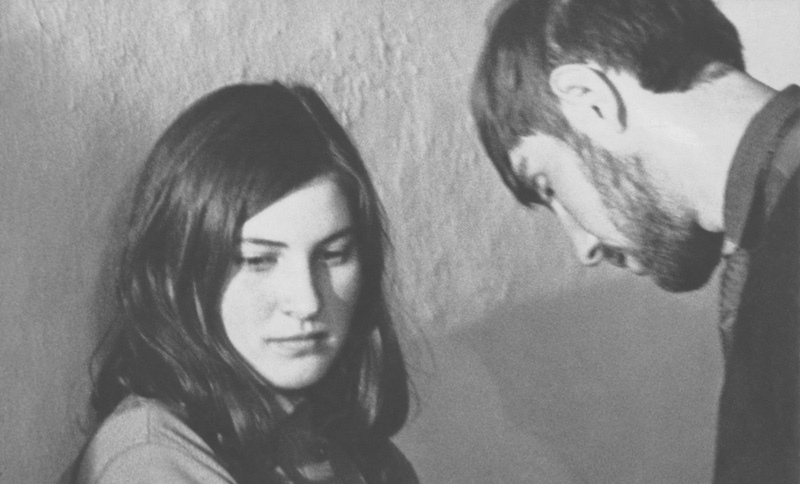 Image source: Google, copyright-free image under Creative Commons License
The problem with you, dear Taurus, is that you seem to act like you don't care if you aren't getting what you want. The reality is diametrically opposite and it would serve everyone in the equation better if you expressed your feelings for exactly what they are.
Gemini (May 21 – June 20)
Although you never intend to hurt your partner, you are easily bored and have an immensely fickle interest span. If you cannot commit and stick to your relationship come rain or shine, maybe you shouldn't make someone believe you can. Do not let somebody else suffer for your inability to stay interested for a long time.
Cancer (June 21 – July 22)
You are so caring and giving that you may come across as clingy and needy. This may scare off your partner and you may have nothing left to play for. Try not to rush things and allow for your feelings to take an understated yet expressive mode.
Leo (July 23 – Aug. 22)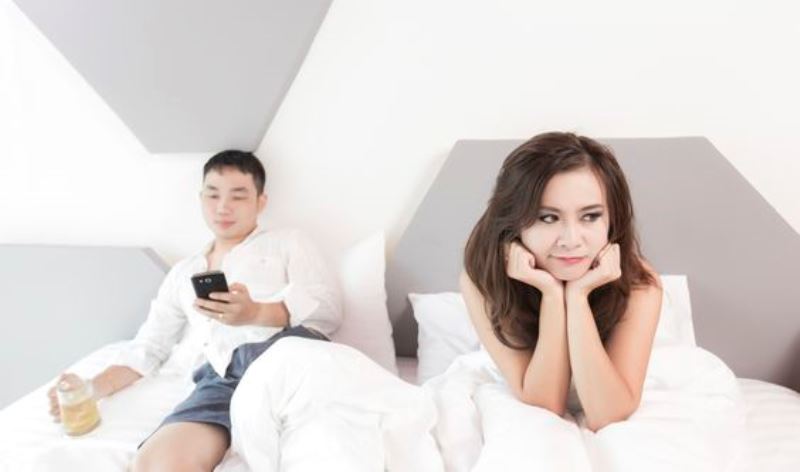 Image source: Pinterest
Your penchant for drama makes you crave attention and this isn't something that most people are looking for. There's enough drama in life as is and there is hardly a need for someone who adds to it. So, cut down on the act and let things be normal and natural.
---
Suggested read: The BEST thing you can do for yourself, per your Zodiac sign
---
Virgo (Aug. 23 – Sept. 22)
You tend to be extremely sharp with drawing out information from people and when your partner shows their cards, you use the revelation to win the game. This can only make your partner resent you and grow apart- for nobody likes to confide in a person and have the confidence be used against them. So watch out or else you may be trapped in a web of your own making.
Libra (Sept. 23 – Oct. 22)
You seem to place a lot of premium by trust in relationships and seem to go overboard yourself. You are extremely trusting and gullible and that, my dear friend, counts as a relationship mistake in our books. Do not allow someone so much power over yourself.
Scorpio (Oct. 23 – Nov. 21)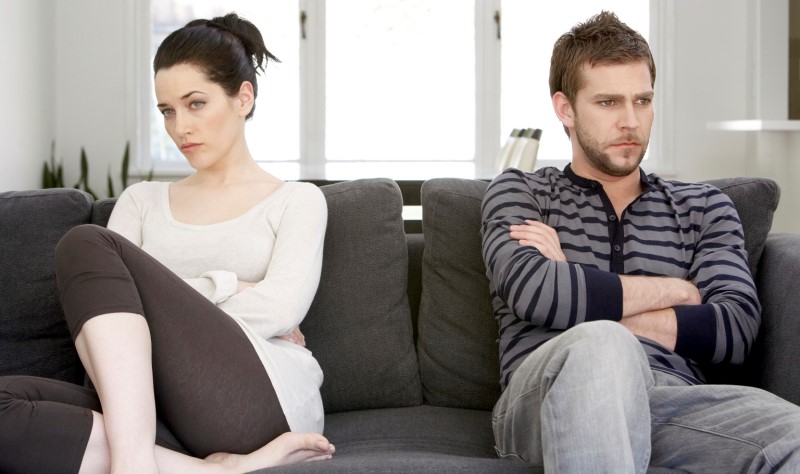 Image source: Google, copyright-free image under Creative Commons License
You tend to be so caught up in the 'ideal' version of what a relationship should be that the 'real' one almost always scares you away. As soon as the magic of the first few dates begins to wane and reality kicks in, you wish to kick the attachment to the curb as well. Steer clear of your impulse to jump ship because nothing remains magical forever and with love, the mundane transforms into the magical too!
Sagittarius (Nov. 22 – Dec. 21)
You tend to be so overtly positive about things in your love life that sometimes, your irrational optimism clouds your vision of reality. You may be unwilling to see that you are drifting apart or that you are stuck in a dead-end relationship. Maybe you should keep your eyes open, so you can snip ties when it's time.
Capricorn (Dec. 22 – Jan. 19)
You tend to downplay your own achievements and life so as to build your partner up. Trust me, it isn't helping any of the you and needless to add, it's wrecking the relationship too!
Aquarius (Jan. 20 – Feb. 18)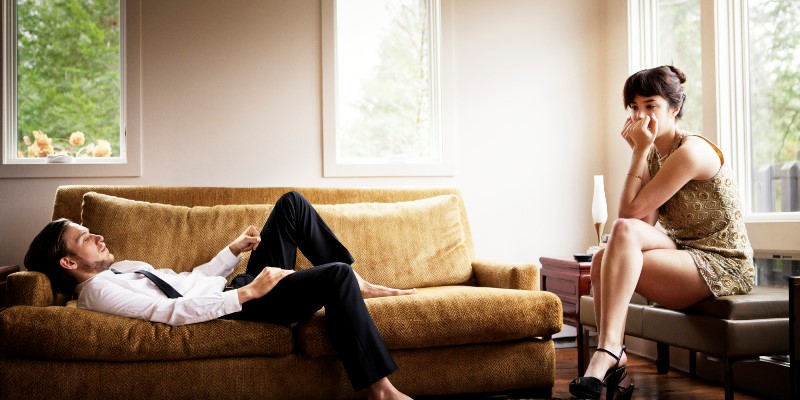 Image source: Google, copyright-free image under Creative Commons License
You are usually drawn to the artistic and creative souls- but sometimes, you may not recognize the broken souls that reside in their bodies. And no matter how much you try to draw out the pain and make them feel happy, you shall eventually end up in an impasse. They have issues you cannot fix and the acceptance is only going to eliminate the possibility of them s*cking out the cheer and positivity from your life.
---
Suggested read: Will you marry him? The 'better and worse' of marrying him, based on his Zodiac
---
Pisces (Feb. 19 – March 20)
You are a hopeless romantic and it doesn't take much (save the imagined version in your head) for you to fall fast and fall hard! But you need to check the tendency to fall in love with an imagined reality and see things for what they are. Because that, Pisces, is the one that IS and shall BE!
You are welcome!
Featured image source: Pinterest
Summary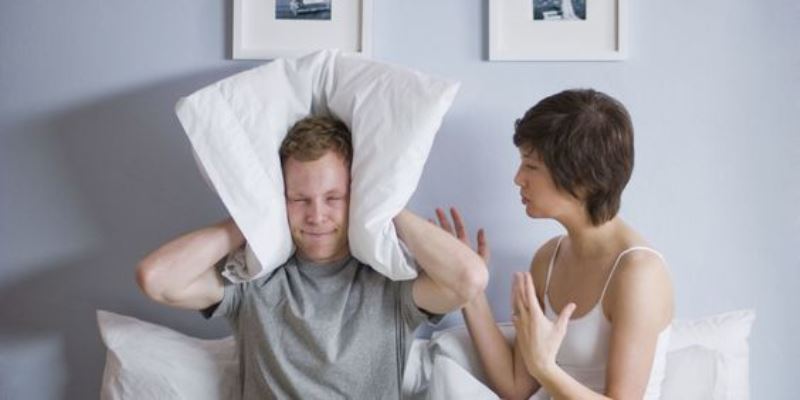 Article Name
The Relationship Mistakes You Are Guilty Of, Based On Your Zodiac
Author
Description
How can one expect to keep repeating the same relationship mistakes and yet, hope that the relationship last?