Online dating is a nightmare for most women what with receiving unwanted pictures of genitalia, unsolicited requests to lick various body parts, and other unmentionables that would make your eyes bleed! And most men are oblivious to this abuse that women have to put up with on online dating apps and sites. But this video will is proof enough.
UK comedian Sy Thomas has had limited success in online dating. So he decided to see what life would be like as a woman in online dating. And the first step was to get a makeover, set up a female online dating profile as Simone, 28.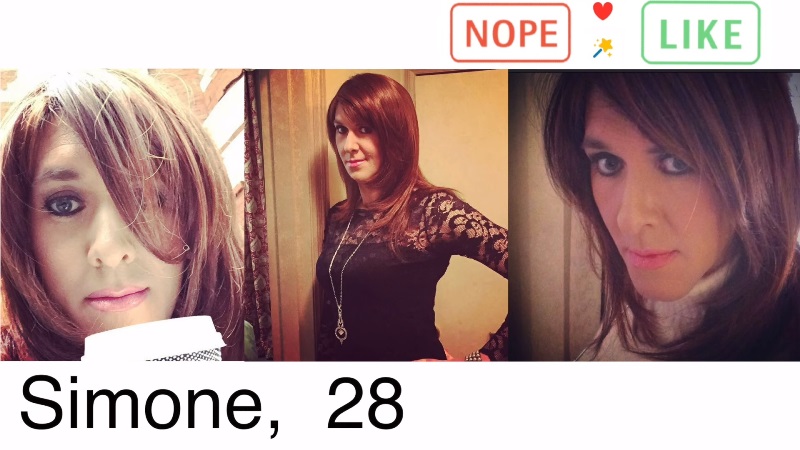 Image source: Youtube
In the video, Sy says,
"I'm a single man growing increasingly frustrated with online dating. It got me thinking, what if I was a woman? Maybe I'd learn techniques from the men who were trying to woo me?"
---
Suggested read: Women who make the first move in online dating are luckier in love, says study
---
Three days after he set up Simone's profile, he was inundated with over 400 messages! However, the men who contacted 'Simone' and the 'techniques' they unleashed, left a bad taste in Sy's mouth.
Take a look at some of the responses that Sy received on the dating app: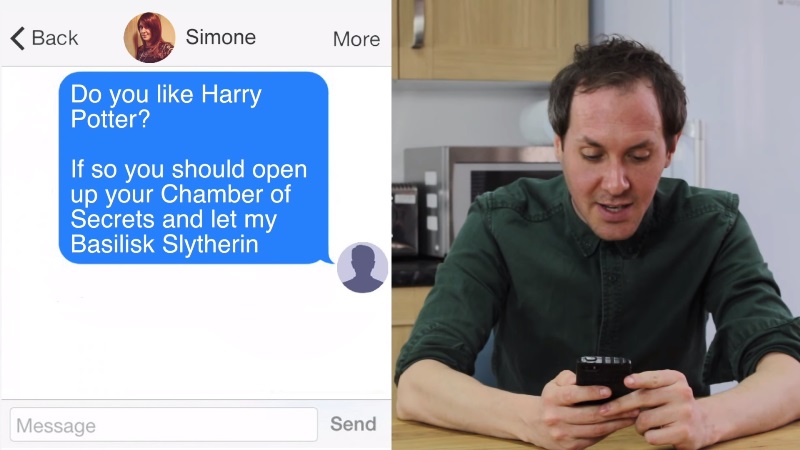 Image source: Youtube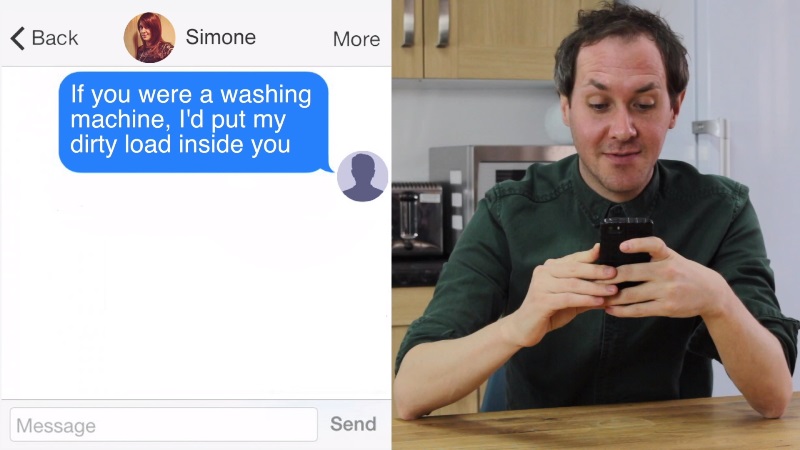 Image source: Youtube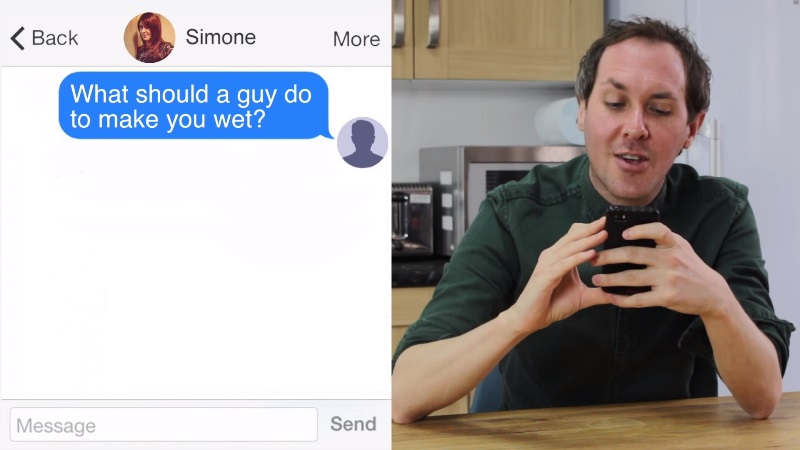 Image source: Youtube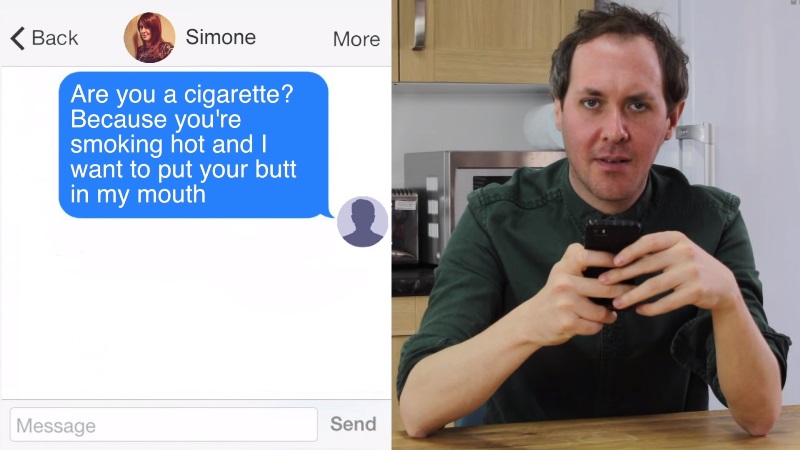 Image source: Youtube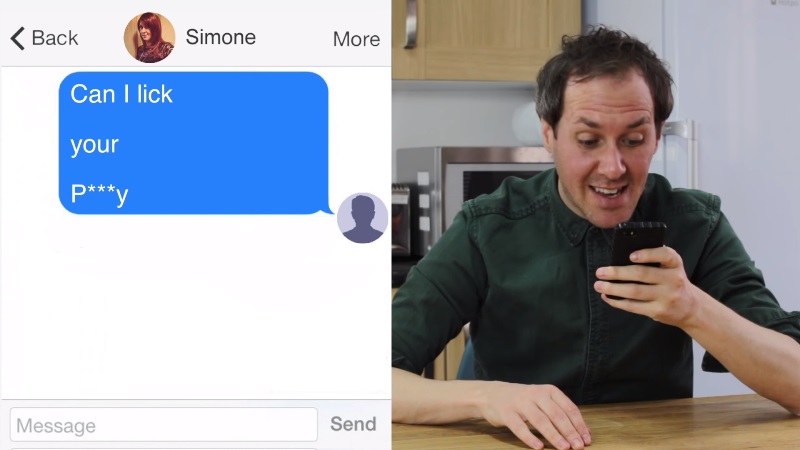 Image source: Youtube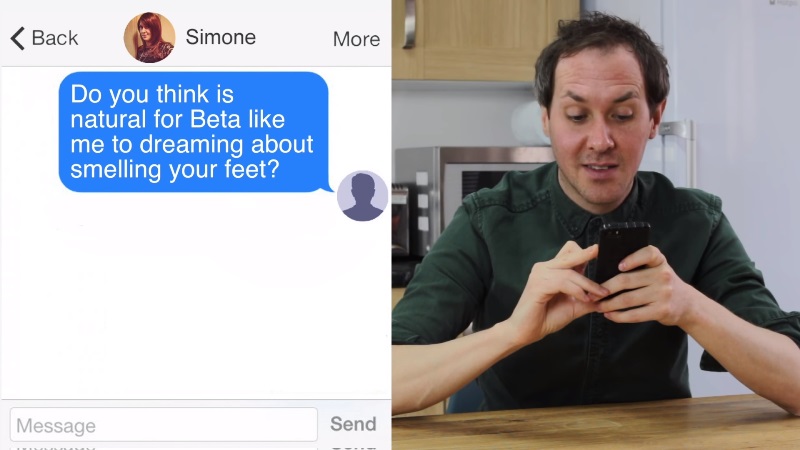 Image source: Youtube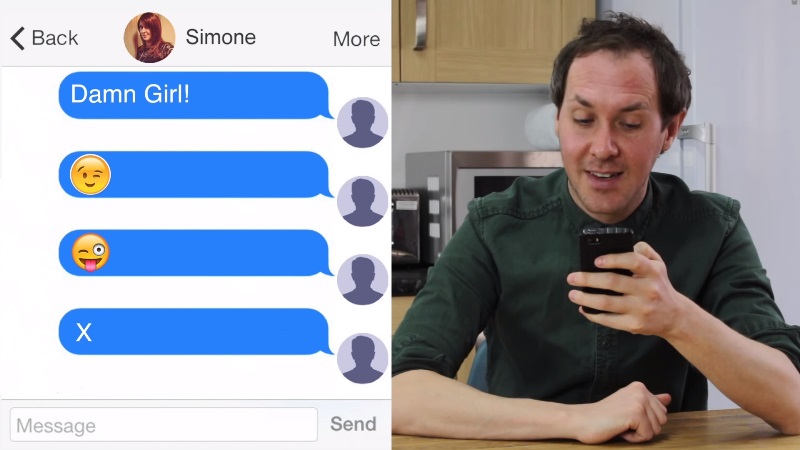 Image source: Youtube
Huh. Despite this bleak set of messages, Sy does admit that there were some nice ones too, but these creepy, perverted ones topped them hands down.
So what did Sy draw from this experiment of his as a woman in the world of online dating?
Talking to Mashable, he said,
"Receiving so many messages was certainly an initial ego boost. There were some genuinely lovely and funny messages out there, but also – and this is not something I've ever seen in my own experience – quite a few overtly sexual and offensive messages."
Sy wondered what men hoped to achieve by sending messages like that. He also went on to say that although he'd heard from a lot of female friends about 'dick pics' and creepy messages, he had never experiences something like that himself, and that it was an eye-opener.
"I just can't understand how men can think it's a good idea, or what they expect to achieve by it," he said.
While the video seems to take a purely black and white view, it sure does touch upon the fact that people treat other people very differently online than in real life. And this is especially true in the case of women.
What did you think about this experiment by Sy? Have you ever received any unexpectedly sweet messages online? Share your thoughts with us in the comments section below.
Featured image source: Youtube
Summary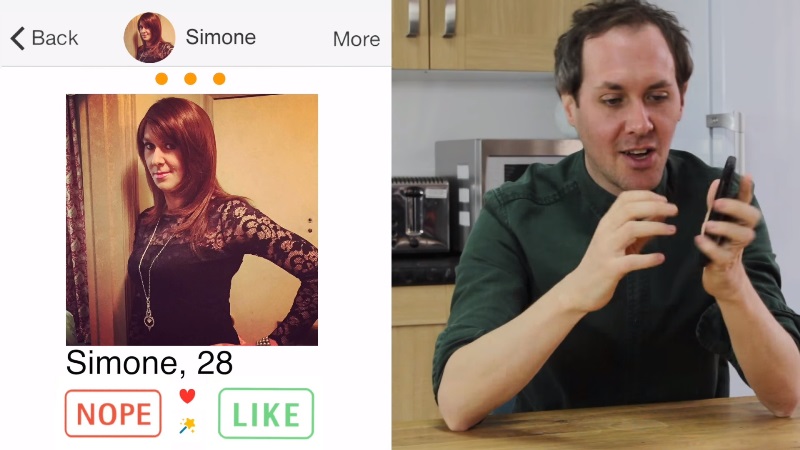 Article Name
Man Creates Female Online Dating Profile And Learns Some Bitter Truths
Author
Description
This man found out what it's like to be a woman in the world of online dating by creating a female online dating profile. And he learnt some bitter truths!