Are you on a dating app? Stupid question, right? Of course, you are. And if you're a woman, you need to stop waiting for the man you right-swiped with to contact you first. Make the first move, woman, and reap all the benefits.
This isn't a joke, but the conclusion drawn from a new study conducted by OkCupid. The dating app analyzed 70,000 user profiles and found that women were 2.5 times more likely to get a response than a man who sent the first message to a woman. In essence, Cupid favors women who make the first move than their male counterparts.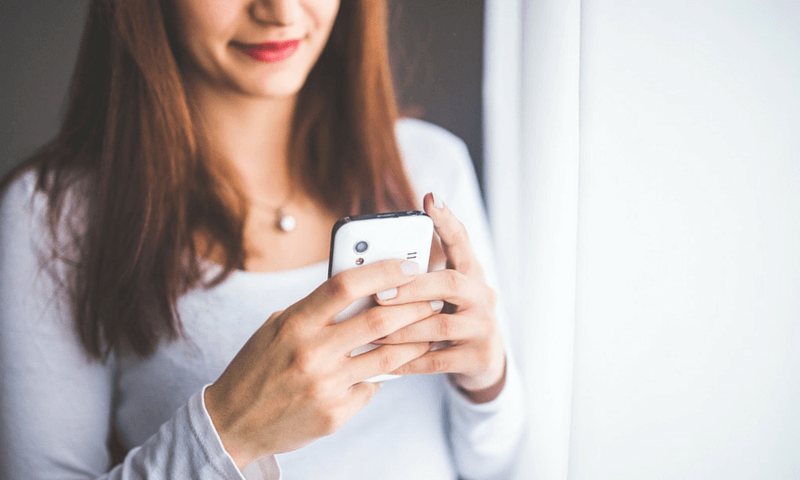 Image source: Pixabay, under Creative Commons License
Another interesting revelation that emerged from the study is that this woman-forward approach also let to women interacting with more attractive men overall, reports the New York Times. Straight women who sent the first message, typically received replies even from men who were rated as more attractive than they are. Conversely, women tend to be approached by men who are less attractive than they are.
The study said,
"Most women on OkCupid are still waiting to be messaged, which means they're setting and not even realizing it."
Further, the study said,
"Based on what we know, if you're a woman and receive a message, the man who sent it is about 5 percentile points less attractive than you. But if you send the first hello, the man is about 7 percentile points more attractive than you. So if you typically wait to be approached, you could elevate your game by about 12 percent points just by sending the first message."
---
Suggested read: Awesome (or not) dating advice from Twitter users #UnhingedDatingTips
---
Jimena Almendares, the chief product officer at OkCupid said,
"There are women on the site that are reaching out, and they're getting all of the benefits."
However, this study didn't reveal anything too dramatic, because there are several dating apps which understand that a woman-forward approach is the way to go when it comes to online dating. And one such dating app is Bumble, which was started by former Tinder employee, Whitney Wolfe, who is the founder and CEO of Bumble.
Talking to Business Insider back in 2015, Wolfe said,
"I know guys get sick of making the first move all the time. Why does a girl feel like she should sit and wait around? Why is there this standard that, as a woman, you can get your dream job but you can't talk to a guy first?"
That's sexism in a nutshell, eh?
What do you think of this 'revelatory' study and its results by OkCupid? Have you made the first move in a dating app and found it to be beneficial? Share your thoughts in the comments below!
Featured image source: Pixabay, under Creative Commons License
Summary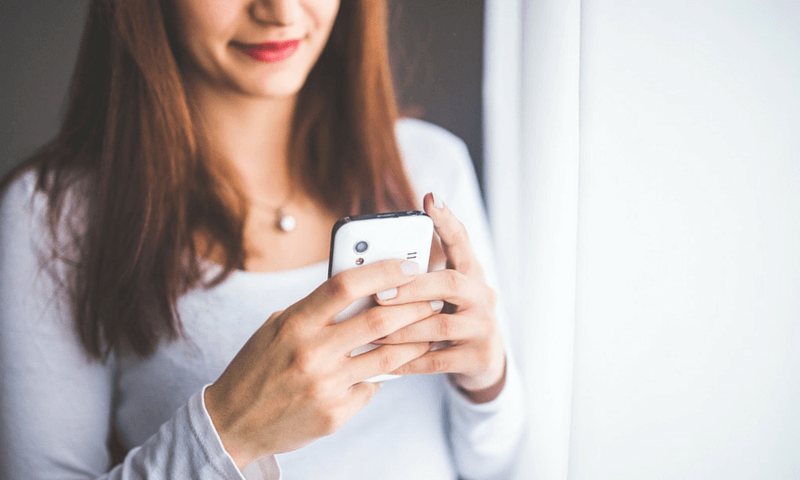 Article Name
Women Who Make The First Move In Online Dating Are Luckier In Love, Finds Study
Author
Description
According to a study conducted by OkCupid, women who make the first move are favored in online dating.