There is an age old story about a scantily-clad cherub who sings in a divine tone, and is generally known to us as the Cupid. He carries a bow and an arrow, and as legend goes, he uses it to bring two lost souls together and binds them in love. But for a lot many people out there, it seems that the cupid has not updated his GPS and navigation system, and keeps getting lost in the honeycomb of alleys and roads, which delays him from arriving in time at his target. So, all those wandering souls, while waiting for the cupid to show up, like to take matters into their own hands. And with so many devices and options available, the world of dating evolved from a meeting setup by a friend to meeting ten to fifteen different people in just an hour. Behold the new bridge (supposedly) to love – speed dating.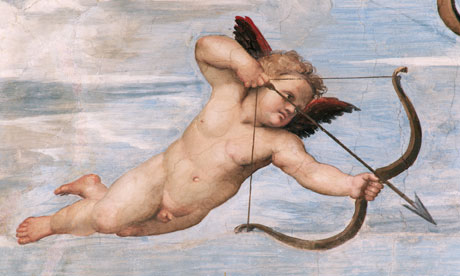 If you tell your friends that you're thinking about going down that road, they will probably, possibly, and most absolutely, believe that you are crazy. Why would anyone want to try speed dating? If you are wondering the same, we'll tell you why.
How does speed dating work?
It's a fairly easy deal. You just have to show-up in your first-date outfit, and the rest is handled by the people who organize such events. The venue is usually a restaurant, where, upon arrival you are given a number, and a card that contains similar numbers. The purpose of the entire setup is simple – women sit at various tables, while men go to them. They talk for five minutes, and move on to the next lady. Between each meeting, a bit of time is given to all, so that they can decide if they would like to meet the person again. If so, you simply tick across the number or name of that person.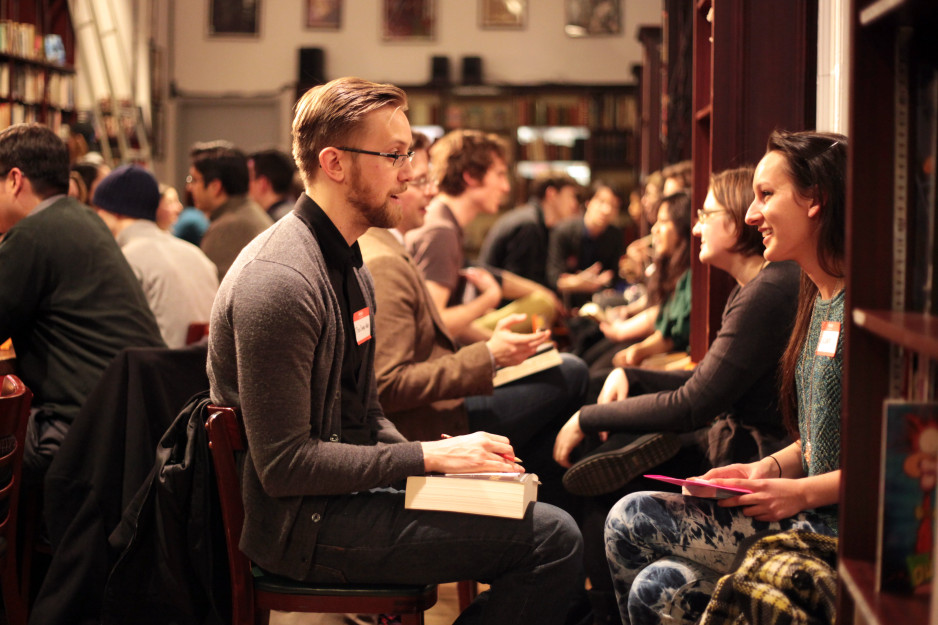 In a couple of days, the organizers will send you the email ids of your matches. Matches are based on a simple rule, that either person in the match had selected the other, and wanted to meet again. After investing an hour or so of your evening in this exercise, you might end up with more than one prospective date. Not bad, eh?
Getting ready for the date
The best part about speed dating is that you just need to wear that first-date outfit once, for all your dates of the evening! Another thing you need to prepare is a list of things you want to say and know. Do not waste the precious time by talking about how weird everything was, because it is weird, and you don't need to repeat it. Share information about what you like and don't like. Most importantly, do not start the conversation by talking about your exes. Keep an open mind about it, and your ears sharp. It's the time to pick up on subtle hints into the deeper character of the person you are meeting. While talking to someone if you feel that those five minutes are not enough, mark a yes against that person's name. Your wish might come true.
What to expect?
There are many people in the world, who like to take something good and turn it into bad. Although that line seems to have come from some movie, it is true. Most people opting for speed dating usually do so after having exhausted every other option they could think of.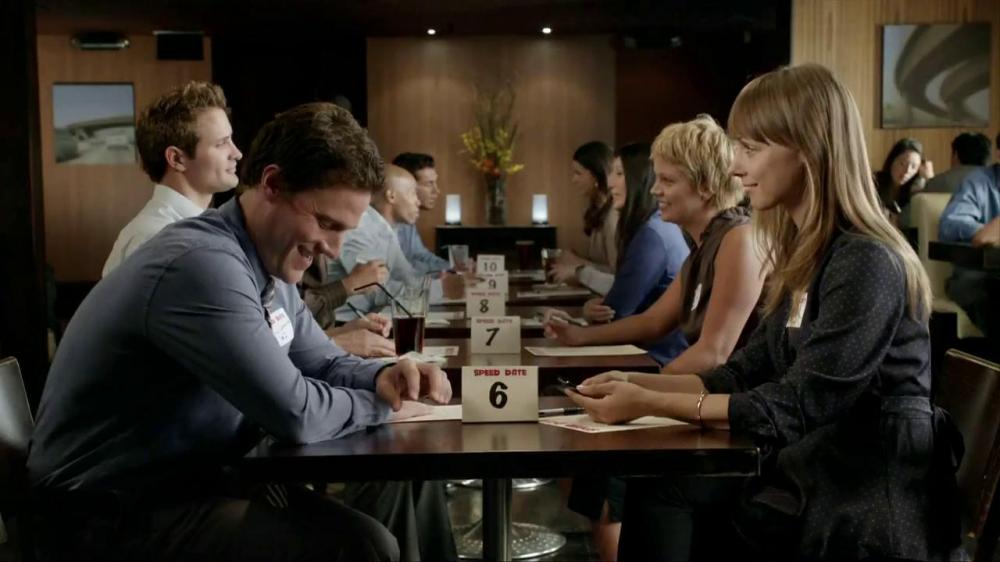 But some are simply 'creeps'! So keep the drinks to a minimum and your wits at the maximum. But don't be over cautious, you might end up creeping out the gem you were searching for.
Why speed dating?
Where else will you find a place and situation to try those moves you have been dying to practice, without having the other person just walk out of there? If your moves don't work, you can modify them. If they do, you know that they work and can be tried somewhere else. You might also get a bit better at knowing and reading people, without trying the Vulcan-mind-meld.
If cupid is not coming to you, go get him! That poor cherub might be sitting in a pub, drinking itself to a hangover! Speed dating isn't a cure-all. It might not give you what you are looking for, but it surely does give you the boost of confidence to put yourself out there. After all, love comes to those who search for it!