I have never been a hopeless romantic. I was never the one to wear my heart on my sleeves. For me, love has always been one of those effortless emotions that inspire us to see the best in our partner. Ever since I was a kid, I have always been on my own. It took me some time to get accustomed to my loneliness, until the day you came into my life and made me whole again.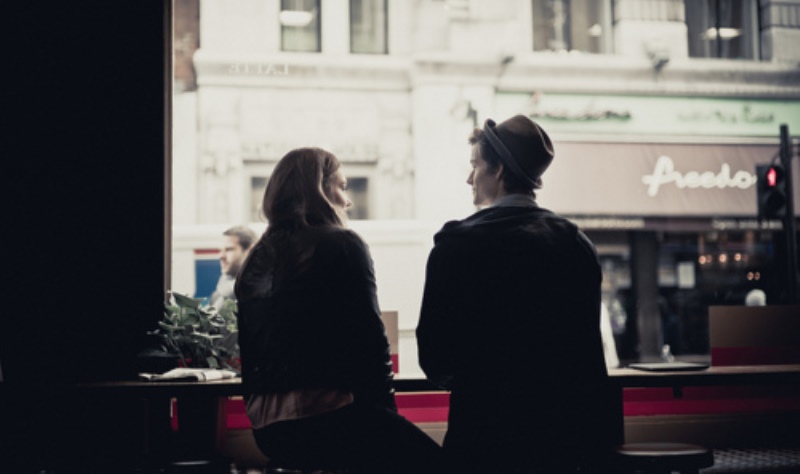 Image source: Tumblr
Before you came, I never thought that I was a little incomplete. You came into my life like a breath of fresh air and saved me from drowning in a whirlpool of my own thoughts. I never believed in settling for anything at all. A wanderer by heart, I have always been like the wind, carrying everything with me along the way and destroying the things I couldn't change with my fury.
---
Suggested read: How to learn to love yourself for who and what you are
---
I was a lost soul who only craved for a place to call home. I often found myself wondering about how desperately I wanted to go home, but I didn't really know where my home was. You, my love, have made me realize what home means. I used to think that home is a place where we can find some peace or the collection of a few things that defines who we are. You made me realize that home is never a place or a thing. It is always a person.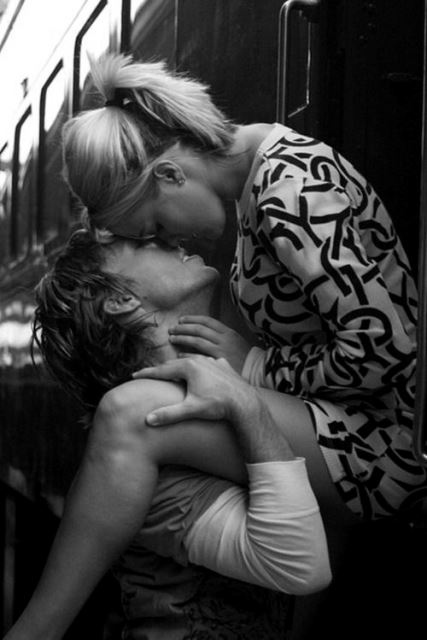 Image source: Pinterest
I see you and I know there is nothing else I want in my life. In you, I have found a home that I have always craved for. When I'm with you, I know where I belong. I'm home.
I still remember the day I saw you for the first time. Nothing in this whole damn world was able to give me more peace than the sight of your midnight blue eyes. We have bid goodbyes to each other way too many times, but amidst all those last kisses was a hope to meet each other again. Every time we parted ways, your thoughts kept lingering in my mind, the same way the taste of your lips stayed in my mouth after that magical lip lock. I have already lost you so many times in my life and I can't afford to lose you again. I can't function without you.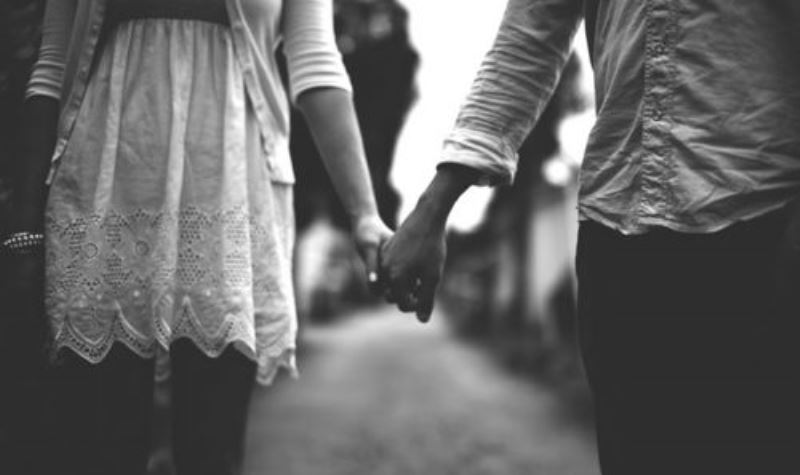 Image source: Pinterest
I don't need to travel the whole damn world in order to find my happiness because everything I'm looking for resides in you. You are my Amsterdam and Paris. You are my Northern Lights and the Monsoon Rain. You are my Venus and Mars, my Andromeda and everything that lies in the universe beyond that.
---
Suggested read: Why your love story may have reached the end, but your love is fated to BE
---
Don't ask me to give you a reason to love you. You are a work of art and there is no reason one can't fall in love with someone as breathtakingly beautiful as you. You make me whole again in the blink of an eye. YOU are the one I chose to love among all the people in this world because there is just no one else like you. Being with you is an adventure in itself and I would love to be a part of something bigger than me by sharing my whole life with you. I don't have to wander anymore as I have found the most precious thing in this world – YOU.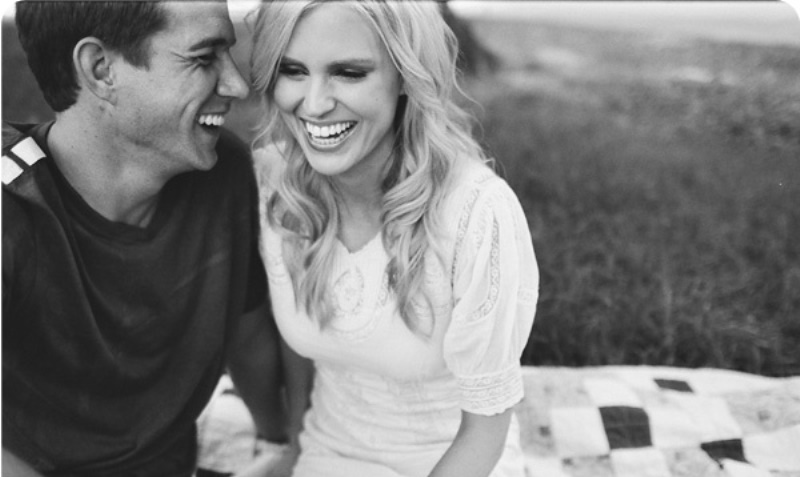 Image source: Pinterest
You are my reason to stay. There is no pragmatic reason behind why we keep running into each other. You are the first person I imagine when I think of love. My idea of happiness starts from you and everything related to my future leads to you. No matter where I go or what I do, I keep coming back to you like the ocean waves that keep coming back to the shore no matter how many times they are being pushed away.
As long as I have you, our destination no longer matters to me. You can take me to the darkest of places because I know our love can pierce the dark air like a ray of hope. As long as you stay with me, nothing else matters. You are my salvation, my home, and everything in between. You have always been my reason to stay – my reason to exist.
Featured image source: Google, copyright-free image under Creative Commons License
Summary
Article Name
YOU Are My Reason To Stay
Author
Description
You are my salvation, my home, and everything in between. You have always been my reason to stay – my reason to exist.