When you're looking for new direction in life, books are undoubtedly the most trustworthy and selfless guides. But more often than not as you journey alongside of the characters into the worlds they inhabit, you feel the urge to be in the world you come to love. So, just in case the travel bug in you is seeking to fuel the wanderlust engine, here are the books that can help:
1. The Alchemist by Paulo Coelho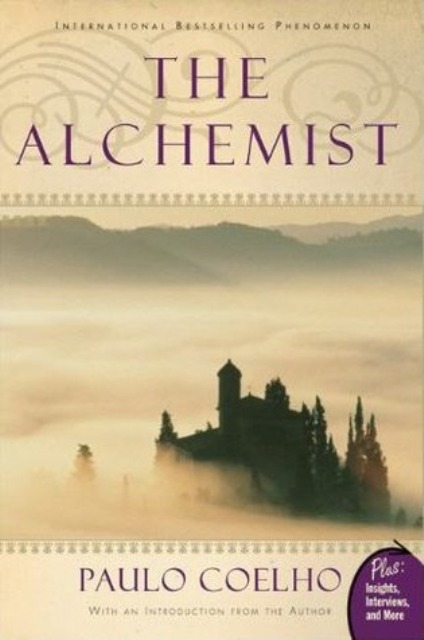 Image source: Goodreads
This is a book that will not only kindle your wanderlust but also change you as a person on a spiritual level. A magnificent piece of art, it effortlessly combines some of the most mysterious aspects of our being with LIFE as the journey we're meant to take. A journey within and out!
---
Suggested read: 16 struggles a true book lover will relate to
---
2. Little Princes by Conor Grennan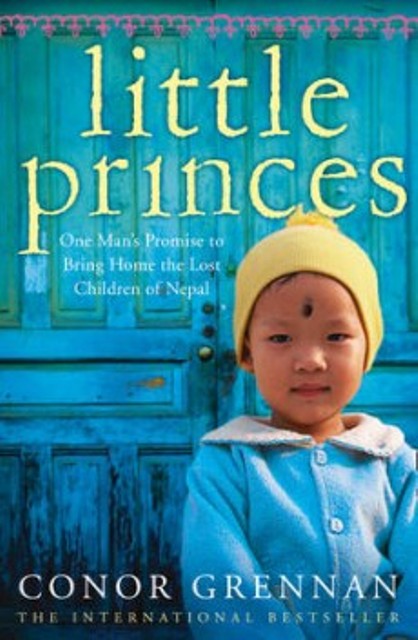 Image source: Goodreads
The most beautiful tale to restore your trust in humanity, this book works magical wonders for stimulating your travel bug. How a man realizes his promise to reunite the lost children of Nepal to their homeland will definitely strike a chord in you.
3. The Great Railway Bazaar by Paul Theroux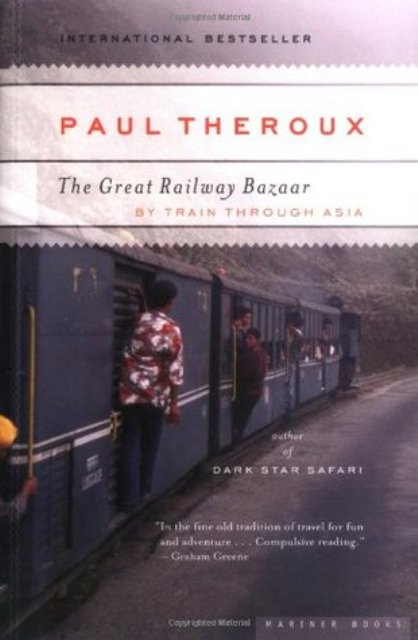 Image source: Goodreads
With a thrilling stock of unknown experiences, this spectacular book by Paul Theroux shows you the travelling steps of a man from Europe to Asia and back again. A perfect recipe to kindle the wanderlust hunger flame, this one's a brilliant pick any day.
4. The Beach by Alex Garland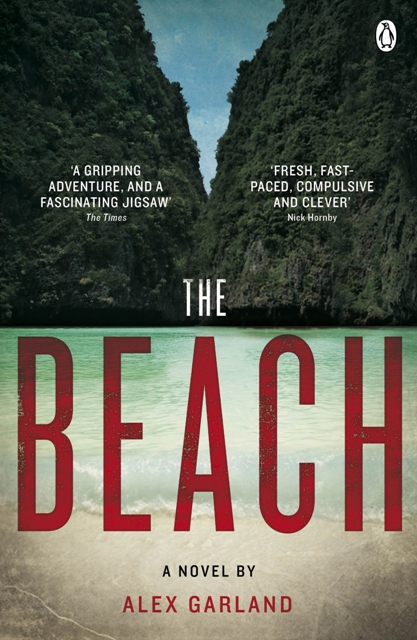 Image source: penguin
The tale of the backpackers moving with the idea of searching for a paradise is something you will instantly identify with. Just like a dream in all our hearts, it also starts out as a quest 'to do something different and get off the beaten path,' but what'll surprise you is how subtly it leaves you craving for more.
5. My Invented Country: A Memoir From The Pen And Life Of Isabel Allende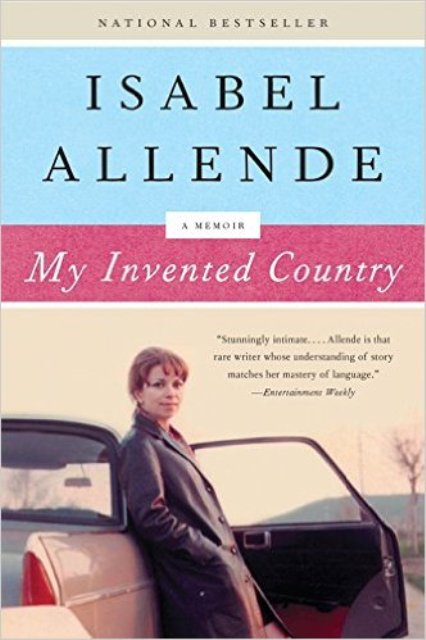 Image source: Goodreads
There's nothing better than a person's first hand experience from life. Allende gives us an engaging and thought-provoking exploration in between two Septembers of her life. The story will delight you with the picture of how you can find a homeland and a place to belong to and force you to set out right away for the adventures of your own from the inside.
6. The Good Girl's Guide to Getting Lost by Rachel Friedman
Image source: mtv
A witty, smart, and yet a light read, this remarkable piece of goodness from Rachel Friedman both refreshes your senses and fills you with an excitement for travelling. If you wish to enjoy a sarcastic and sincere picture of a solo lady wanderer, this is the one for you.
7. Into The Wild by Jon Krakauer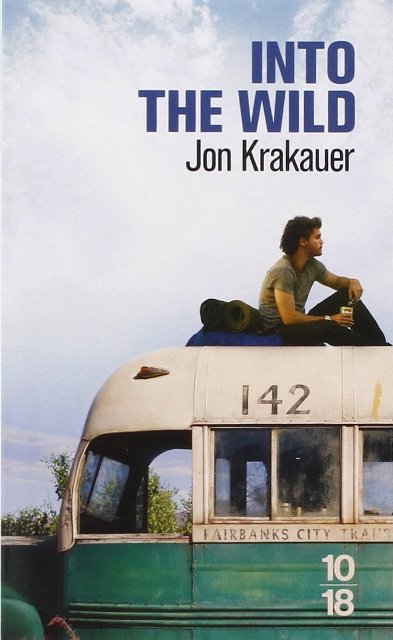 Image source: amazon
Inspiring and igniting the will to travel in the search of adventure and enlightenment, this book is based upon the lone journey of Chris McCandless into the wilderness of Alaska. It will definitely stir your wish to wander and leave you a man changed in perspective.
8. The Lost Girls: Three Friends, Four Continents, One Unconventional Detour Around The World by Jennifer Baggett, Holly C. Corbett, and Amanda Pressner
Image source: amazon
A story true to the words, this is a fantastic source of inspiration to all of us caught up in the life of the day. If Jennifer Baggett, Holly C. Corbett, and Amanda Pressner can do this, why can't you? Just make the most of the experiences of these three fabulous ladies and you'll fall in love with life, I bet!
9. Vagabonding: An Uncommon Guide to the Art of Long-Term World Travel
Image source: Goodreads
Driven by the can-do attitude of Rolf Potts, one simply couldn't resist its lure to ditch the familiar for an exciting go on the road. This complete travel 101 on how to plan, budget, and find your way around from Rolf's experience leaves you with zero excuses to say no!
---
Suggested read: 12 relationship lessons I learnt from Harry Potter books
---
10. No Reservations: Around the World on an Empty Stomach
Image source: amazon
What can be better reason to pack your bags and leave for a trip round the world than food? This simply delicious book by Anthony Bourdain is not a proper travel guide, but a beautiful trail of appetizing dishes from the locals.
Now that you are all motivated and travel-excited, Happy Journey!
Summary
Article Name
10 Amazing Books That Will Inspire Your Wanderlust
Author
Description
Looking to let your travel bug feast off the words on the page? Pick these books to inspire your wanderlust now!