Every New Year begins with a NEW revamped list of fitness resolutions but as time passes away, these big lists of bigger resolutions keep falling apart. However, if you are wondering how you cannot let your fitness resolutions slip by, we have the ultimate tips to help you conquer the goals to embrace a fitter YOU!
Having been there, done that, we have compiled for you ten foolproof ways that should come in handy to help you stick to the fitness resolutions you are meant to clinch. So, brace up, the tips are coming!
1. Track daily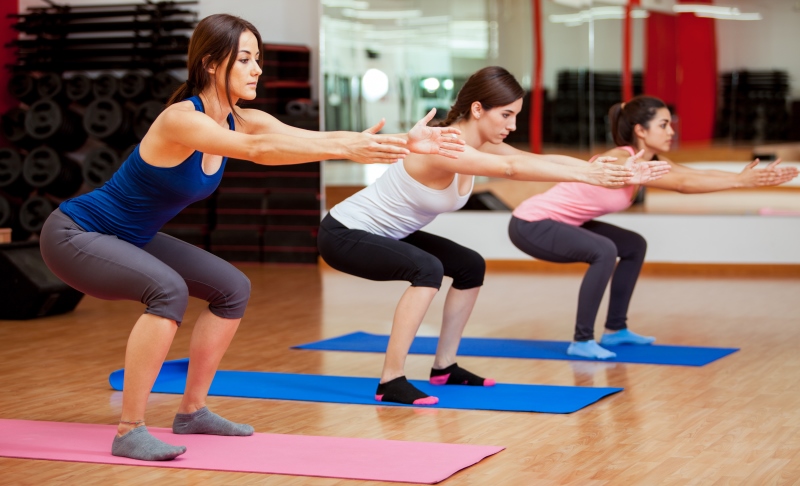 Image source: Shutterstock
Every day, before you head to bed and call it a night, look at what you managed to achieve. The fitness goals you clinched and the ones you missed. This shall enable you to forge ahead on the right track, improvise on the one that isn't quite working and keep pushing to be where you want to be.
---
Suggested read: 12 things you know to be true if you love sleeping
---
2. Pick a challenge buddy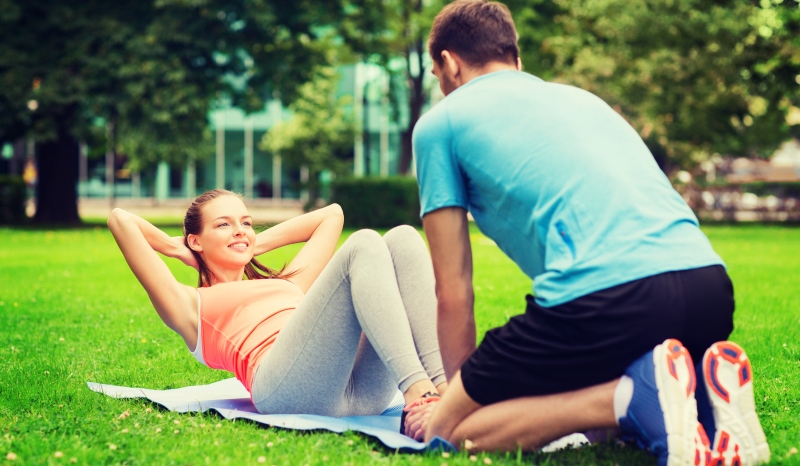 Image source: Shutterstock
This is a trending way to make things count. Why don't you pick a buddy and then challenge him? This way both of you will keep the HEALTHY competition going and before you know it, your healthy, happy goals will come jogging with the two of you! .
3. App it up
In this tech crazed society, there are just too many fitness apps (Nike + ) for enthusiasts as well as those procrastinators who keep pushing away goals for five more minutes of sweet sleep. Why not get an app that shall not just start tracking every single calorie and change but also push you to leave the bed and pump it up? Trust us, it makes a great move.
4. Daily goals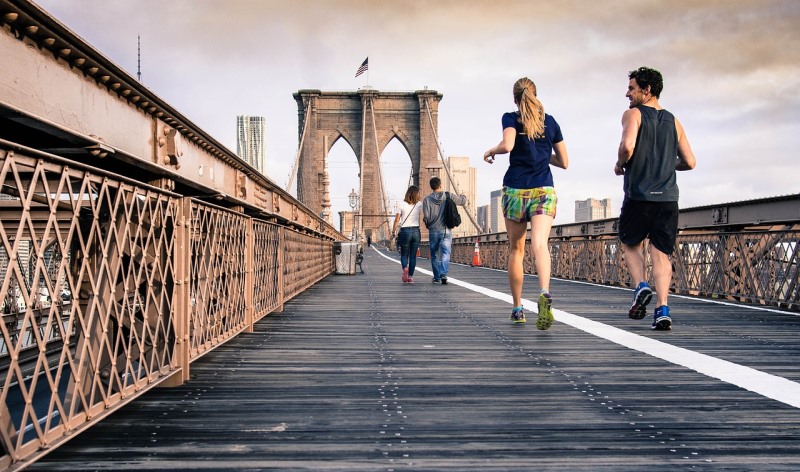 Image source: Pixabay, under Creative Commons License
Break your fitness end goal into smaller daily milestones. These should be achievable and then try to ensure that every day; you can tick them off in your list. The satisfaction of having achieved something will keep you going.
5. Rewards and punishments
We know it sounds very high-school-ish but still anything is good as long as it works, right? Program rewards and punishments for yourself based upon the goals you clinch and the ones you miss. It WILL help!
6. Take an oath
Of course, an oath makes it extra special. Add the touch of oath to make things a lot more *formal*. It could just be the right kick needed to tighten your fitness goals.
7. Fitness diaries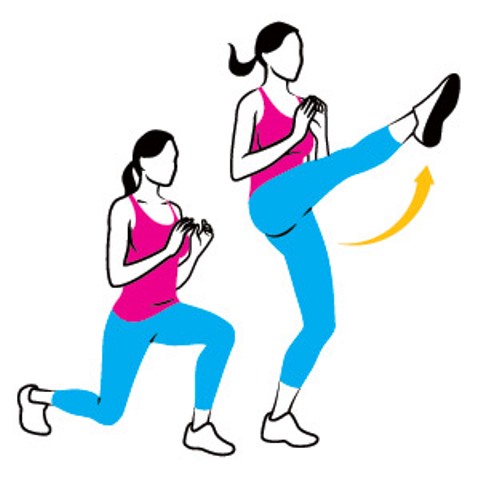 Image source: Google, copyright-free image under Creative Commons License
Heard of those fancy fitness diaries which fitness obsessed people maintain? They aren't always about style and show-off. A diary or a journal could make all the difference you need. Maybe put it together on your timeline- just don't share it with everyone! 😛
8. 'hot,' 'hot,' 'hot'
We are not body shaming, but who are we kidding, to be fit is super hot. Let the urge to look uber hot be your driving factor. Who doesn't likes to be so hot that you are practically everyone's dream date? *prays vigorously*
9. Buy custom gym clothes
Ladies, we don't judge, but we all know the length we will go for wearing the favorite clothes. So, ladies with a shopaholic bugger, buy lovely gym clothes. Trust us; they will be better than any incentive for you to start your fitness regime. You're welcome. 😉
---
Suggested read: 20 quotes that will cheer up all women struggling with a diet
---
10. Because Salman Khan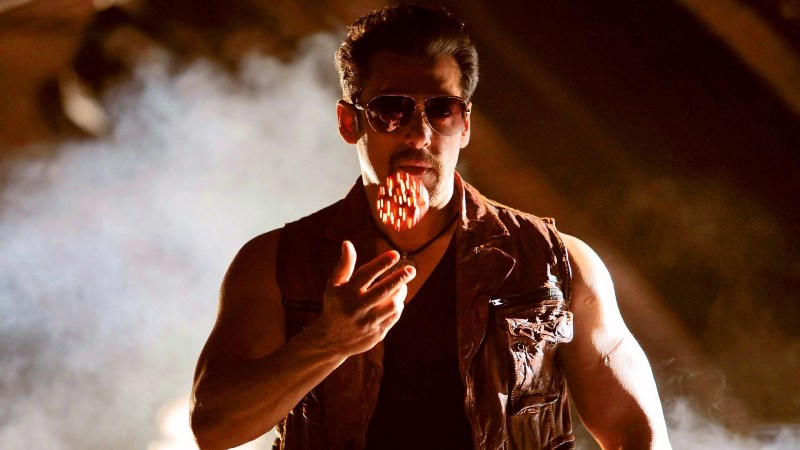 Image source: Google, copyright-free image under Creative Commons License
Wondering what it meant? The bhaijaan of Bollywood had once said, "Ek baar jo maine commitment kar di, fir main apne aap ki bhi nahi sunta." And since we are all hard core bhai fans, Bhai ne keh diya toh bas keh diya…so go on, commit and stick your guns!
Will you be programming these awesome tips? Let us know how it helped you and which of these you liked the most! Of course, if you have more pointers, feel free to let us know. We could use some inspiring tips too, after all, who isn't lazy! 😉
Featured image source: Shutterstock
Summary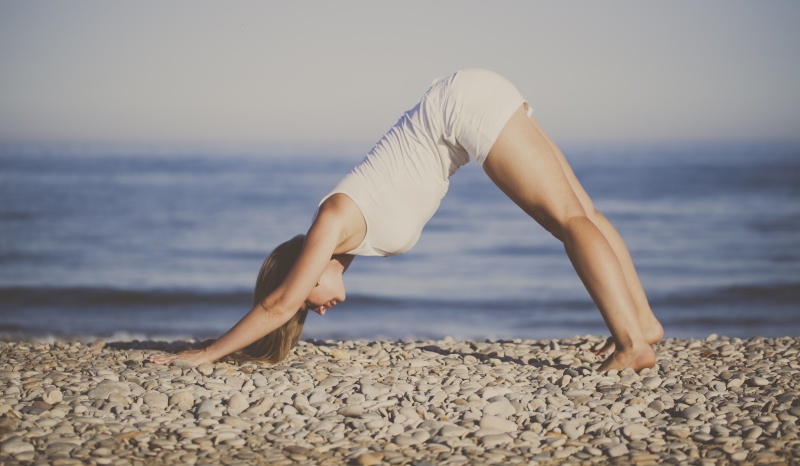 Article Name
10 Tips That Will Help You Stick To Your Fitness Resolutions For 2016
Author
Description
This year, don't just draw a list of fitness resolutions, stick to it!