With Valentine's Day just around the corner, you must be wondering what to gift your lady love. You're tired of the same old clichéd flowers and candies and chocolates, as you well should be. Any girl would be disappointed too if she were your girlfriend and you gave her chocolates and flowers – again!
However, you can NEVER go wrong with jewelry! Wait, wait. Don't get huffy! Jewelry ≠ a hole in your wallet. At least, not always! 😉
Okay, before you decide to shut down this article, let's cut to the chase and let you in on a little secret. We've found a cool list of different pieces of jewelry, from pendants to bracelets to earrings, all under INR 5000/- Cool, right?
We know that love is priceless, but here is a surprisingly inexpensive way of expressing it to your lady love!
1. Heartbeat ring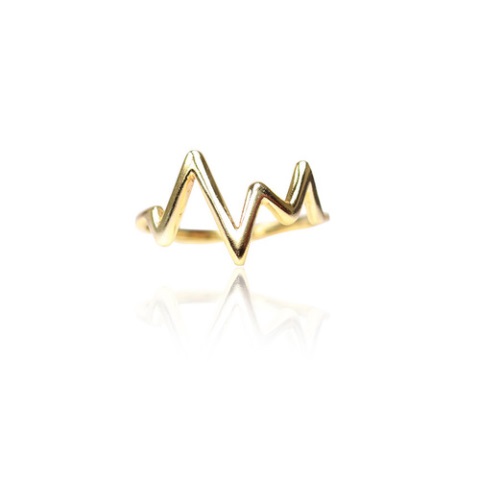 What better way to show that your heart beats for no one but your love than to buy her this simple yet meaningful ring? Every time she looks at it, she'll be reminded of you, which is sure to put a smile on her face! Sigh!
INR 1670/-
2. Sui dhaaga dangler earrings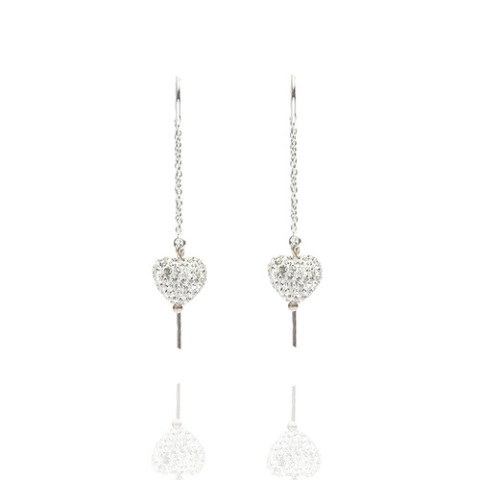 Let her carry your heart on her with this sui dhaaga danglers, made of white crystal heart. She'll be the belle of the ball with you by her side and your present in her ears!
INR 1670/-
3. Love knot stud earrings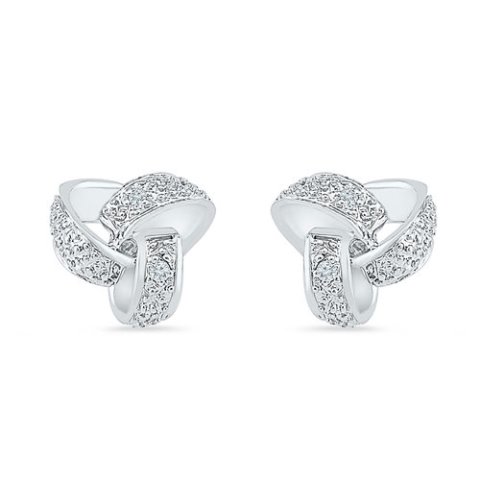 Do you find it hard to express how finely intertwined you and your lady love are (in a good way, of course)? Express it through these exquisite diamond stud sterling silver earrings.
INR 4020/-
4. Mughal leaf wreath bracelet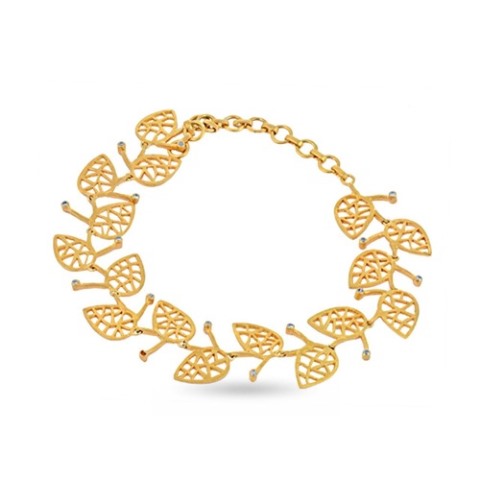 Show your girlfriend how she's no less than a Begum of the Mughal era, with this one-of-a-kind Mughal architecture-inspired bracelet. It's so light, she won't be able to resist wearing it all the time!
INR 2570/-
5. Pearl hoop earrings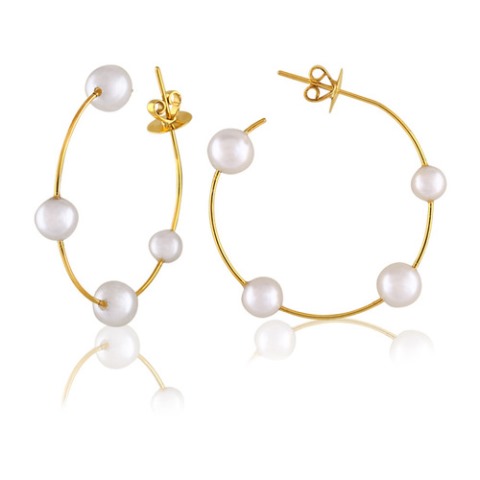 The world may be your oyster, but there's nothing as wondrous as a perfectly formed pearl. Express your affection this Valentine's Day with these pair of stylish and chic hoop earrings with brilliant freshwater pearls.
INR 4510/-
6. Solitaire pendant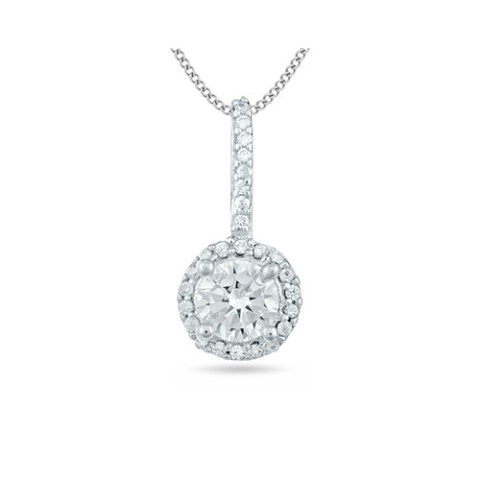 Nothing shows your girl how solid your love is than a solitaire pendant. This timeless pendant that comes with a rhodium plated silver chain, is one of the perfect gifts you can give her.
INR 1880/-
7. Valentine love bracelet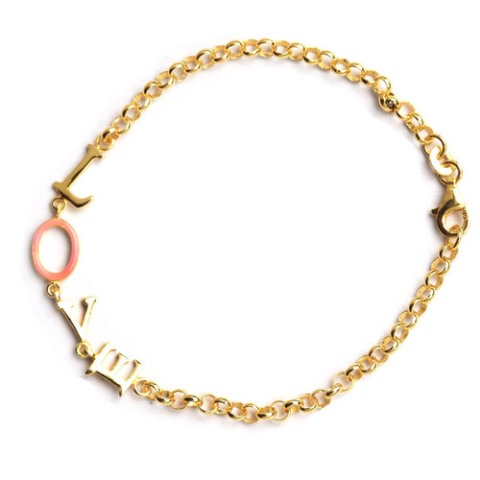 This bracelet with the word LOVE spelled out may be cheesy, but it will surely bring an indulgent smile to your lady love's face. How can she not smile!
INR 1730/-
8. Diamond solitaire pendant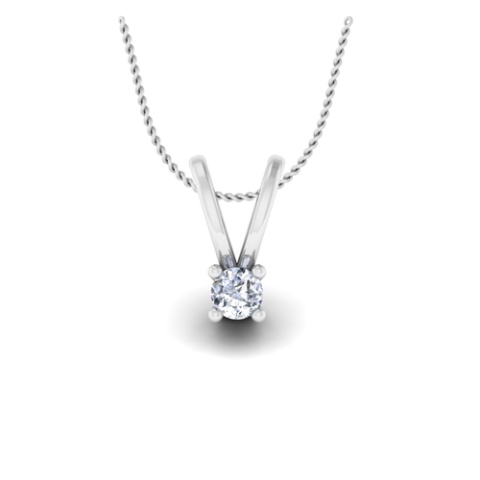 If you want to gift your lady a diamond solitaire, then this pendant is the gift you ought to be looking at buying. The V-shaped pendant has a classic round diamond solitaire in a timeless setting, that is sure to add to your lady love's elegance!
INR 3210/-
9. Infinity diamond bracelet
You're sure that your lady love is 'the one'? That your love for her is a once-in-a-lifetime kind of love? Show her that you're in it for the long haul with this simple yet beautiful infinity diamond bracelet. She's sure to get the message!
INR 4400/-
10. Infinity heart diamond pendant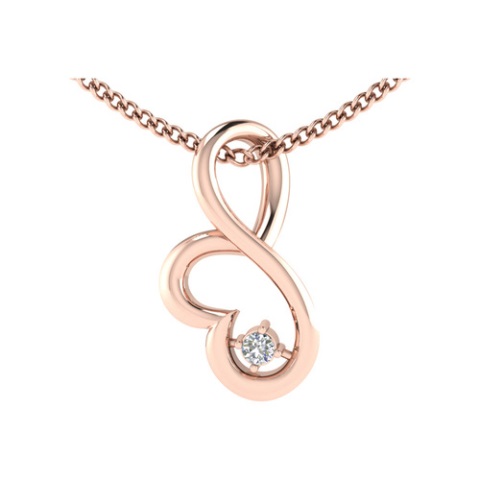 Let her carry your infinite love for her, all day, every day, with this infinity heart diamond pendant. This vibrant rose gold pendant will perfectly match the rosy hue of her blush when you gift this to her!
INR 2810/-
11. Jalee leaf earrings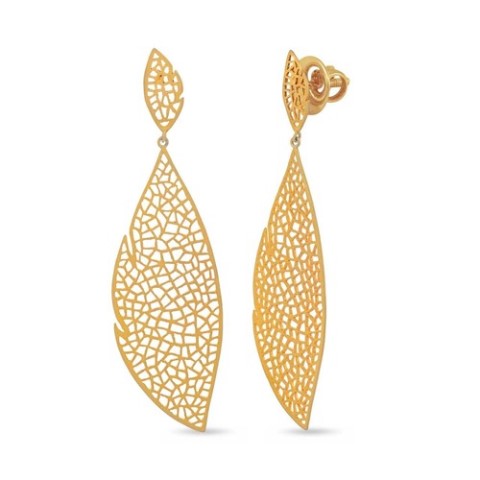 Here's another way of showing your lady love that she, indeed, is the queen of your heart, with this intricate pair of dangler earrings, fit for a Mughal queen.
INR 2230/-
12. Monogram key pendant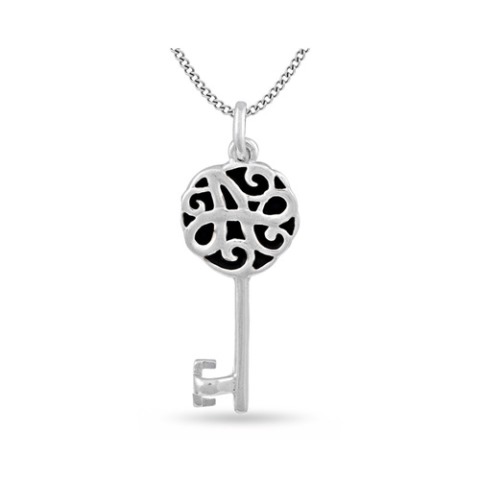 Does your lady love hold the key to your heart? Does she make your heart thud wildly with just a look? Then have her initial monogrammed on this key pendant and present it to her this Valentine's Day. She's sure to get the message!
INR 1730/-
13. Tulip-styled stud earrings
Did you know that tulips usually symbolize perfect love? Show your lady love how perfect you think your love is with these stunning pair of stud earrings.
INR 1180/-
14. Pearl pendant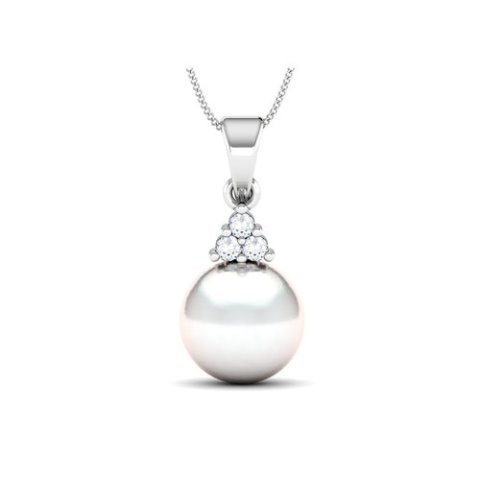 Can't get enough of the class and grace your lady love exudes? This is the perfect opportunity to show her how classy you think she is, with this timeless pearl pendant!
INR 1120/-
15. Everlasting infinity earrings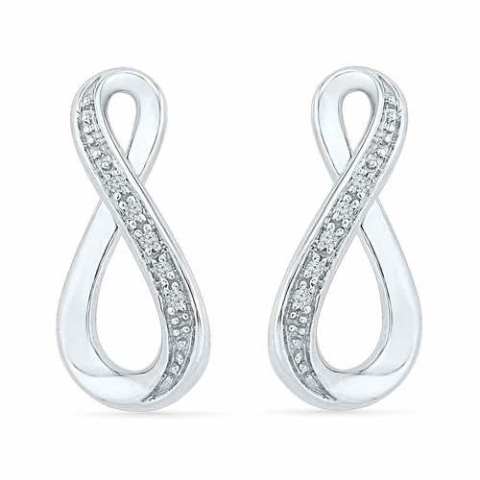 Diamonds are forever, and your love is eternal. Bring the two together, and you have the perfect gift in this pair of diamond infinity earrings. She'll be mesmerized with this one, for sure!
INR 4560/-
Surprised at the collection we have here? Didn't we tell you that these are affordable as well as elegant? You're very welcome!
Summary
Article Name
15 Pieces Of Jewelry Under INR 5000 To Sweep Your Valentine Off Her Feet
Author
Description
This Valentine's Day, gift your beloved from this exquisite collection of jewelry under INR 5000 Your girlfriend is happy, and your wallet is happy too! :)