If you ask me, there's nothing that remotely matches the excitement that you feel when you land the very first job of your career. Yes, I hear you- there's a fair share of trouble that tags along, but nothing that cannot be handled, eh!
There can be many reasons that get you to start working – the enthusiasm of a young birdie leaving the nest, a chance to prove your mettle, the bills that ask payment or even boredom! But once you're there, it is only then that the real picture starts to clear – the stress of the new timetable, keeping pace with the workload, adjusting to the rigors of professional life, getting used to the people you've to work with, and (this one doesn't require getting used to) the paychecks!
Barring the last bit, all others can bring your energy real low. However, it doesn't have to be that way. Here are a few things you'd do well to remember on your first job:
1. Don't judge at first sight – give things time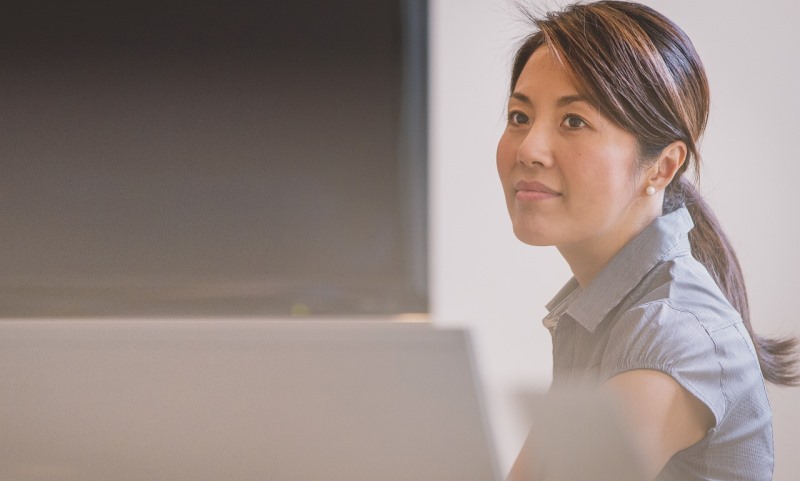 Image source: Pixabay, under Creative Commons License
It's your first job, and you are only beginning the race. Stay back and observe the industry veterans. You can learn so much from their invaluable experience. However, do not be afraid to innovate, ideate and improvise. Keeping your feet firmly planted at the start line so you can sprint and get a headstart, right when the whistle blows is never a bad idea. Any fall that may chance shall only make you stronger.
2. It is always one step at a time to your destination – be patient
When you're not satisfied with the type of work you're doing or the position you've started with, remember that's it is okay. It's just your first step and you're going to grow- take comfort from this promise!
---
Suggested read: 12 types of co-workers who make showing to work thrice as difficult
---
3. Make the most of the opportunity at hand
All the rigid deadlines, the kind of people you're dealing with, the immense workload that you're facing – it's all making you a better person. Keep at it- it's all a part of life.
4. Build bridges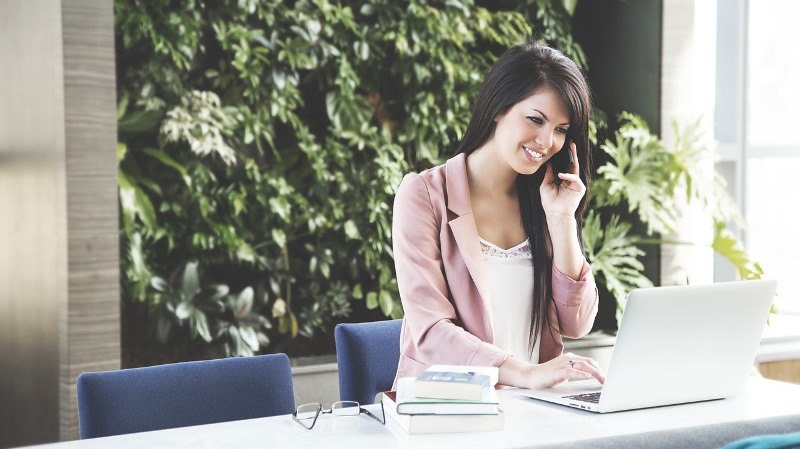 Image source: Pixabay, under Creative Commons License
Just take a look around and you'll see many hands that can help you reach out to wider horizons. Networking is key.
5. Stay far away for comparisons
If you wish to give your very best to anything and be happy with it – never compare! Comparison gets you nowhere. We all know where we want to be, but where you are is the reality and it's always better to try and excel at what we are doing instead of worsening our situation by suffering in the throes of comparison.
6. Never stop looking for a way forward
Give every task you take on your 100% but never stop looking for the opportunities that can take you forward to your dream job.
7. Your dream job might be a distant dream – but hang in there!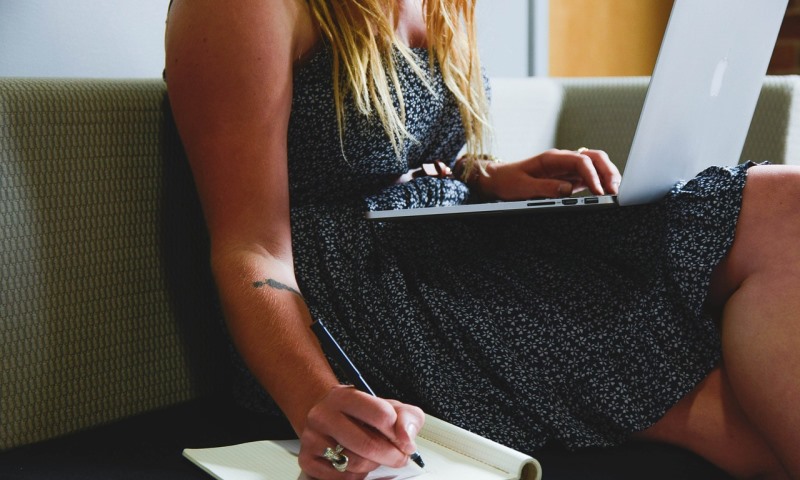 Image source: Pixabay, under Creative Commons License
Yes, the dream job – isn't that what's all this trouble is majorly about? But finding it might still take some time, so just try and gain as much exposure as you can, for now. The right job will arrive at the right time, for a right you. Focus on becoming that person!
With these pro tips tucked in, bring out your 'let's do it' mugs, sip (or slurp) on that coffee, feel the thrill running in your veins once again and give it your best shot – you'll rock!
Featured image source: Pixabay, under Creative Commons License
Summary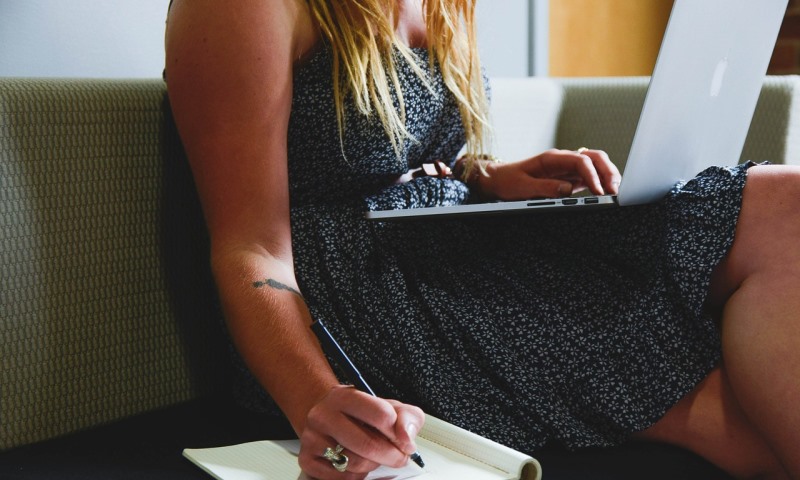 Article Name
Because It's Your First Job: 7 Important Things You Need To Know
Author
Description
A first job is your stepping stone to success!