Trusting someone doesn't happen overnight. It's a gradual process that takes days, and sometimes even years to build. In any relationship, trust is that fundamental pillar that keeps the two of you together, by letting you face any kind of adversity with your partner by your side. These powerful trust-building exercises will surely bring the two of you closer by letting you clean the air.
1. Start with affection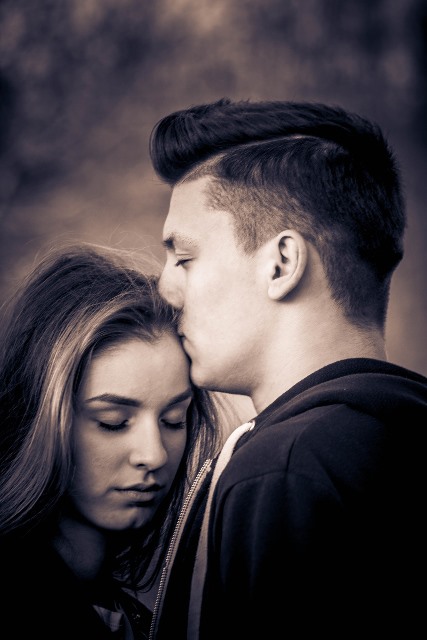 Image source: Pixabay, under Creative Commons License
If you start the exercise by letting your partner know how much you adore them, then it will certainly make them feel better. Maintain a physical contact – hold their hands and wrap them around your arms.
Stay there for a few minutes and let nothing come between the two of you. When you both are entwined together, try to match the rhythm of each other's heartbeat and know that what you have is something precious that can't be replaced.
---
Suggested read: 10 awfully horrible reasons to stay in a relationship
---
2. Be honest
Your partner can't truly trust you until and unless you are honest with them. Let them know where you went wrong and what kind of circumstances were there that made you take a particular step in life.
You should understand that nobody is perfect. We all are flawed and it is completely okay to make mistakes once in awhile. Your partner will understand the same. Instead of judging you for your wrongdoings, they will certainly appreciate you for your honesty.
3. Reveal that one big secret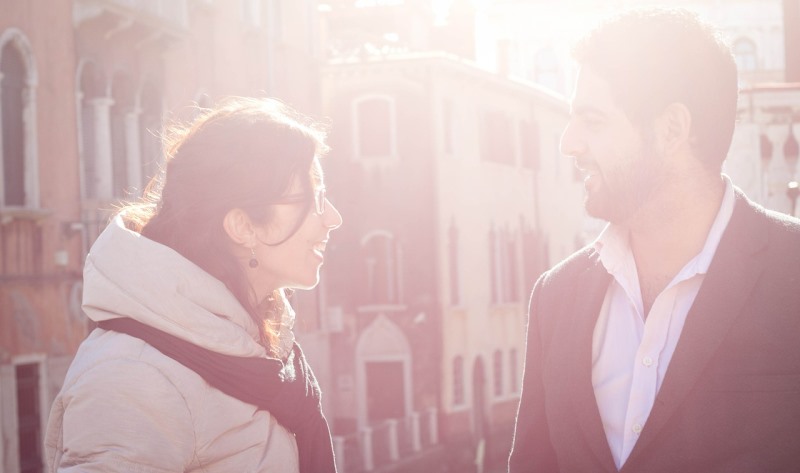 Image source: Pixabay, under Creative Commons License
We all have that one big secret that we carry with us. Often people carry it to their grave, but you don't need to have so much weight on your shoulder. Your partner should know each and everything about you.
To love is to be vulnerable. Show them your dark side by informing them your one big secret. If they truly love you, they will stay by your side and will try to make those secrets your strength.
4. Don't skip a significant detail
When you are informing them about your wrongdoings, don't skip on any important detail. Tell them the entire story from start to the end and don't forget the middle. Let them know how you felt when you were going through a certain phase in life. They have earned the right to know it all.
Sometimes, half information can do more harm to your relationship than an honest confession. No matter how much it would hurt them, no matter how wrong you were – let them know it all. In the end, it would be worth it.
5. Ask them to trust you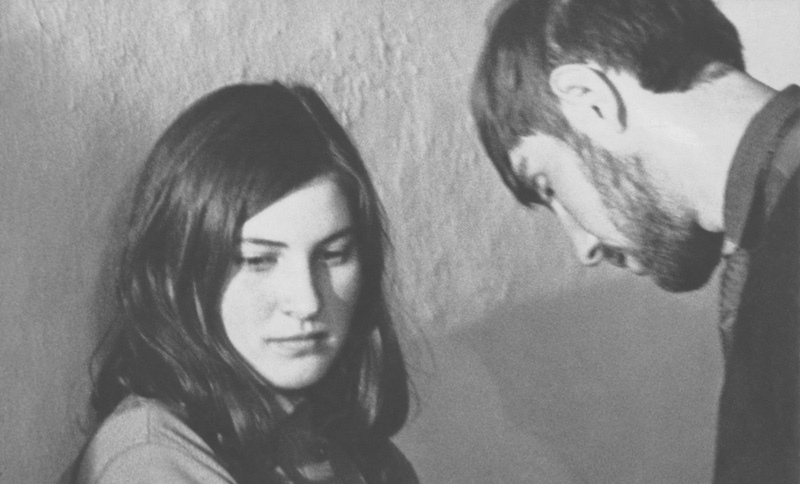 Image source: Google, copyright-free image under Creative Commons License
This can sometimes be the toughest part. After letting them know about your wrongdoings and your darkest secret, you have to walk that extra mile and ask for their forgiveness. It could be the toughest thing that you might have done in your life, but you need to let them know how much you value them and that there is nothing in this world you would rather have except their trust.
6. Don't deviate
Maintain soft eye contact and be completely transparent. Don't deviate from the conversation and neither let them change the topic. Show them that you value the relationship more than your past or your mistake. Tell them that you are in this for the long run.
---
Suggested read: Step by step guide on how to apologize to your boyfriend
---
7. Show some gratitude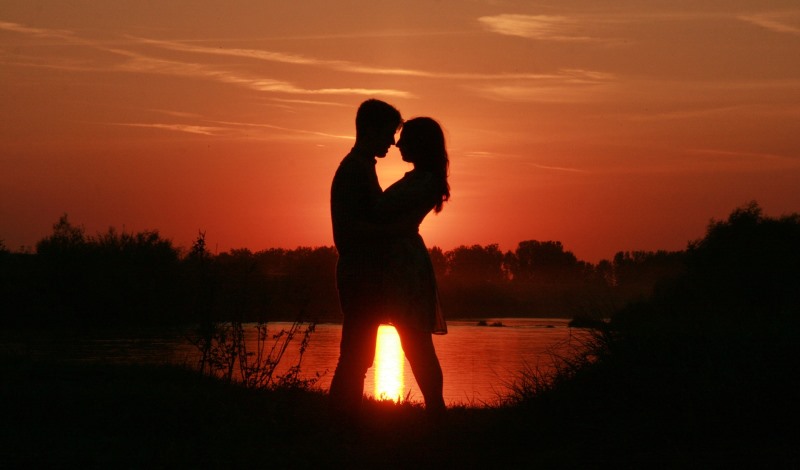 Image source: Pixabay, under Creative Commons License
Often, we take people for granted and stop telling them how much we love them. This would be just the perfect time to show some gratitude towards your partner. Share something from the past and let them know how you fell in love with them. Walk down the nostalgic lane and rekindle your romance.
No relationship is perfect and neither any individual is flawless. But with a little effort, you can certainly gain your partner's trust, which is without a doubt the most significant thing in any relationship. Shower your love and kiss them passionately to seize the moment.
Try our trust-building exercises and tell us if they helped.
Featured image source: Pixabay, under Creative Commons License
Summary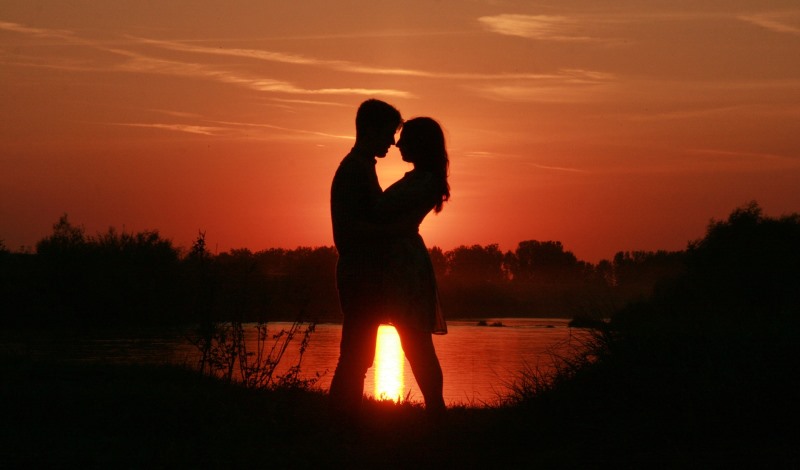 Article Name
TRUST Trumps All: 7 Powerful Trust-Building Exercises For Couples
Author
Description
Try our trust-building exercises to cement your bond further!