Online dating – the term itself evokes mixed feelings in many. To date online or not, is the question. And even if you overcome this apprehension about online dating and download a dating app, there are still many hurdles to overcome in your quest to find 'the one,' you can go out on a date with, offline. One of the main concerns is the profile picture of a person you think could be worth it to take a chance on. But how to know that the picture of the person you're staring at is, in fact, a real person? Assuming it's real person, how to know whether that person does actually look the same in real life too?
That's where this new dating app called 7heaven comes in. 7heaven dating app hopes to solve profile picture authenticity problems by monitoring the time stamps on the photos, which are selfies.
7heaven is all set to revolutionize online dating in Sweden, with other countries in the offing. The dating app functions like any other dating app, where you can browse through different profiles, and you can mark which ones you like best. However, 7heaven's USP is its insistence of an updated profile picture. 7heaven has a mandatory rule for all photos uploaded onto a user's profile – all selfies have to be 6 hours old only. If a selfie is found to be older than that, then the user isn't allowed to upload it onto their profile.
7heaven dating app is available in both Android and iOS versions.
---
Suggested read: OneGoodCrush dating app is for all gender expressions and sexual orientations
---
Although profile picture verification is just one aspect of online dating, it is a step in the right direction. If you start off with the promise that the picture you're looking at is the latest version of that person, then chances are you can decide whether or not you want to interact with that person. On the other hand, this insistence on selfies that are 6 hours old, the dating app is propagating a narcissistic culture among the youth. And if other dating apps fall in line and start implementing this time stamp rule, then it just might make profile authenticity a tad bit easier, while making narcissists of all of us! 😛
Check out the video released by 7heaven dating app:
What do you think of this 7heaven dating app? Would you use such an app? Tell us in the comments below.
Summary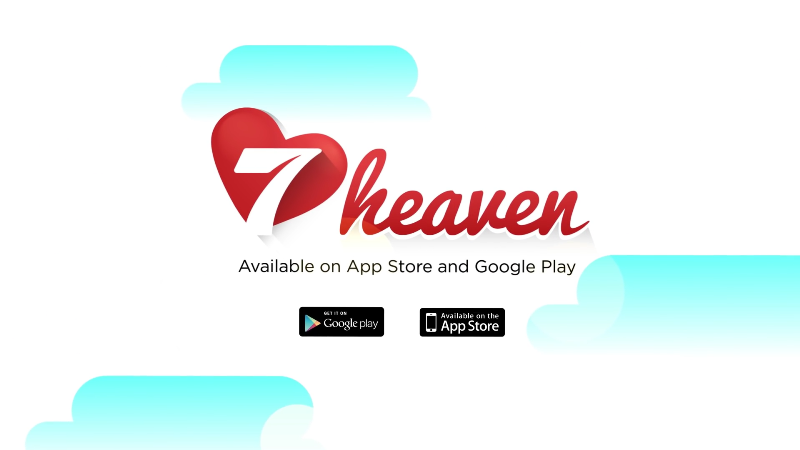 Article Name
7heaven Dating App To Put An End To Fake Profile Pictures
Author
Description
7heaven, the selfie dating app, promises to put an end to fake profile pictures with its innovative new feature. Check it out.