A perfect online dating profile picture on a dating website is a must, if the recent slew of dating apps is anything to go by. Most of these dating apps drive one point home – you are judged on one thing and one thing only – How you look. Although the trend was pretty popular in pre-Tinder days – albeit on dating sites, rather than dating apps – the advent of Tinder just reinforced the face and hammered home the reality that if you look attractive, you get likes and right swipes, even if you have a personality that is as interesting as a sheep!
Now, a team of researchers at the University of Connecticut have determined how people judge each other based on their online dating profile pictures. The results are surprising to say the least. The study included about 300 heterosexual volunteers – both men and women. Researchers found that men and women placed very different levels of trust when they come across attractive online dating profile pictures.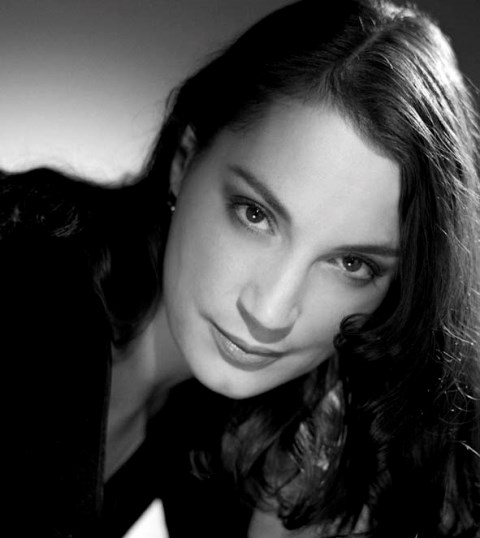 Image source: Google, copyright-free image under Creative Commons License
Men and women in the study were shown images, online dating profile pictures to be precise, of the opposite sex, which had been enhanced with lighting, hair, and makeup or regular pictures of the same person. Both men and women who were shown the 'beautified' images rated them as more attractive than the regular pictures. The volunteers were then asked to rate the attractiveness on a scale of 1 to 10. Later, they were asked to rate their trustworthiness on a scale of 1 to 10.
---
Suggested read: Taylor Swift has the best comeback for those who judge women on their dating lives
---
There was one significant difference in how men and women perceived these 'attractive and beautified' pictures. Men rated these 'beautified' women as hotter but they also admitted that they came across as less trustworthy. Women, on the other hand, rated the 'beautified' men as attractive along with being more trustworthy than their 'unbeautified' counterparts.
The study's co-author Rory McGloin of the University of Connecticut said,
"It seems that the women were placing faith in the attractiveness of the males. It's almost hopeful, as opposed to the fellas who may have taken a more kind of realistic approach."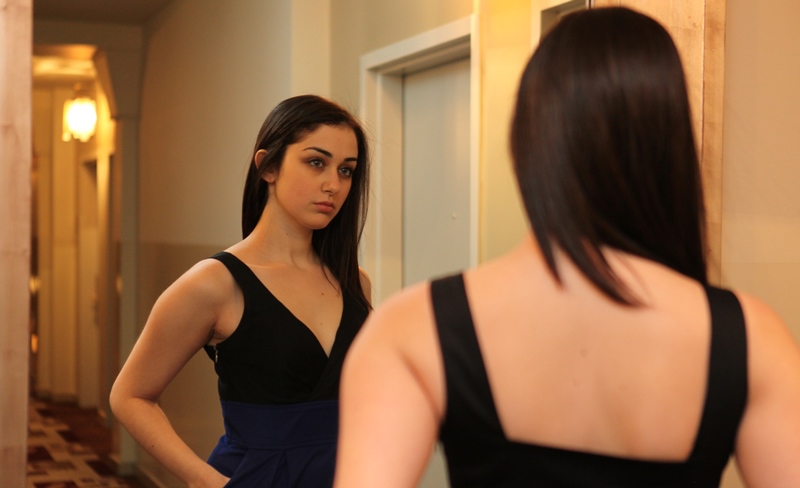 Image source: Google, copyright-free image under Creative Commons License
The dating app Tinder, where the premise is to make a snap judgment on a profile after usually seeing one profile picture, was what led the team to study the phenomenon. The app reinforced the fact that a single photo made a huge impact on whether a profile was swiped right or left.
"You look at a picture of someone and all of a sudden you're making judgments about what their personality is like, what their values are, whether or not you want to go on a date with them or even maybe spend the rest of your life with them," said McGloin. "And it's all based on one picture."

"The fact that we had the exact same person but could manipulate their attractiveness the way we wanted to by just showing a single picture really reinforces how important that profile picture is and what it does to the entire attitude you adopt when you look at someone's profile," said McGloin.
---
Suggested read: Verona dating app hopes to achieve 'world peace, one swipe at a time'
---
Speaking about the men's thought process that emerged from the study, McGloin said,
"They thought she was more attractive, they wanted to go on a date with her … but they didn't trust her."
And on the flip side that women equated attractiveness with trustworthiness, he said,
"Attractiveness of the male served as a halo. Once they found him to be attractive, they assumed all of the other traits were good as well."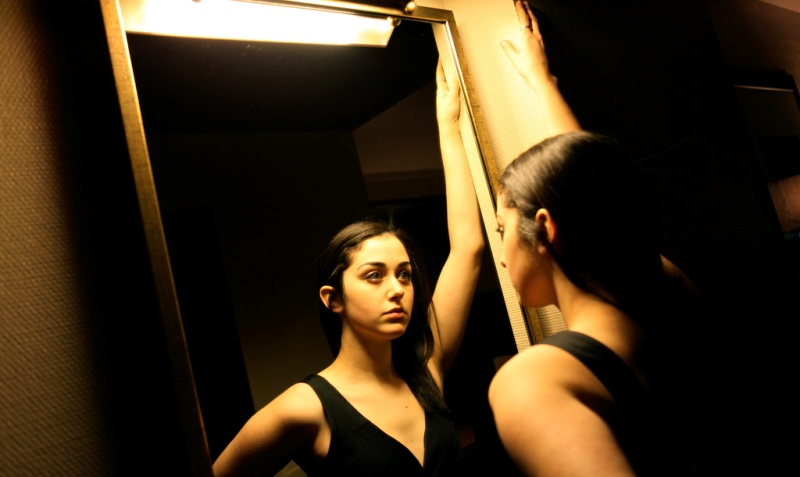 Image source: Google, copyright-free image under Creative Commons License
The students who volunteered for the study were first-year communications students who were participating for credit. The age range of the participants was 17 to 36 years old, and their mean age was 19.
McGloin and his colleagues and co-authors Amanda Denes and Olivia Kamisher, will be presenting their findings this month at the 65th Annual Conference of the International Communication Association in San Juan, Puerto Rico.
"This finding suggests that even when men suspect that a woman may not look exactly like she does in her profile picture, they are willing to take the risk and pursue a date with her. In our sample, attraction seems to be more important than trust," said McGloin.
Further, he added,
"Trust is an important part of any relationship and it certainly plays an important role in the forging of new social bonds in the dating context. Yet, we found an interesting relationship between attractiveness and trust for males who were viewing female profile pictures."
Well, interesting study and results indeed. What do you think of this study? Have you ever equated attractiveness with trustworthiness by just looking at an online dating profile picture? Tell us in the comments below!
Featured image source: Google, copyright-free image under Creative Commons License
Summary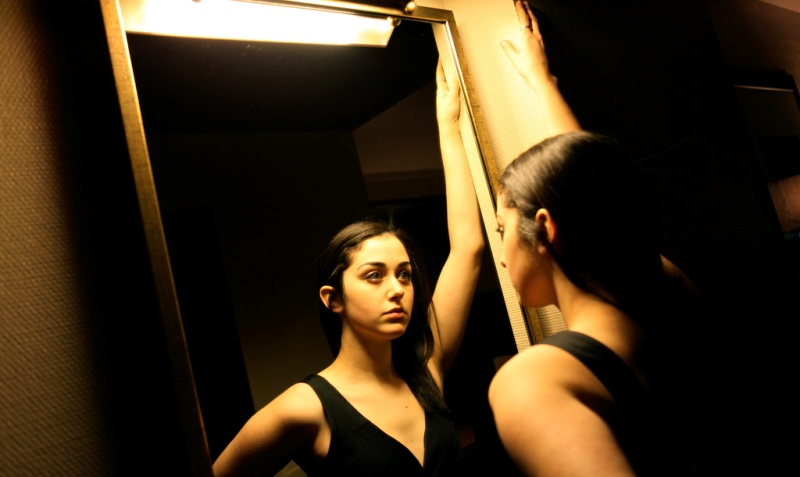 Article Name
Glamorous Online Dating Profile Pictures Draw More Matches - Study
Author
Description
A research study has found that glamorous online dating profile pictures draw more matches, but there's a flip side to it. Read on to know more.