"Hie!"    
"Eyllo! Hw r u?"
"HI liked your profile… interested in knowing more…"
"Glad to see you. You seems to be soft minded person."
"Somebody better calls God because he's missing an angel. So what time do you have to be back in heaven?"
"Gm dear :)U luk gorgeous :)"
"Hellooooo you are sooooo beautiful!"
"Hi, would you like to have sex with me?"
"Hello. I'm into kink and the alternate lifestyle. Make me your slave and dominate me. I swear, I'll be a good slave. :)"
"Hi, I'm looking for a casual sex relationship. Interested?"
Wondering what the above statements are? These are just some of the messages I received during my stint on the dating app OkCupid.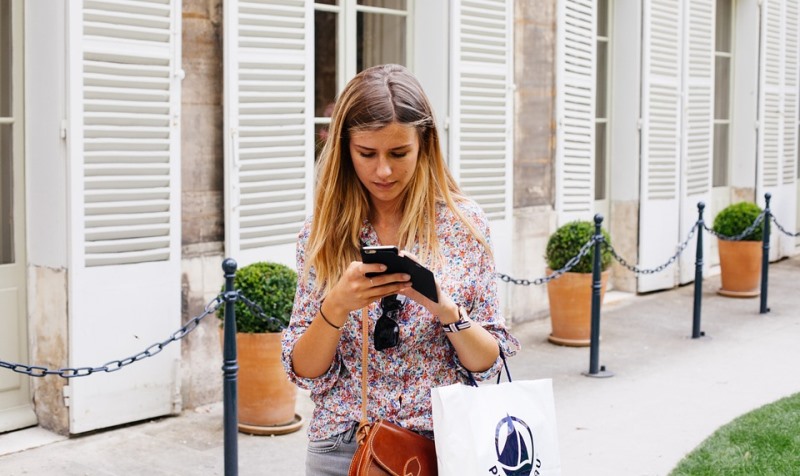 Image source: Pixabay, under Creative Commons License
Recently, I was doing some research on the best dating apps for an article I was working on. So I downloaded all of them on my phone and explored them for a few days – just so I knew the ins and outs of the apps. The last one on my list was OkCupid.
And you can see the messages I received on the app. The app is built so that anybody can message anybody else, without having to match with them first. Hence the barrage of unsolicited messages, although to be fair, I had quite a few interesting conversations.
---
Suggested read: Dating in the time of Tinder
---
I'm a woman in my late twenties, and I signed up on the app on the 11th of this month. And in just two days since registration, I'd received more than 350 messages, 500 visits to my profile, and a couple hundred likes on my profile. Now that I've reached my limit of a week on any dating app, I'll be getting rid of it.
Although I really could have done without the unsolicited messages for sex, it was flattering to receive so many messages and interests from men ranging in age from 21 to 45. It was a huge boost to my self-esteem and confidence. I'm not shallow enough to think that I'd attract that much attention in real life, but online, it's fair game to contact someone you find interesting, even if you think they're totally out of your league.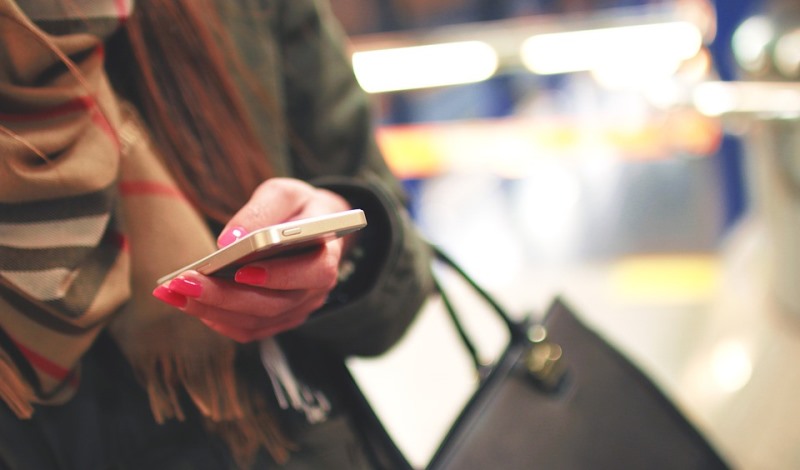 Image source: Pixabay, under Creative Commons License
Oh, and one more thing that was offputting about the app other than the unrestricted messaging access was the fact that a seemingly innocent conversation could turn ugly so fast, you wouldn't believe it.
Take a look at this conversation I had with one guy.
Him: Somebody better calls God because he's missing an angel. So what time do you have to be back in heaven?
Me: After I take a couple of souls. I think He is expecting me by midnight.
Him: Really? Who is that lucky guy of the f*cking planet? [He totally didn't get my reference]
Me: God really seems to like Cinderella
Him: Ya surely. That y there is less Cinderella and more of shaitan here
Me: Looks like you have a better bond with shaitan
Him: Everyone has. U also have.
Me: Sure. I hate corny dialogues.
Him: Not a single human being who dnt have bond with shaitan. If they dnt have bond with shaitan then they will go god
Me: But I thought you said I was an angel, so close to God na
Him: Ya u r an angel.Am saying about other girls. Just like all 5 fingers in the hand r not the same, like that all people in this f*cking world r not the same.
Me: I also don't like abusive language.
Him: Then get the f*ck out of here
Me: I also don't like pushy people.
Him: That all I can say. A very good bye to u. Do u like men who use condom in their big d*cks?
Me: You obviously seem to have a small one, so are projecting. Get a life, grow a pair, and wash your mouth, gelled hair, and mind with detergent. Dettol seems mild. I've heard Harpic is a good option as a toilet cleaner.
And I walked away with the last word. 😉
So much for finding the one on a dating app. Frankly, I think it's a gamble to go on dating apps to find someone special. Lately though, I've come to see it as desperation on my part to find someone by any means necessary, even if I have to endure such nonsense on dating apps. But my interest lasts just a week. What does a girl gotta do to find someone she likes?
Featured image source: Pixabay, under Creative Commons License
Summary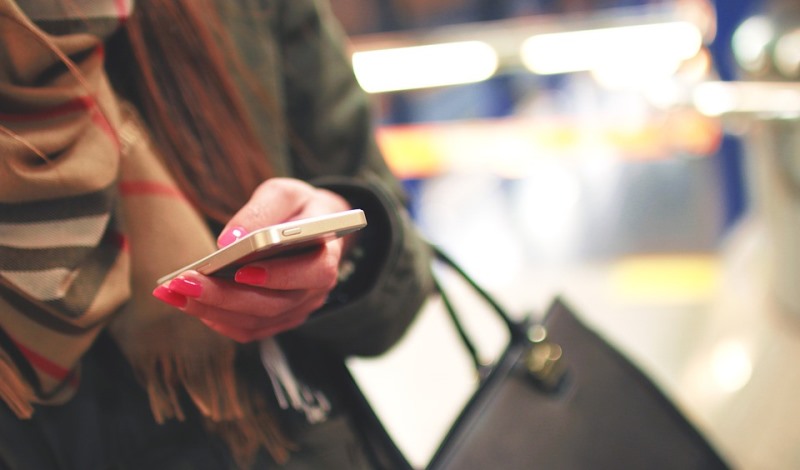 Article Name
Cupid Fell Out Of My Favor On OkCupid
Author
Description
My stint on OkCupid left me confused... but I did have a fun time of it :)