We've heard of speed dating, paper bag speed dating, blind dating, and even sensory speed dating. And there are apps for all these types of dating. Then there are the ubiquitous dating apps from Tinder to Hinge to Happn to LUXY to Rendeevoo. Whew! You name it and they're ripe for the picking in the app store. So, it was just a matter of time before someone came up with a speed-networking iPhone dating app Hyped, which is being hailed as 'Tinder for Business.' 
Speed-networking app Hyped was created by About Fruit Inc, which was formerly called Whatchat Ltd, the company that created Puffchat, a rival of Snapchat. Hyped, with its tagline, 'Connecting the world's hipster professionals with a swipe of the thumb,' can be viewed as Tinder mixed with LinkedIn.
Networking is one of the main aspects of business. You need to network with many people to build contacts that'll help you in your business. And that's where Hyped comes in. Just like on Tinder, Hyped finds matches – 'hipster professionals' – for you to communicate and network. Like many other dating apps, Hyped is also a location-based app, connecting you with professionals who are both near and far. Similar to Tinder, you both swipe right, you can start communicating and networking. And if you swipe left, no one will be the wiser.
Managing Director Michael Suppo said, "The app made by Hipsters, for Hipsters."
It's not like About Fruit Inc is to be blamed for coming up with Hyped. With plenty of dating apps copying Tinder's basic swipe-left-swipe-right model to launch 'newer' and 'better' dating apps almost every day, plus it's high user base – 50 million users as of March 2015 – About Fruit just took the opportunity it saw.
The premise behind Hyped app is great, but if people stick to making snap judgments based on pictures and not profiles, here on 'Tinder for Business' as well, then it'll surely defeat the purpose of networking altogether.
Michael Suppo said,
"We don't believe in business, we believe in people. And this is an app for cool people to meet equals, both locally and worldwide."
Hyped, the new 'Tinder for Business,' seems like a dream come true for introverts and other shy professionals who find it difficult and uncomfortable to attend large networking events, which are slightly nerve-wracking. Now, with the help of Hyped, you can 'make friends, share ideas, partner up, find a partner, or just browse.'
---
Suggested read: The League dating app – of the elite, by the elite, and for the elite
---
But the thing that's baffling is why limit the use of the app to just 'hipsters'? What about non-hipsters?
According to Wikipedia, "the hipster subculture typically consists of white millennials living in urban areas. The subculture has been described as a 'mutating, trans-Atlantic melting pot of styles, tastes, and behavior' and is broadly associated with indie and alternative music, a varied non-mainstream fashion sensibility (including vintage and thrift store-bought clothes), generally progressive political views, organic and artisanal foods, and alternative lifestyles. Hipsters are typically described as affluent or middle class young Bohemians who reside in gentrifying neighborhoods."
Hipster or not, the app sure seems interesting to give a shot.
Tell us in the comments if you would give this hipster dating app Hyped a shot.
Summary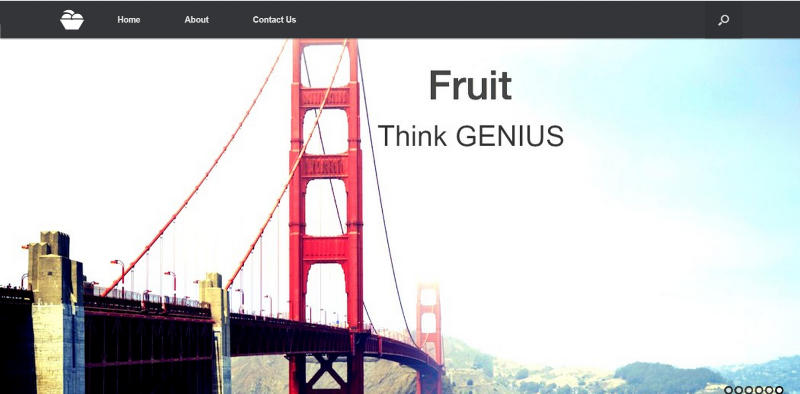 Article Name
Dating App Hyped - Tinder Meets LinkedIn
Author
Description
Dating app Hyped is being hailed as Tinder for Business, to connect hipster professionals with other hipsters. Read on to know more details.