Hailed as 'Illuminati Tinder,' Raya, a new online dating app is 'an exclusive dating and networking platform for people in creative industries.' Not the first of its kind to hinge upon 'exclusivity' as a requisite for its members, the app makes use of a mysterious algorithm that adjudges the 'worthiness' of a registering member for admission based on their Instagram following, mutual connections with other Raya dating app members, personal recommendations, and some kind of selection committee. Oh, and of course, it's not free to use.
But once you are inside the chamber that is essentially Tinder-esque unmarked nightclub for famous people, the experience is not all free cocktails and all-night dancing. There is a controlled environment that monitors your activity and pops up alerts for unwarranted moves, like taking screenshots of someone's profile. While more quieter and subtle than its other brethren like The League (which also harnesses the exclusivity element to cultivate an elitist niche), Raya, ever since its launch in March, has been home to more internet-famous people hooked to its rather innovative and unique customized dating services.
---
Suggested read: Matchmallows dating app – The Middle-Eastern Tinder
---
Alice Hines writes of her own experience,
"The first profile I saw on the dating app Raya was Patrick, 21. He had sandy-brown hair, wide-set blue eyes, and a pet monkey. In the photo, the animal perched on his shoulder, wearing a onesie and stroking his hair. It was cute, in a weird-text-from-your-little-brother's-friend kind of way.Would you like to see more? the monkey seemed to ask. I pressed a play button and my iPhone filled with a Patrick montage set to music. Watching the procession of photos felt intimate, like FaceTiming a friend, but also creepy, like hacking into someone's phone. In fact, it was something in-between. Patrick has a last name even your grandmother who's never used an app would recognize — his dad's a movie star. But because we'd both been accepted to Raya, we could be chatting in just a few clicks, if we both tapped the heart on each other's profiles."
Of course, it isn't all rainbows in Raya-land for the app has been attacked on several  grounds – one of which includes promoting selective, or in more specific terms, assortative mating. But given the rapid rate at which more and more of its kin are being born to deploy the same modus operandi to make people 'meet and mate' – the evil is, perhaps, here to stay! Especially since the users of the app are much more aware of what they seek in their partners so as to narrow down their pool to the select few who can, owing to their social media brand and other connections in the same 'circle' make it past Raya's selective screening. But the second contention is precisely the whole hullabaloo around how this 'screening' happens – isn't the term 'creative' being used fast and loose when a lingerie model catwalks into Raya-land so as to pave the path for Raya to fall into the same overpopulated 'one-go-to-place-for-this' trap that Tinder fell prey to?
Needless to add, there's the ever-present paradox of digital age lurking around and peeping from the corners, proclaiming how the craving for digital fame can engender a culture where those who find it will inevitably find new routes for escape! But is the ever-elusive hunt for love going to find its match vis-à-vis tapping hearts on Raya dating app? Users seem to be divided on the subject. One user comments,
"Tinder has become the dating pool equivalent of riding the city bus. Raya provides a filter, but is an impeccable social media presence actually a good indicator of dateability? If you have a million selfies, I find that somewhat off-putting."
---
Suggested read: 7heaven is the new selfie dating app that puts an end to fake pics
---
While Chloe Mackey, a writer cum model from NYC asserts,
"No one will ever find love on Raya. It's about getting an ego boost."
Among the positively-favored users, one said,
"Every single person on it is legitimately hot. You see people who you would never go up to in public. But then they match with you and you're messaging. Or maybe their profile shows up and you decide to reject them. It's a cool power."
Whether or not the nouveau riche feel of Raya dating app shall retain its hold like an evergreen bottle of Chardonnay at a black tie event or fizzles out like the service that will offer refills, remains to be seen. Either way, seems like the app is onto a good start!
Summary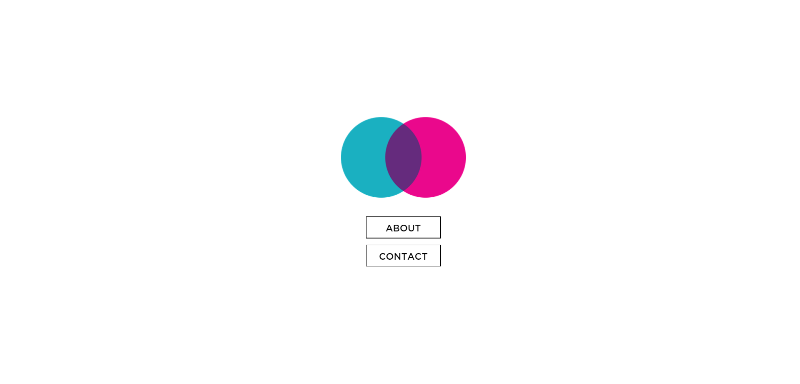 Article Name
Raya Dating App Is For Hot People In Creative Industries
Author
Description
Hailed as 'Illuminati Tinder,' Raya dating app is 'an exclusive dating and networking platform for people in creative industries.'