We all grew up listening to the age old adage that 'all work and no play makes Jack a dull boy.' However, when you come back home on a Wednesday evening and you know that there are still 2 more days of hell left before you could high-five the weekend, having a side gig may feel like a suicide trap.
However, you need to know that it is actually easy to balance your side gig with your full-time job, if you know how to swing it right. So, if you are looking to get a grip, here are all the tips with which you can nail it just right.
1. Priorities, please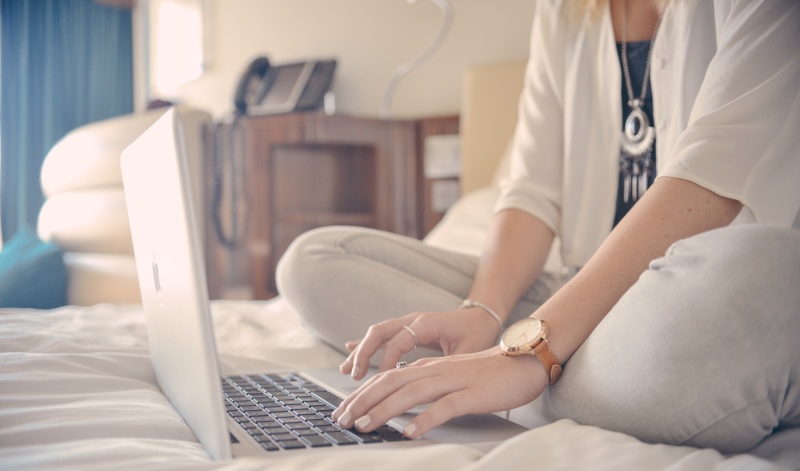 Image source: Google, copyright-free image under Creative Commons License
You always need to keep a prioritization chart handy. Unless you know where your priorities lie, it is really hard to handle both. You might think it prudent to focus upon the work because that is where you get your bread and butter from. However, you were not born to be a machine, isn't it? So, you will need to draw a priority chart that focuses on getting your sh*t together at work but also staves off some precious ticks here and there for you to focus on a side-gig you took up for a reason you hold dear! There is no striking out one for the other- only knowing when which one should take precedence.
2. The clock is always ticking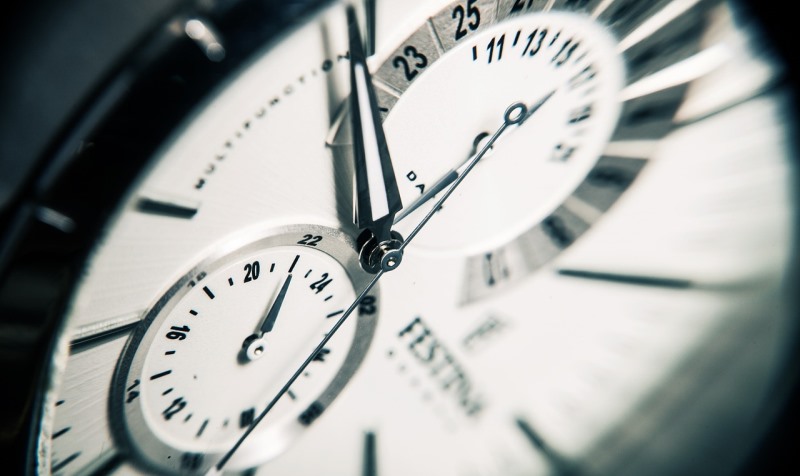 Image source: Pixabay, under Creative Commons License
Remember that everyone gets the same number of hours. If you want to make the most of your time, you need to be smart and ensure that your time management schedule kicks a*s. They say nothing's impossible and if you believe in it too, then, squeezing in all activities related to your daily drill and side gig can seem like a cakewalk with maybe, some spare hours to just chill!
---
Suggested read: 20 essential things you MUST know about dating a writer
---
3. Passion is a party
Image source: Google, copyright-free image under Creative Commons License
While there's no harm in swinging by a club and letting one's hair down on a weekend that follows a wonky week, there might be weekends when you'd have to choose to stay back and make love to the keyboard. If 'tis because your side gig calls for some additional commitment, do not shy from it. Not only does it bring in some additional wads of green but it keeps you from that frustration of spending your life doing something you just do NOT like!
4. Well demarcated boundaries
We have all met people who got so obsessed with their side gigs that they screwed their jobs. That's the reason we put prioritization right at the top of the list (effective prioritization, you see). You don't want to be broke, so you need to remember that working on some side gig won't help you make a lot of bucks. Unless you have planned the whole thing and mapped out the ways you could turn your side gig into a full-time opportunity that will sustain you (needless to say, with a decent probability for success), you need to establish boundaries which will help you even out disparity in commitment. Spend some time on your side gig, but don't let it ignore your job.
5. Don't bite more than what you can chew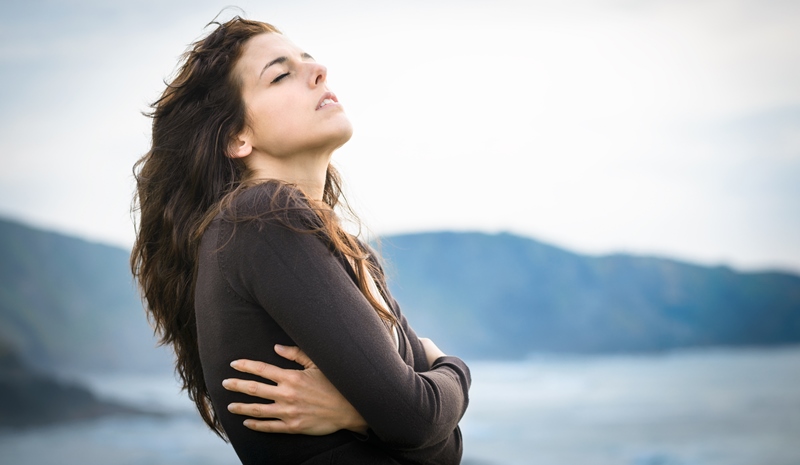 Image source: Shutterstock
Having a side gig is a great thing, but it shouldn't push you into a crazy routine that stops you from taking care of everything else. Everything ultimately boils down to time management. You need to settle in the right groove. Come up with a timetable which will allow you to devote time to every activity which is a part of your routine and still leaves you ample time to unwind.
Ideally, we have seen that when you work on your side gig, you won't feel yourself being worked up because doing something with passion tends to infuse a lot of happiness.
Now, go rule it like a #TotalBoss
Featured image source: Google, copyright-free image under Creative Commons License
Summary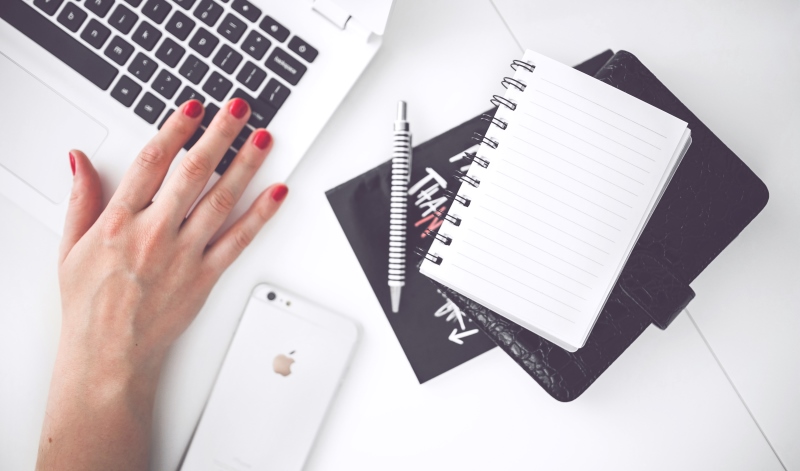 Article Name
How To Balance Your Side Gig With A Full-Time Job
Author
Description
Because not everybody finds a job they love- but they can keep their full-time job while doing what they love!