Marriage is one of the most permanent human institutions. It is the climax of your love life. After courting your beloved for months or even years, the natural consequence is that you will settle down and start your own family with them. You only marry a person when you know that you wouldn't mind spending the rest of your life with only one person. However, after you have been in a relationship for some time, it is easy to take each other for granted. Although you are wholly committed to each other, the warmth, the heady rush, the butterflies in the stomach, and other good old romantic feelings may fade away. If you do not want to lose the flame of your marriage, consider these effective ways to restore intimacy in marriage.
---
Suggested read: 15 eternal marriage rules for a happy marriage
---
1. Spend time with your spouse every day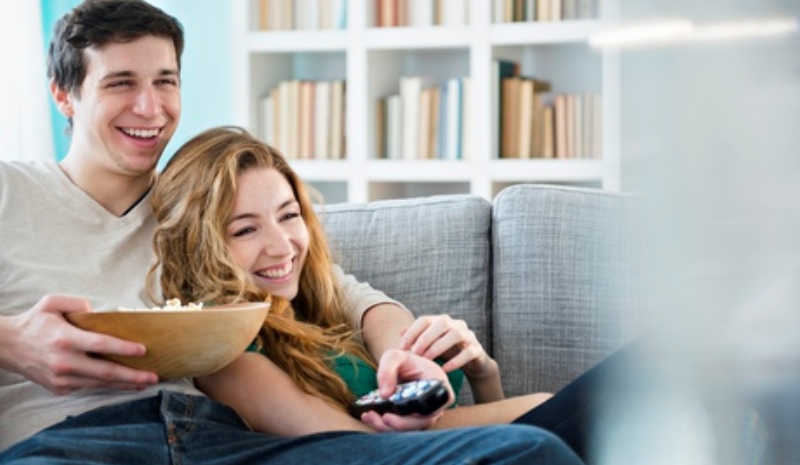 Image source: Google, copyright-free image under Creative Commons License
One of the main reasons spouses drift apart is the hectic schedules and work patterns inevitably associated with professional life. With nine-to-five jobs (sometimes even longer) keeping you on your toes at all times, and presentations, finances, and other job-related engagements keeping one or both of you always occupied, spending time with each other moves down the priority list. If you want to restore intimacy in marriage, you have to take time out every single day to just sit and talk with your spouse. After all, they are your best friend for the rest of your life. You can talk about anything under the sun – whether it is funny incidents that happened at work, or mundane things, or even memories, the purpose is to reconnect with your partner for life.
2. Never be too busy or too old for date nights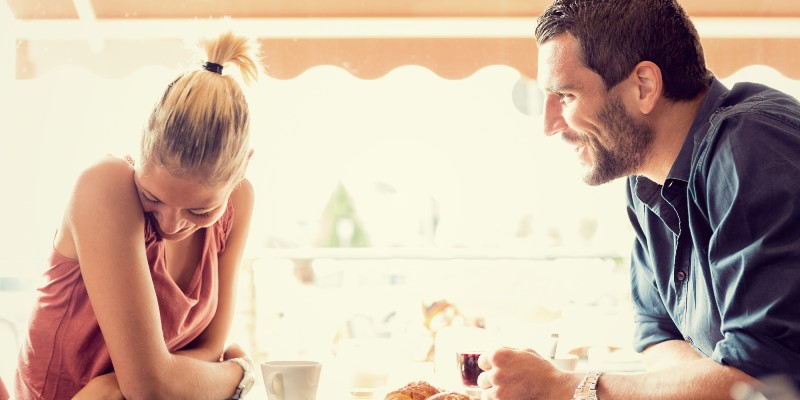 Image source: Google, copyright-free image under Creative Commons License
Dates were possibly one of the most exciting parts of being in a relationship before you got married. The excitement of getting dressed up to look exceptionally nice for your partner, then having fun in a restaurant or at a movie, is something that many couples tend to forget after they get married. One of the most effective ways of rectifying intimacy issues in marriage is by scheduling a date night, preferably every week, where you can spend quality time with each other. If you have a kid, then you can always arrange for a babysitter, or leave them at a relative's place for the evening. However, do not leave it all up to your partner. You can use your date night as an excuse to surprise each other with unconventional date ideas, to keep your marriage and your relationship alive and exciting.
3. Pursue different activities together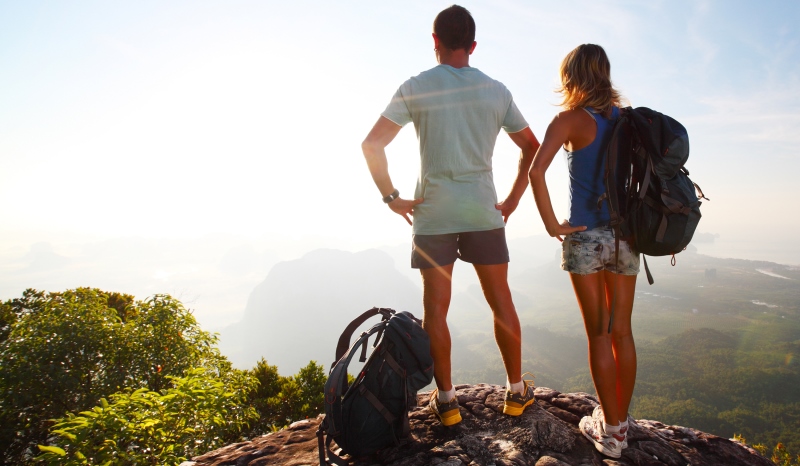 Image source: Shutterstock
Even though you love each other, you may have different interests that you pursue separately, which can dampen intimacy in a marriage. The first step to become closer again is simply by figuring out what you both enjoy, and then taking time out to do it together. Whether it is a weird habit, or a hobby, or a necessary activity, go ahead as a duo, which will allow you to spend time together and bond. This does not necessarily have to be a full-blown hobby in order for it to work. You may like bowling, or trying out different cuisines, or shopping for groceries, or even just a TV show or a video game or a book, which you can always savor together. It can also give you an opportunity for constructive arguments and debates, which can keep you both excited and into each other at all times.
4. Go on couples' holidays at least once a month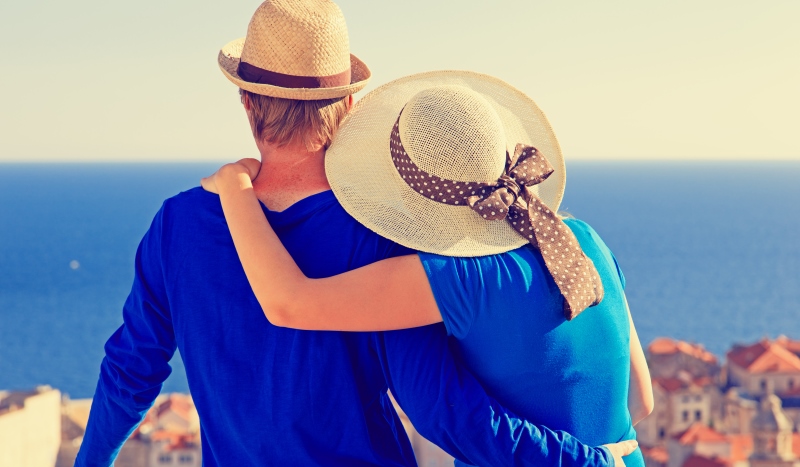 Image source: Shutterstock
Going on a holiday does not necessarily mean you have to pack your bags, take your children, and book a Caribbean cruise for a month. Although it may be difficult to take a day off in today's professional world, it is important that you spare the one off day that you have for each other. You can take a mini-vacation and go out for a nice picnic, or a road trip to a nearby beach, or even to a couple's spa, where you get to be pampered together. This is a great way to break the monotony of everyday life, and when you actually take time out to have fun with each other, you eliminate the possibility of lacking intimacy in marriage.
---
Suggested read: 10 nuggets of marriage advice for men to salvage their relationship
---
5. Go out with your friends and family, without your spouse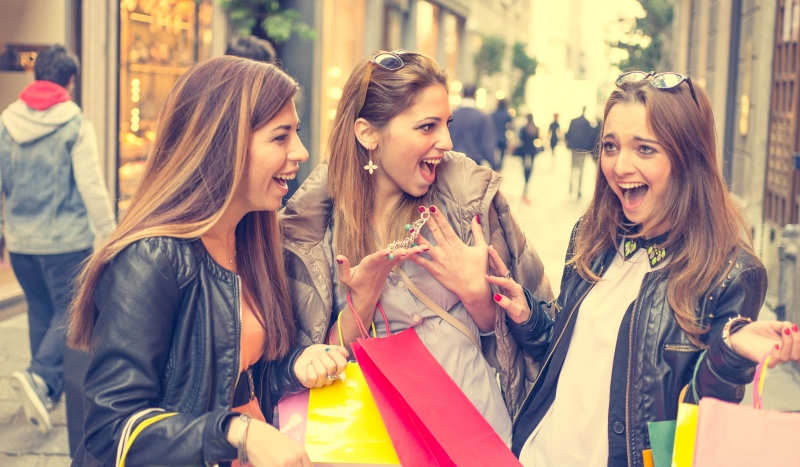 Image source: Shutterstock
This might go against what I have been trying to say all this while, but it is also important that you spend time away from each other. How is this supposed to bring you closer in marriage? The answer is pretty straightforward and quite ingenious. Even though you are married to one person, it does not mean that your whole life will revolve around them. When you plan a weekend trip with your gang, or even your family, you can relax and gain peace of mind. When you return, you will have a million stories to share with each other, improving communication.
6. Never forget to surprise each other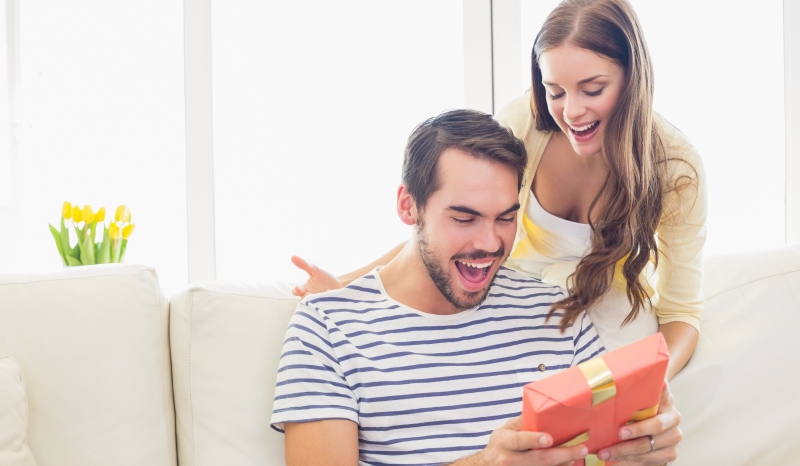 Image source: Shutterstock
When you surprise your spouse even after several years of marriage, your interest and your love for them shows through, which is inevitably reciprocated. Try to be the person who knows everything about their husband or wife, and put that knowledge into effect by surprising them from time to time. If your spouse loves a football team, buy them tickets for a weekend match. You can also cook them their favorite dinner when you sense they are upset. It is the little things that work best.
7. Be generous when it comes to physical intimacy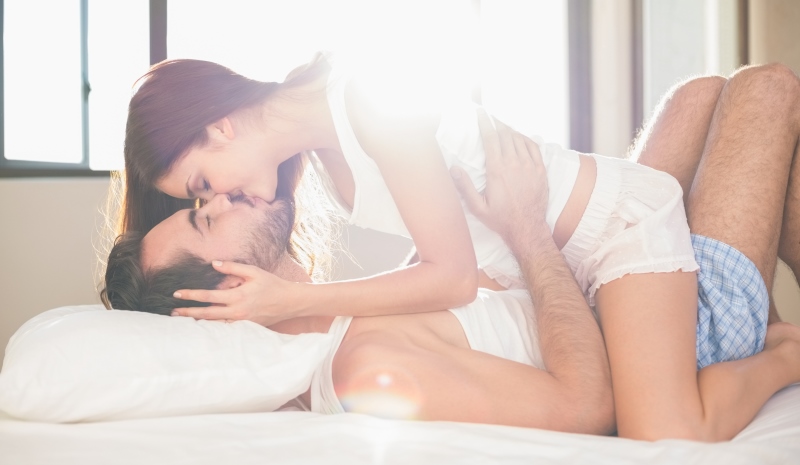 Image source: Shutterstock
It has been scientifically proven that hugging, holding hands, kissing, and other forms of touching your loved ones releases the happy hormones in your body, which make you feel good and all warm inside. Sex is not the only form of physical intimacy; even if you have been married to each other for decades, make sure you kiss them before they leave home for work, and hold hands when you walk on the street. Make sure that you let your partner know and feel that you are with them for the long haul.
8. Look into each other's eyes when you talk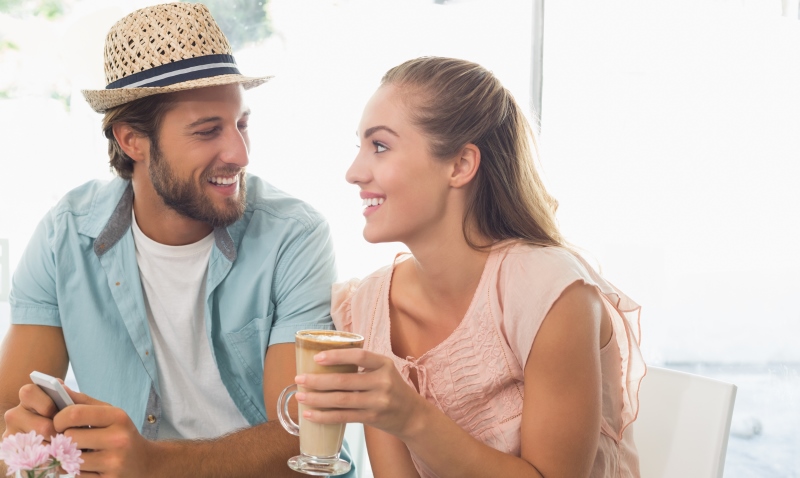 Image source: Shutterstock
You might think it is corny when I say that you have to look into each other's eyes for prolonged periods of time, but it is nonetheless effective when you are trying to reinstate much-needed intimacy in your marriage. Eyes really are the windows to a person's soul, and when you look deeply into theirs, not only do you feel closer to each other, you also show your spouse that you are paying attention to them, love them, and care about them.
9. Be each other's best friend
Image source: Google, copyright-free image under Creative Commons License
Although most people get married keeping this in mind, they seem to forget it somewhere down the line, which is deleterious to your marriage. Before you start complaining to your friends and family about the various faults that your spouse may have, make sure that you start with assessing whether there is anything preventing you from communicating with each other properly. Be the person your spouse comes to first when they have a problem, or when they have good news to share. Celebrate even the smallest achievements together, and become the best friends that you were when you got married.
---
Suggested read: The ultimate list of tips on what makes a good marriage
---
10. Don't put your ego before each other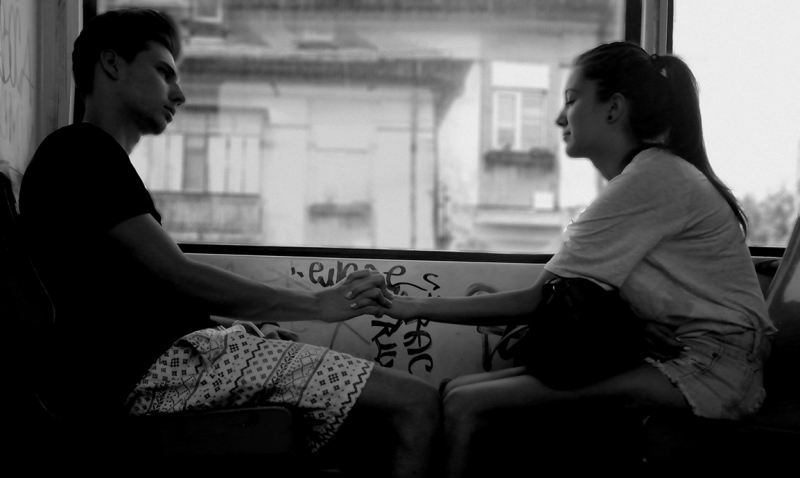 Image source: Google, copyright-free image under Creative Commons License
Most of the time marriages lack intimacy, and sometimes even end in divorce, because one or both of the spouses could not rein in their egos when it came to each other. Please do not make this mistake with your spouse. You do not have to yield to whatever they say, but do not try to super-impose your opinion all the time. When you are with friends and family, do not get jealous when your spouse is the center of attention because of their sense of humor. Be the first one to apologize, even if you think you are not wrong. If your spouse apologizes for their mistake (or yours), forgive easily. Your ego can be the final nail in the coffin when you have a lackluster marriage. Instead, do your best to put each other before your egos.
Do not be frightened if you feel that you and your spouse have become a boring old couple, because marriage is a beautiful thing if you continually put in hard work to make it so. It is never too late to become intimate with each other again, and rekindle the fire and the passion that you feared might be lost forever. These few pointers can remind you why you decided it was a beautiful prospect to spend your life with each other in the first place.
Featured image source: Google, copyright-free image under Creative Commons License
Summary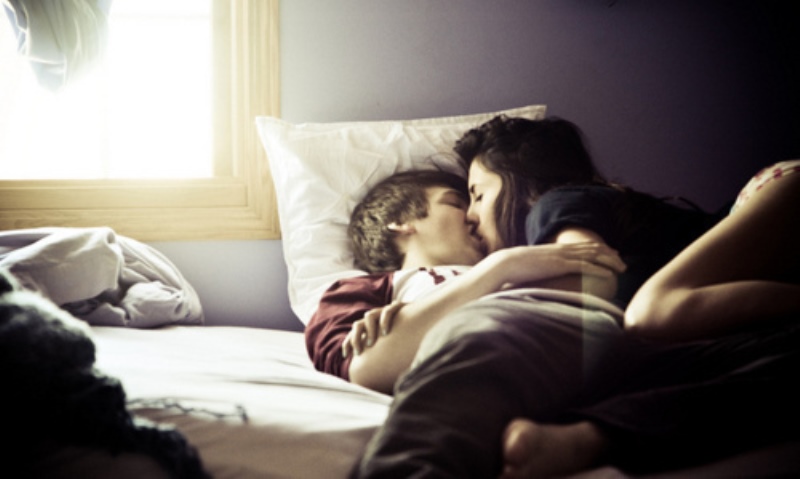 Article Name
How To Build Intimacy In Marriage
Author
Description
Building intimacy in marriage is not too hard, if you give your relationship the attention it deserves. Here are 10 ways you can address intimacy issues.