Remember LUXY, the elite dating app, which weeds out 'the poor and the unattractive'? Right. Of course, you do. It's marketed to cater to the elite, to the top one percent. While male members need to have a minimum income of $200k annually, which are verified via tax records or they could be immediately given the boot, female members must be considered 'attractive' by the existing members to be accepted into the elite fold.
LUXY dating app works just like Tinder, says its CEO:
"With one big exception: Our app allows users to weed out the poor and the unattractive."
---
Suggested read: LUXY elite dating app caters to the 'top one percent'
---
Users sign up using their Facebook accounts, create their profiles with fields like income, favorite luxury brands, and distinguishing tags like 'millionaire,' 'model,' 'busty,' 'beauty,' 'handsome,' etc., Then, the new feature, Vouch, comes into play. Vouch is basically a filter that allows existing members to vote a 'yay' or 'nay' based on an applicant's looks and annual income. (Remember, the app doesn't entertain 'the poor and the unattractive.') The rationale behind this new feature, Vouch, is to increase its members' security and improve their browsing experience.
Once a user's profile is at the mercy of the existing members, they are either voted in or out for 24 hours. The voting starts at 50 percent – even odds. It might swing either way. Based on the ratings earned at the end of the 24-hour period, a user is either accepted into the elite fold or rejected.
While this new feature may be cause for controversy, the CEO of LUXY asserts that this new feature is something that its members will surely embrace.
"With this new feature, members of LUXY hold the key to deciding whether new members qualify to join LUXY or not. Now, you need to be both rich and attractive to be a part of this dating platform."
The new feature is already popular among the members, with almost 20 percent of those trying to get into the elite dating app facing rejection.
One thing that is baffling is that LUXY dating app promises that, "To become a member, you are required to be voted IN by existing members of the opposite sex for the next 24 hours." But, members of one gender have the option to vote out others of the same gender, proclaimed on the basis of compatibility. This might become a way of voting out the competition, don't you think? Maybe the app's developers need to rethink this feature.
Tell us what you think of this new feature of LUXY in the comments below.
Summary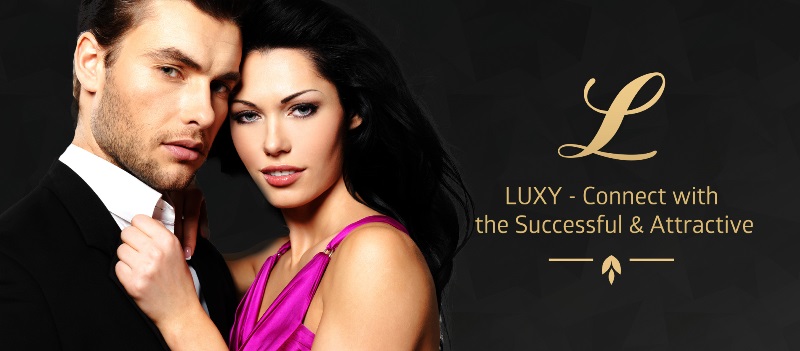 Article Name
LUXY Dating App's Feature Vouch, Helps Weed Out Poor And Unattractive
Author
Description
LUXY dating app's new feature Vouch, allows existing members to weed out 'the poor and the unattractive.' Check out how it works.