For the uninitiated, Reddit is a social networking platform where members can post content – either text posts or direct links, in essence, acting using it as an online bulletin board system. And you can subscribe to individual threads on Reddit. Seems interesting, eh?
What if based on your Reddit thread interests or subreddits, as they're called, you were given matches to connect with? Huh? A dating site based on Reddit? Now, we've seen it all! Yep, that's right. A Reddit user 'C14L' is the creator behind Reddate, the Reddit-based dating site. Users can connect with other users on Reddate with whom they already share a common interest on Reddit.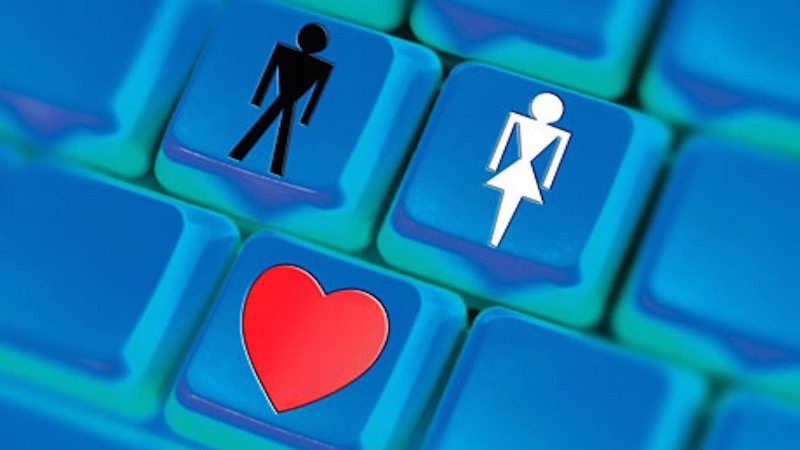 Image source: Google, copyright-free image under Creative Commons License
The online application requires a user to register using their Reddit account, following which they can browse through potential matches. However, these potential matches are made based on the subreddits that each user subscribes to, and not just your browsing patterns on Reddit. Along with this, Reddate has a geolocation feature as well, which helps match users based on their geographical location as well as their Reddit history.
---
Suggested read: Sweatt dating app hopes to connect fellow fitness fanatics
---
Users also need to fill out their partner preferences along with a short bio. Then they need to update their picture and their geolocation, before they're shown their matches.
Although the site is reminiscent of Reddit, it's not savvy and its design is not clean. Seems clunky. Also, the site is ideal for current Reddit users who might find it very efficient to find a potential mate via their choice of social networking platform. Plus, without a user's subscriptioins to subreddits, there won't be any match, or so it seems.
When we've seen dating apps/sites for bacon lovers, Disney fans, people with STD, fitness enthusiasts, Netflixers, for dance music fanatics, a dating site for Reddit users and subscribers doesn't seem that far-fetched, eh?
What do you think about Reddate? Are you on Reddit? Would you be willing to give Reddate a shot in the hopes of finding that elusive Mr/Ms Right? Tell us in the comments section below!
Featured image source: Google, copyright-free image under Creative Commons License
Summary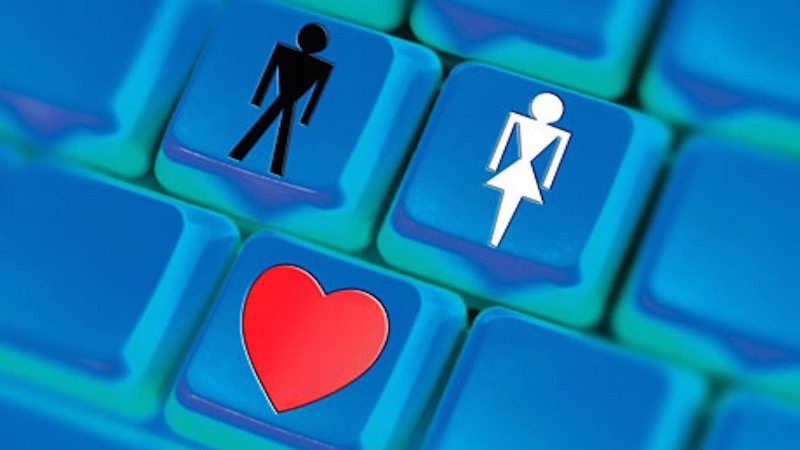 Article Name
Reddate, A New Dating Site, Matches Users Based On Their Reddit History
Author
Description
Reddate is a new dating site that hopes to match users based on their subscriptions to subreddits on Reddit.