"The sense of smell, like a faithful counselor, foretells its character." – Jean Anthelme Brillat-Savarin
Just when you thought you'd seen it all, comes something that hits you from the left field.
Everyone knows that the sense of smell is the strongest of the senses, and it evokes memories and helps you make new memories too. So, it shouldn't be any different when it comes to finding love either, or so says a new dating service called Smell Dating.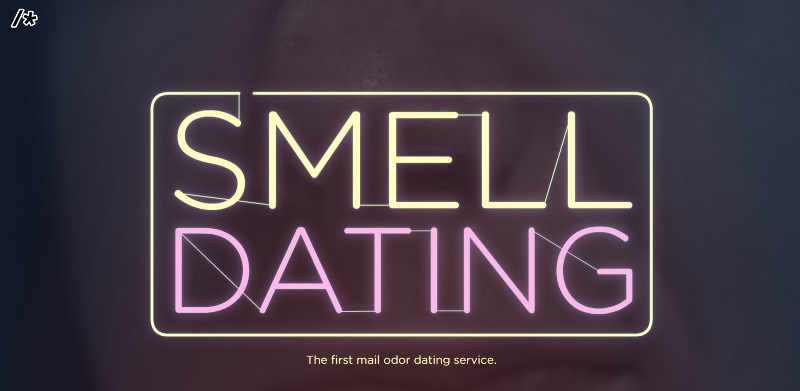 Image source: Smell Dating
That's right. Smell Dating is the world's first mail odor dating service, which asks its customers to follow their nose to find love. The New York-based experimental dating service matches couples based on their natural odor. Smell Dating is the brainchild of artists Tega Brain and Sam Lavigne of Useless Press, a jokey, fun, experimental, digital art group.
Here's how it works.
Pay $25 to Smell Dating, it ships a t-shirt in the mail, with instructions to wear it for three days. No perfume or deodorant, recommends Smell Dating, because these mask the natural smells that the body accrues. Cigarette smoke or smoke from a campfire or cooking odors that cling to the t-shirt are fine since these are indicative of lifestyle choices.
After three days of sweating it out in the same t-shirt, mail it back, and you'll receive 10 other people's shirts in the mail. Of course, all these are worn by their respective owners for three days too, and are all full of their natural body odor. Take a whiff of these shirts, and pick the one that gets you hot and bothered. If it's a mutual match, Smell Dating gives each other's phone numbers.
---
Suggested read: Dating app Once uses your heart rate to find you a partner
---
And the rest is up to the two people who liked what the other smelled like. Whether they plan to date, or hookup, or get married, or start popping babies, is entirely up to the two who liked each other's BO.
For all its jokey feel, there's actual science behind the sense of smell being instrumental in romantic attraction. Apparently, the Smell Dating team spoke to scientists who have studied scents, and cite several academic studies as part of their inspiration for the dating service.
Unlike other dating services/apps, Smell Dating doesn't ask for much personal info from its clients, not even gender or sexual preference. The rationale behind this is that your nose knows what's best for you.
Speaking to BuzzFeed News, one of the service's creators, Tega Brain, said,
"It's about trusting subconscious intuition and not falling back on inevitable preconceptions and prejudices. You can't control what you like the taste or smell of, you have to trust your sensory system."
Since the dating service is still in its experimental stages, it is limited to just 100 people. And 35 slots have already been filled. So if you're in New York, looking for love, let your nose guide you to your own love at first sniff! 😉
Would you give your nose the freedom to choose who you date? Would you try Smell Dating if it ever launched in your city? Tell us in the comments below.
Featured image source: Smell Dating
Summary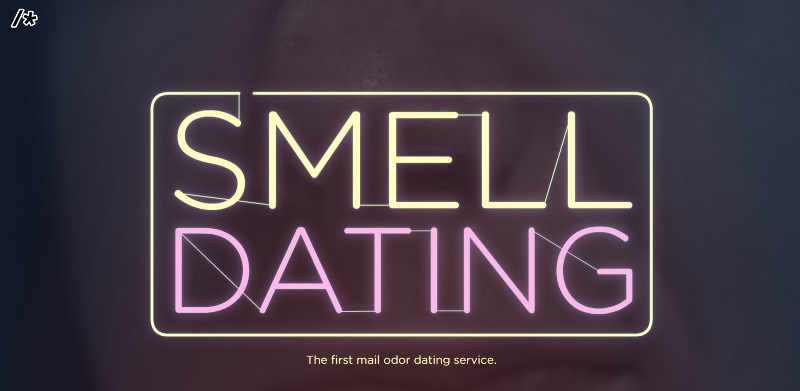 Article Name
Smell Dating, A New Dating Service, Matches Users Based On Body Odor
Author
Description
Smell Dating wants you to trust your nose to guide you in your quest for 'the one.' It matches couples based on body odor. Love at first sniff, eh?