What do you think is the main problem with the current crop of dating apps and sites? The swiping, which has kind of made the whole dating thing into a sort of game. Another thing about these dating apps that rankles is the way a person is judged based on their profile pictures, as if their looks is all there is to their personality and nothing more. So how does one circumvent this?
One Japanese dating service has found a unique way of doing this: by asking their speed dating participants to wear white surgical masks! Apparently, the people behind this unique speed dating service want to prove that looks aren't everything, and that there's more to a person than just their outward appearance.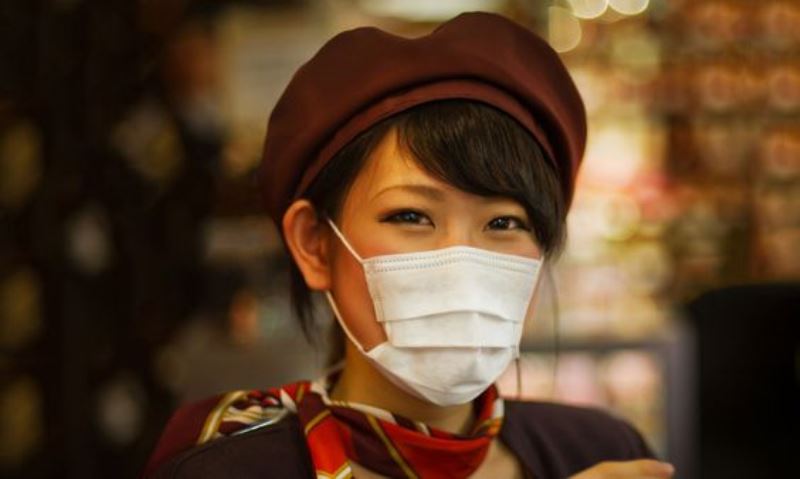 Image source: Pinterest
Talking about the unique dating service they are offering, Kei Matsumura, the head of Tokyo dating service Def Anniversary, said,
"In order to achieve marriage, it is important to provide chances to know a partner's personality and values in the early stages. We chose surgical masks as an essential tool for that."
The white surgical masks aren't new to most Japanese. They use them to avoid catching diseases, keep out pollen which many people may be allergic to, and sometimes, just to keep their faces warm. It has also been observed on women who wish to mask their faces on days when they have not worn makeup.
28-year-old Yasumasu Kishi, who was one of the 37 participants at a weekend speed dating event, said,
"Since I wasn't judged by my appearance, I think I was able to be more outgoing with women."
---
Suggested read: Chinese University actually offering lessons in love
---
The marriage rates in Japan have gone down significantly in the last few years, as more and more youngsters shy away from getting married. However, there are many youngsters who are looking to get married, in turn opting for dating services to look for a partner.
Another interesting thing to note is that youngsters brought up in digital Japan, are finding it daunting to have in-person interactions in the ultra-polite Japanese society. Long work hours has only exacerbated the situation. To circumvent this, there is something called "konkatsu," which is basically a 'marriage seeking activity,' where couples meet with the intention of getting married in the near future. These events have found popularity in recent years, with many finding it the only option available for them to find a life partner.
Chiharu Tsukahara, a 28-year-old office worker, said of the surgical masks-using Japanese dating service:
"I think I was able to find out more about their inner selves and not just judge them by their looks. In this event, personality matters. I quite liked that."
What do you think of this unique dating service? Would you attend such an event if it was held in your city? Sound off in the comments below!
Featured image source: Pinterest
Summary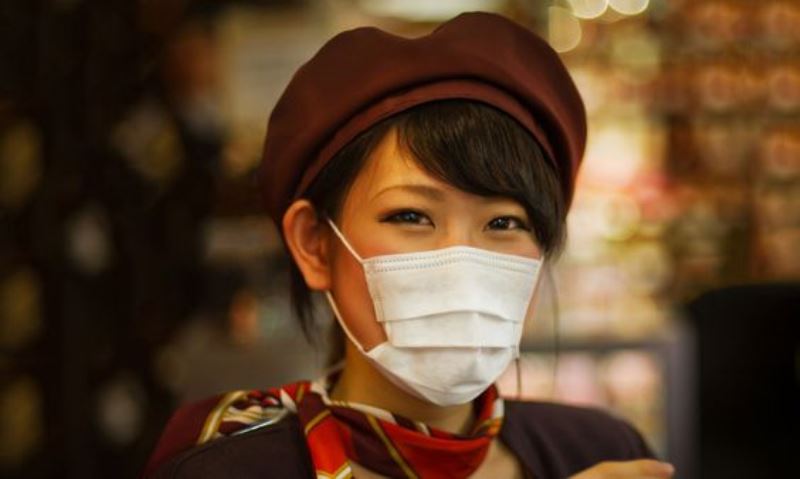 Article Name
Japanese Dating Service Asks Participants To Wear White Surgical Masks!
Author
Description
To circumvent the looks-only criterion that most dating apps seem to have focused on, a Japanese dating service asks people to wear surgical masks!