Congratulations! You are one of the few men who are really trying to keep the spark alive in your marriage, and you, being on this page, proves that you are ready to make an effort. Before marriage, men shower all the love and attention they can muster, on that one lucky lady who makes their heart beat faster. So why does it stop after marriage? You are going to spend the rest of your life – most probably – with her. That doesn't mean that she has to understand why she suddenly becomes your second priority. Women need to be cherished, lifelong, if for nothing then at least to ensure a peaceful domestic life. You say that you love her. Do you show that enough? Take her out on a date tonight, and here are a few simple things you need to keep in mind to plan the perfect romantic evening for her.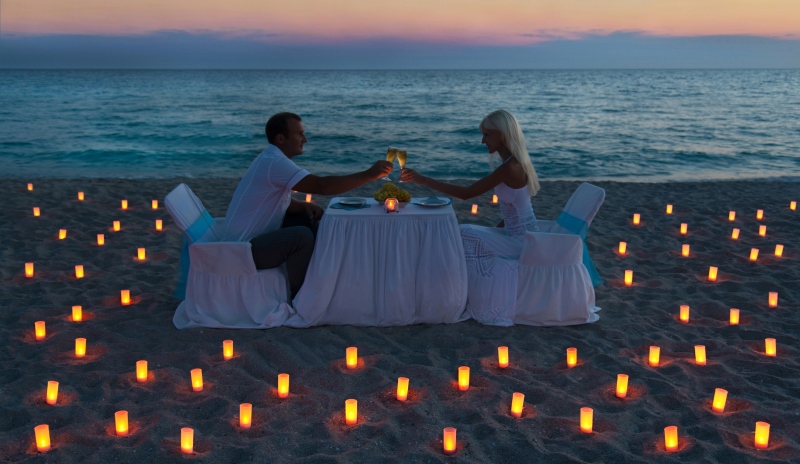 Image source: Shutterstock
1. Getting Ready
Make prior arrangements for kids or pets. Either get a babysitter, or have them stay with your friends or relatives for the night. Clean the house, no matter what. Not just the vacuuming, but dusting, laundry and even the dishes – clean everything. When she comes home, before or after the date, she will be pleasantly surprised at the sight of a spotless home and a caring husband.
2. The Grand Invite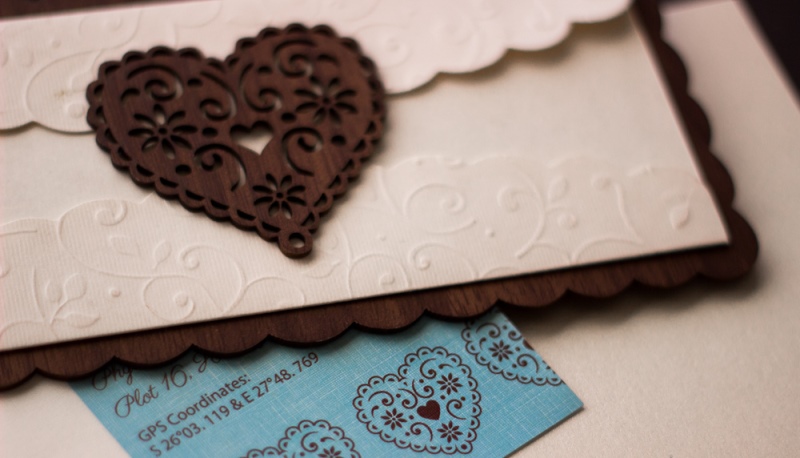 Image source: Google, copyright-free image under Creative Commons License
Send an official invite to her for the date while she is at work or at her gym. Get someone to deliver a handwritten note, accompanied with beautiful flowers. And remember that she must get this invitation in front of either her co-workers or friends. Nothing wins a woman's heart like a public display of love by her partner.
3. Make her eager
Throughout the day, send her emails/texts or handwritten notes/cards, expressing your love for her. Mention how eager you are to date her once again. The more she is waiting for the moment, the better the date will be.
4. Surprise her
Image source: Google, copyright-free image under Creative Commons License
Search her wardrobe for a dress that you like to see her in. Get some accessories to go with it. Also, it would be much better if you just go ahead and buy a dress, shoes and accessories to go with it, and send it to her. Wrap it in a nice box, together with a note, telling her how much you appreciate and cherish every day with her.
5. Just about her
Make her feel like your world revolves around her. Take her to a restaurant that serves food she loves. Talk about what she feels about your relationship, her work, her goals for future, and her thoughts about the present-you. If you are not afraid to publicly embrace your love for her, ask the restaurant staff to deliver handwritten notes from you to her, with each course. You can also opt for small gifts of things she likes, a book, or perfume, or some piece of jewelry.
6. Dress up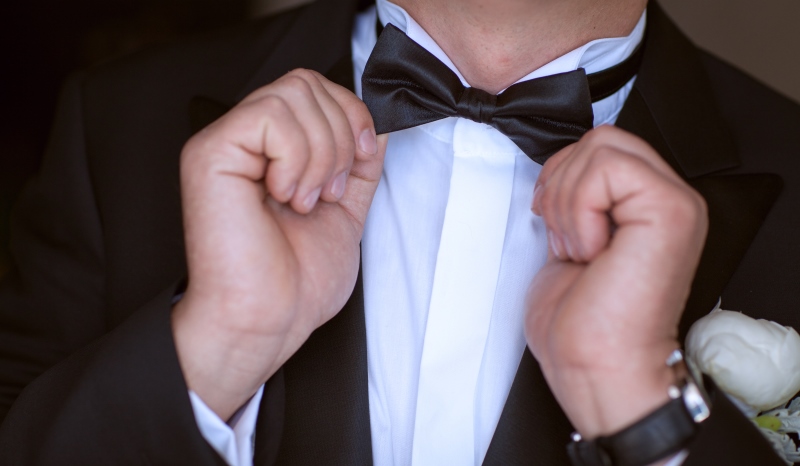 Image source: Shutterstock
Just how you love it when she dresses up and makes an extra effort to look good for you, do the same for her. Shave, dress in the clothes she loves to see you in, and get groomed up. Show her that you love cleaning yourself up for her. She will fall in love with you, all over again.
7. Enjoy
After dinner, if you can, take a stroll in the nearest park or through an amusement park. Reminisce about the early days of getting to know her. Tell her the story of how nervous you were before your first date, even if she already knows it. Take this moment to thank her for all that she does for you, like taking care of your family, cooking and grocery shopping for you, and even the laundry.
8. Relax
Once you are home, light up the candles, put on some good music, and ask her to relax with some wine. Draw a nice bath for her, and let her enjoy it alone, unless she invites you in. Although you are the one who did the planning, let her make that choice. And when she does invite you in, it will be all the more sweeter for it.
However the date ends, be grateful for her company. And do not stop there and make it a one-off event in your routine lives. Make it a point to cherish her whenever you can. If you both have a busy life, and cannot make time for each other, there are still a lot of things that you can do to make her feel special. Getting her breakfast in bed, sending nice romantic texts, giving her a kiss when she least expects, doing the dishes when she isn't around are only some of the thoughtful things you could do to show her your love and affection. Women do not always need a grand gesture, a peck on the cheek and a warm hug are sometimes, more than enough.
Featured image source: Shutterstock
Summary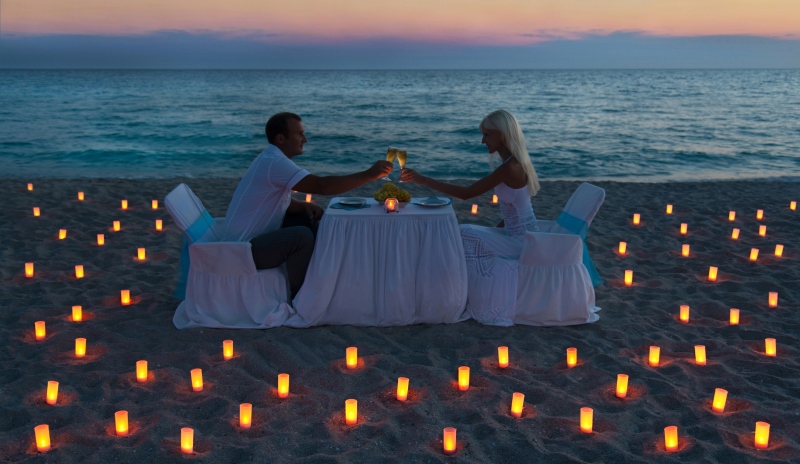 Article Name
8 tips to plan the perfect romantic evening for your wife
Author
Description
It doesn't take much to plan a romantic evening with your wife. Here's a quick guide to plan a memorable and romantic evening your wife wouldn't forget.