The garden city of India is the abode of the most romantic weather, swathes of green, and an endless gamut of choices for couples to rev up their romance engines. But each half of a married Bangalorean couple is courting their own laptop! You took time off your patching pleasures and coding courtship to spend some time with your better half, before you took your marriage vows. So, how difficult is it to steal the same time after your girl has taken your surname as her own?
Image source: Google, copyright-free image under Creative Commons License
I mean, there's no magic wand that is delivered in a gift-wrapped parcel at your door when matrimony seals the deal that Cupid proposed. You have to work hard at sustaining the same levels of contentment and happiness you derived from your relationship, during the initial phases. Maintaining a successful, healthy, and happy marriage is akin to maintaining a beautiful garden. The beauty is evident to any onlooker, but only the gardener knows what went into achieving it. Here are some unique experiences in Bangalore for a married couple which can bring alive a perennial spring in your matrimonial garden, all within the garden city that cradles your love-nest:
1. Gourmet safari: Sign up for a unique gourmet safari experience at The Hyatt at INR 2600 per person. Enjoy starters at Liquids, main course at The Pink Poppadom, and desserts at Lido. Turn your usual wine-and-dine experience into a special hop-and-hog experience at the Hyatt.
A three-course meal in three different restaurants is a surefire way to raise a toast to years of togetherness. And while you help yourself to another glass of your chosen poison, you shall find you are too drunk on her, already!
2. Hi, hiking: Ever think why those strenuous activities bring you closer? Because someone is willing to take you into your arms and kiss the fatigue away! So, set about conquering the Nandi hills and enjoy the scenic beauty of Bangalore's low lying hills and surrounding vineyards from a height of 4851 feet.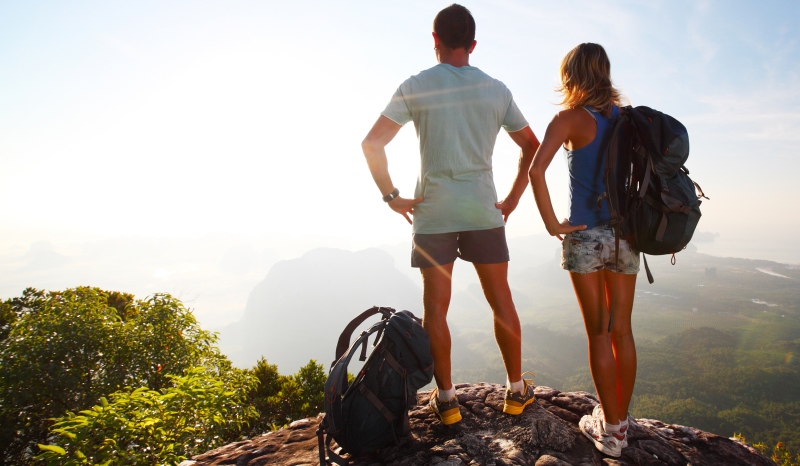 Image source: Shutterstock
Book a hiking experience with 'Art of Bicycle Trips,' and get a bonus guided tour of the Nandidurg fort at INR 1850/person. Also, enjoy a sumptuous lunch at Silver Oak Farm at the base of the hill, for that cozy cuddle with your sweetie after the exhausting climb. Boy, are you going to sleep well that night!
3. Surf it up: Riding the waves can be the best way to renew those vows of being together through thick and thin! Bring it alive with a day of riding those wild wave-steeds and prancing tippy toe to their rhythm.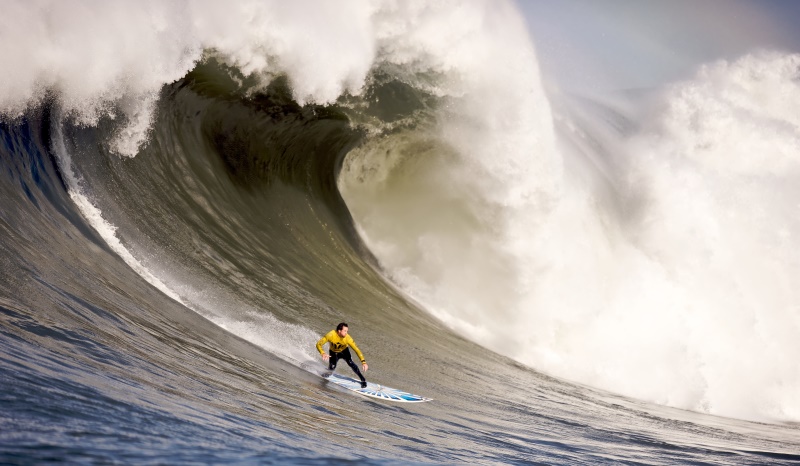 Image source: Google, copyright-free image under Creative Commons License
Book the adventure with 'The Shaka Surf Club' at INR 5000/person. Hit the tumultuous watery realm with your partner by your side, and forge a deeper bond of companionship by braving all the watery demons that hit you!
4. Be a child
Play hopscotch, hide and seek, S.T.O.P, and lock and key! Enjoy rounds of "paahad-paani" or even cricket! Unleash the child in you, even if you've had two of your own! If you have the supplies, play paintball in your garden or on the terrace.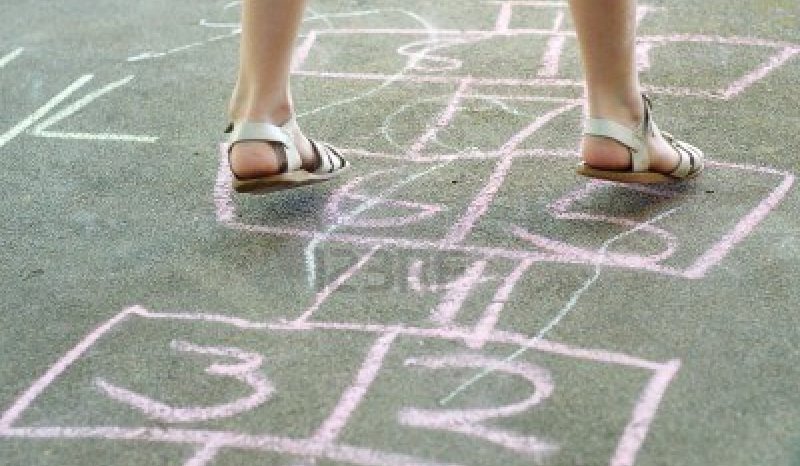 Put the kids into their inflatable kiddie pools or send them off to grandma's while you enjoy a hot steaming shower with your spouse, even after the colored water has drained out! 😉 You might just be surprised at the results!
5. A new mood every day
Make those bedroom sagas much more exciting! Promise your better half a new mood, a new pleasure every night! Try naughty post-it notes on things like condom packs and lingerie.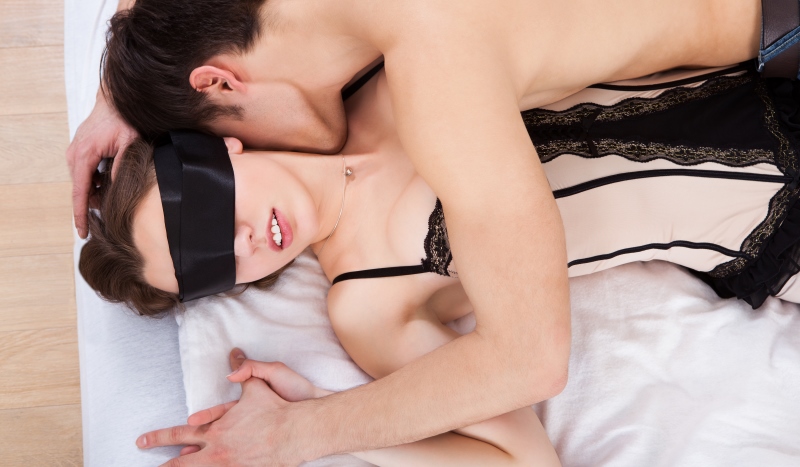 Image source: Shutterstock
Build up the anticipation by sending in naughty texts during work hours (c'mon it takes like two seconds!). Skip the missionary and dart beyond the 69-ing too! Discuss fantasies and bring them alive. Who knows you playing the sexy school girl (or teacher!) might get you your naughty Santa next night! 😉
6. Dance and dine
There is nothing more special than floating around a spacious studio in the arms of your special someone. She has been dreaming about this since she was a little girl. Gift her an experience she will treasure for a lifetime. Make music visible by dancing with her at a studio booked exclusively for the two of you!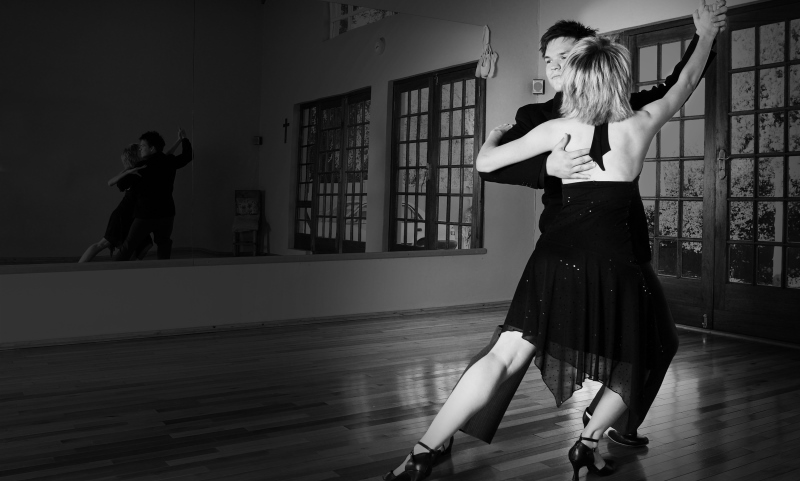 Image source: Shutterstock
Follow it up with a 3-course Mexican dinner at Habanero. Rekindle the romance that has gone missing for a while, and not unlike the day you proposed, gift her a promise of never allowing the flame to die down again! Quite a charming deal, don't you think? Poshvine brings the experience alive at INR 9000 only! Now you do, eh? 😛
Bangaloreans, plant these seeds of love in your marriage and share pictures of the pretty blossoms that pop! J
Featured image source: Shutterstock
Summary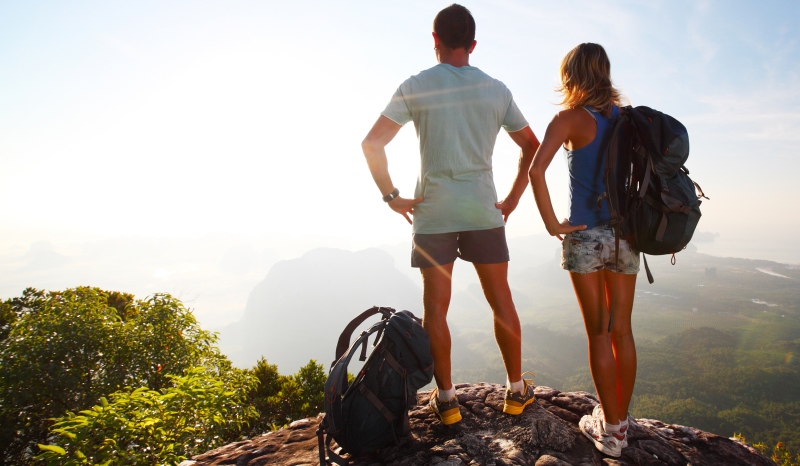 Article Name
6 innovative couple experiences in Bangalore under INR 10,000
Author
Description
Any time is a good time to rekindle that spark in your married life. Here are 6 innovative experiences in Bangalore for a married couple.