The battle of the sexes is not something new, and this was brought to the fore by a spate of Bollywood flicks – from vulgar, crude, badly executed ones to funny, witty, and lighthearted ones. And Luv Ranjan's Pyaar Ka Punchnama falls somewhere in between these two extremes, and hence has captured the imagination of the audiences like never before.
Ever since the PKP franchise hit B-town, the whole battle of the sexes fire flared up like never before. And while Pyaar Ka Punchnama 2 didn't quite anger the feisty flames too much, the debate was still on. After all, we had comeback videos popping up all over the Internet every two days. But now, all that brouhaha can be put to rest, coz in an interview for Bombay Times, Luv Ranjan, the director of Pyaar Ka Punchnama spoke at length about PKP2 and the plans of coming up with Pyaar Ka Punchnama 3.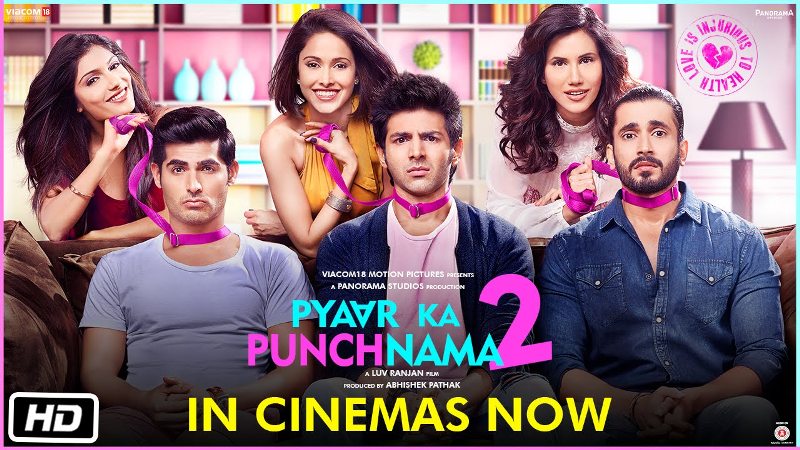 Image source: Youtube
---
Suggested read: Prem Ratan Dhan Payo Dubsmash fever grips Bollywood!
---
When probed further about the ambitious but much-awaited third installment, the talented guy who has given us two lovable and hilarious films, said:
"Not yet, but of course that is a thought in our heads. When I made part one, I used to joke that the sequel will be made from a female point of view, but I didn't do that. Now I think I will make part three from a woman's perspective. Our film has opened up a certain amount of debate, so there's ample scope to do so, once again with humor. It will be a fun film from a female perspective."
Now THAT is news- and I sure as hell can't wait!
While we wait for the third installment in the franchise to hit the silver screens sometime in the not too distant future, let's kick back and enjoy the trailer of the recently released Pyaar Ka Punchnama 2:
And if you're still unsatisfied with the whole deal and want to vent your anger out about the battle of the sexes, take a look at this spoof video, which is sure to give you some food for thought:
Featured image source: Youtube
Summary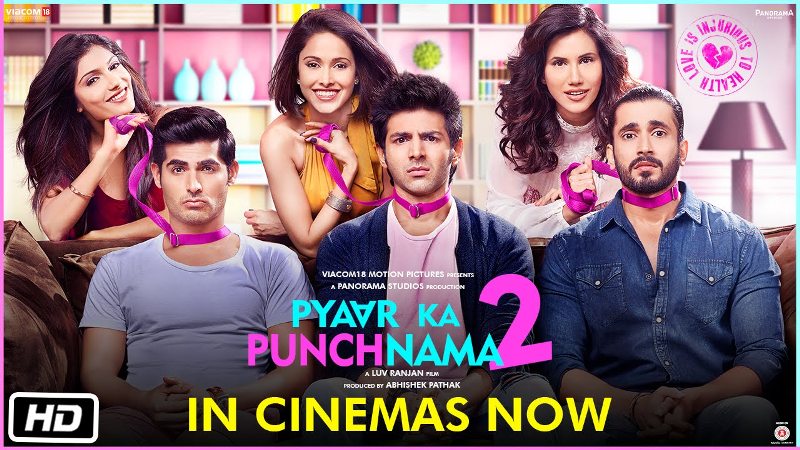 Article Name
Pyaar Ka Punchnama 3 Will Be From A Girl's Perspective
Author
Description
Weren't we waiting for this for like, forever? Yay, Pyaar Ka Punchnama 3 to be told from a girl's perspective!