Isn't it ironic that the eternal bachelor of India, Salman Khan, is referred to as 'Bhai' (brother)? He's had a string of beautiful ladies in his life, but he's rarely admitted to having a relationship in public. He's even gone on record on Koffee with Karan that he's a virgin and saving himself for his future wife.
The iconic Bollywood actor and box office darling turns 49 years of age this year. Salman Khan is popular with all age groups – there is probably something about a constant rebel who is in the news for his alleged bad behavior as for his social work. Either way, he is truly a people's person. A great hero for the masses and an inspiration for his fans, Salman is known for his golden heart.
Recently, his sister Arpita Khan at her wedding said,
"Salman bhai has the biggest heart. For him, I can do no wrong. Everything I did, he was there to support me."
As if this is not enough, Arya Babbar said, "Salman Khan has the biggest heart in Bollywood and he is there for me no matter what!" thanking Salman when he stood up for him after his fight with Puneet Issar on Big Boss 8.
Salman Khan is Bollywood's most colorful and controversial Khan. Here are a few reasons why this "bad boy" has won millions of hearts through his good deeds, and why we believe he has the biggest heart in the industry.

1. Charity
Salman has been involved in a lot of charities during his career. Salman founded an NGO called "Being Human," which helps the underprivileged, and its focus areas are education and healthcare support. He also launched SKBH productions (Salman Khan Being Human Production) to provide funding to his charity house via revenue generated by movies produced by this production house.
Salman has also helped and donated heavily for the support and care of cancer patients. He also shares a part of the revenue generated from many of his movies. In an interview Salman confessed,
"God has been kind to me. He has given me so much, hence I now want to give back to the society."
This clearly shows his philanthropic side.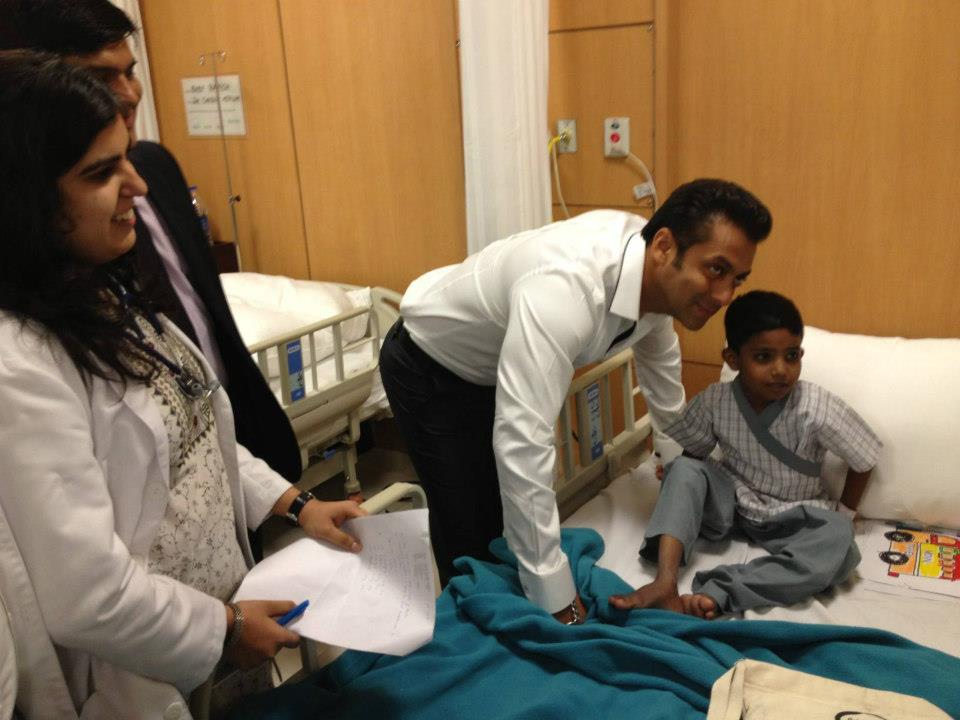 2. Patron to many
Salman has been a supporter of promoting new talent in Bollywood. He is rumored to have personally recommended and / or launched many new actors and helping them get those critical initial breaks in the sometimes closed world of Bollywood. Katrina Kaif, Sneha Ullal, Zarine Khan, Hazel Keech and many more, supposedly owe a lot to Bhai for their initial roles.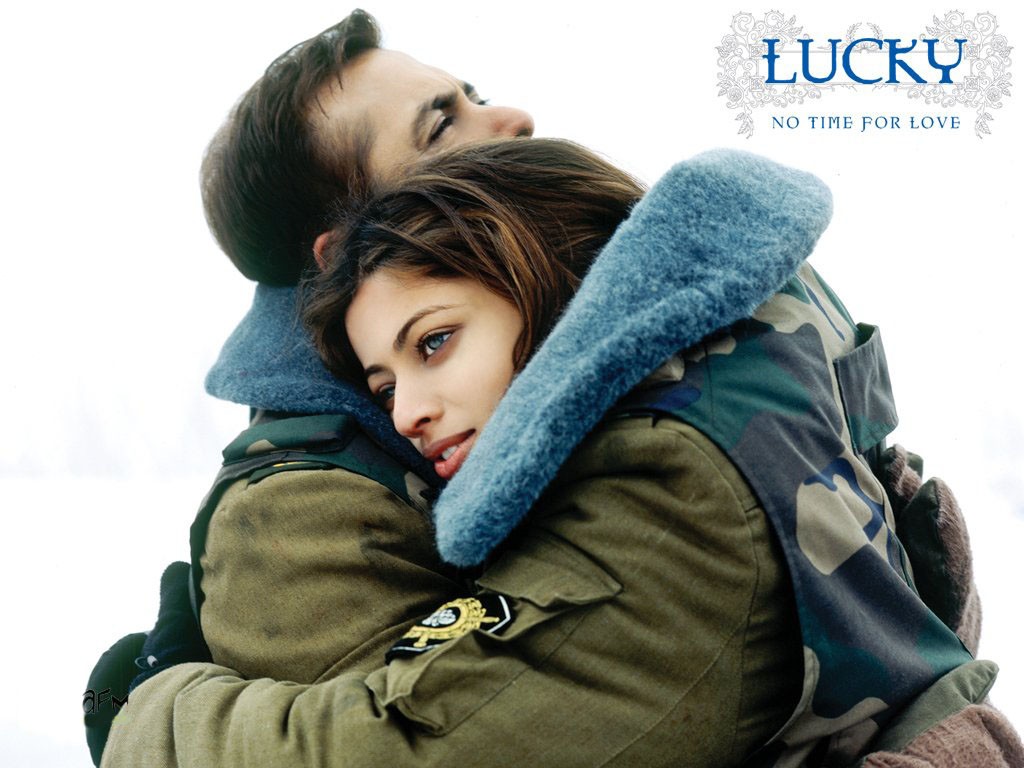 3. Love Life of Salman Khan
The women in Salman's life have always maintained a silence about their relationship status with him. However, it is fairly well known that he has dated Sangeeta Bijlani (Miss India 1980), Somy Ali (Pakistani actress), Aishwarya Rai, Sneha Ullal, Katrina Kaif, Claudia Ciesla (German model), Zarine Khan, Mahek Chahel, Hazel Keech, and his latest rumored flame Romanian actress Lulia Vantur. How can a man date so many girls without having a big heart? 😉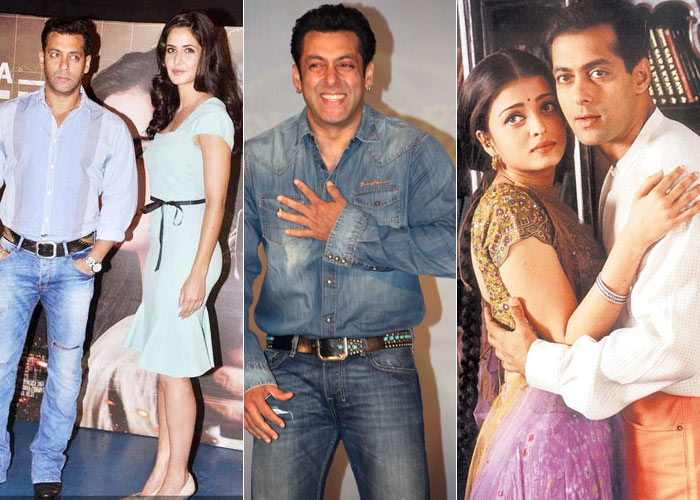 4. Helps the film fraternity
Salman Khan is not only known to give a boost to the careers of new talent, but has also been a supportive pillar for well-established actors whose careers had come to a standstill. One of the examples is Govinda's fading career, which was saved by Salman by giving him a lead role in the movie 'Partner.' Stars turn to Salman Khan for help, e.g. when Sushmita Sen's adopted daughter fell ill, Sallu helped her. Salman acted in 'Saawan' for free and helped Saawan Kumar financially. He also played a supporting role in 'Kuch Kuch Hota Hai' and helped Karan Johar when no other star was willing to do that role. This clearly reflects one of his greatest qualities that he is a true friend and always ready to help the needy – whoever that might be.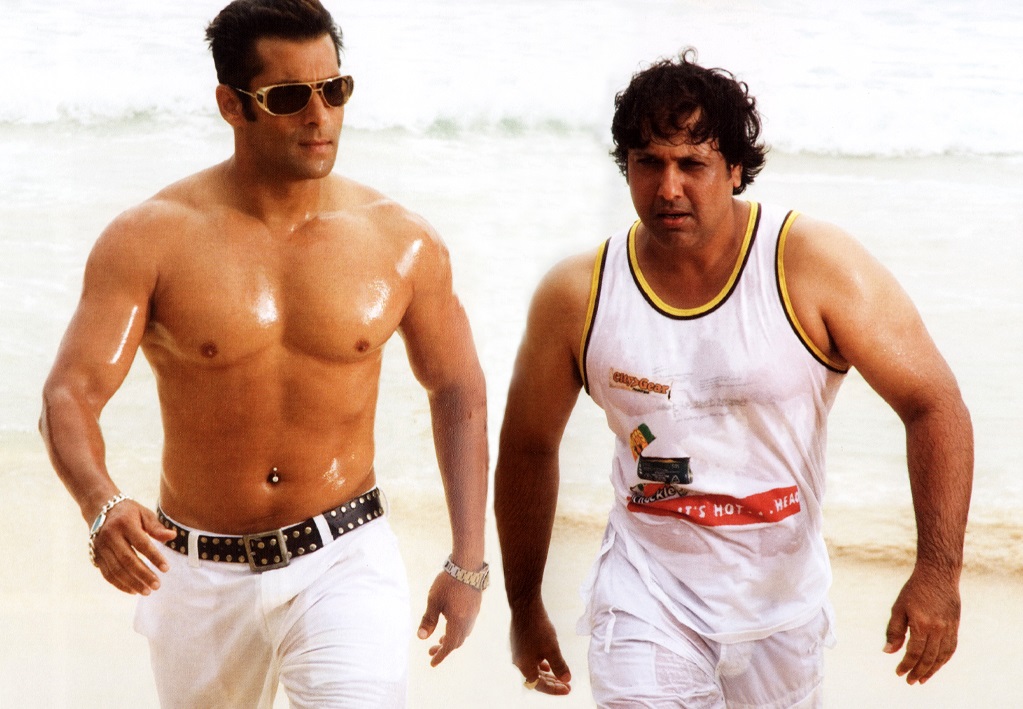 5. Future plans too are oriented towards helping others
Salman Khan plans to make more films for charity, and in the upcoming years he also wishes to open hospitals, pharmaceutical companies, and health care units for poor and needy people, so that they get quality treatment. As per his beliefs, these initiatives will help the nation have strong citizens resulting in strengthening the nation.
6. Playing the true 'family' man
It is well-known in the film circles that Salman highly respects his father Salim Khan and is very protective and supportive of his family members. He has acted in many movies produced and / or directed by his brothers Sohail Khan (Pyar Kiya Toh Darna Kya) and Arbaaz Khan (Dabangg franchise). He has also helped out brother-in-law Atul Agnihotri, who's married to Alvira Khan, by acting in his directorial 'Hello' (based on Chetan Bhagat's One Night At A Call Center) and the movie 'Bodyguard' that he produced. His support and contribution for setting up his sister Arpita Khan's life has been splashed all over the media during her wedding.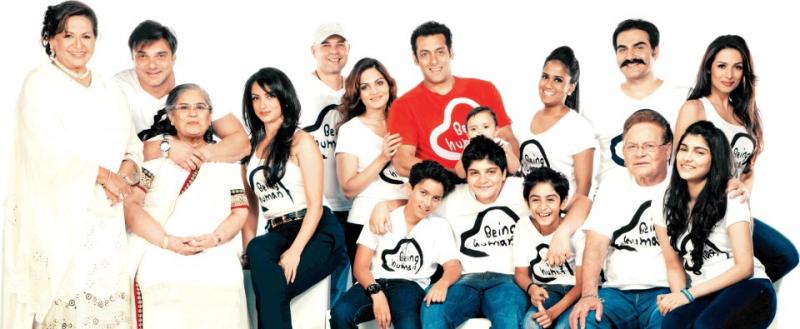 Do you know of anything else we have missed? Tell us in the comments below.
Summary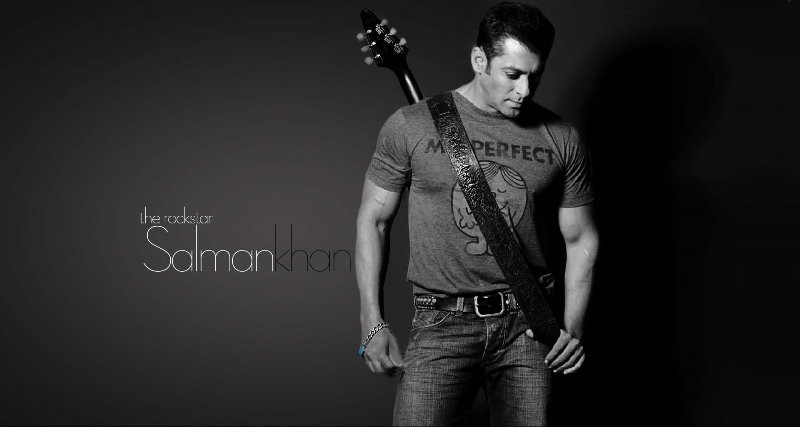 Article Name
6 Reasons Why Salman Khan Has The Biggest Heart In Bollywood
Author
Description
Salman Khan is the most controversial of all Khans in the film industry. But he also has the biggest heart in all of Bollywood. Here are 6 reasons why.